AbsoluIT ensures to provide the best and top-level IT outsourcing services and solutions by combining unconventional and advanced technologies, industry expertise, and a customer-centric approach.
IT Outsourcing An Overview
IT outsourcing services help in the process of hiring external companies or individuals to handle certain IT functions and tasks that can usually be performed in-house. IT businesses offer different IT outsourcing pricing methods to optimize the growth of IT industry.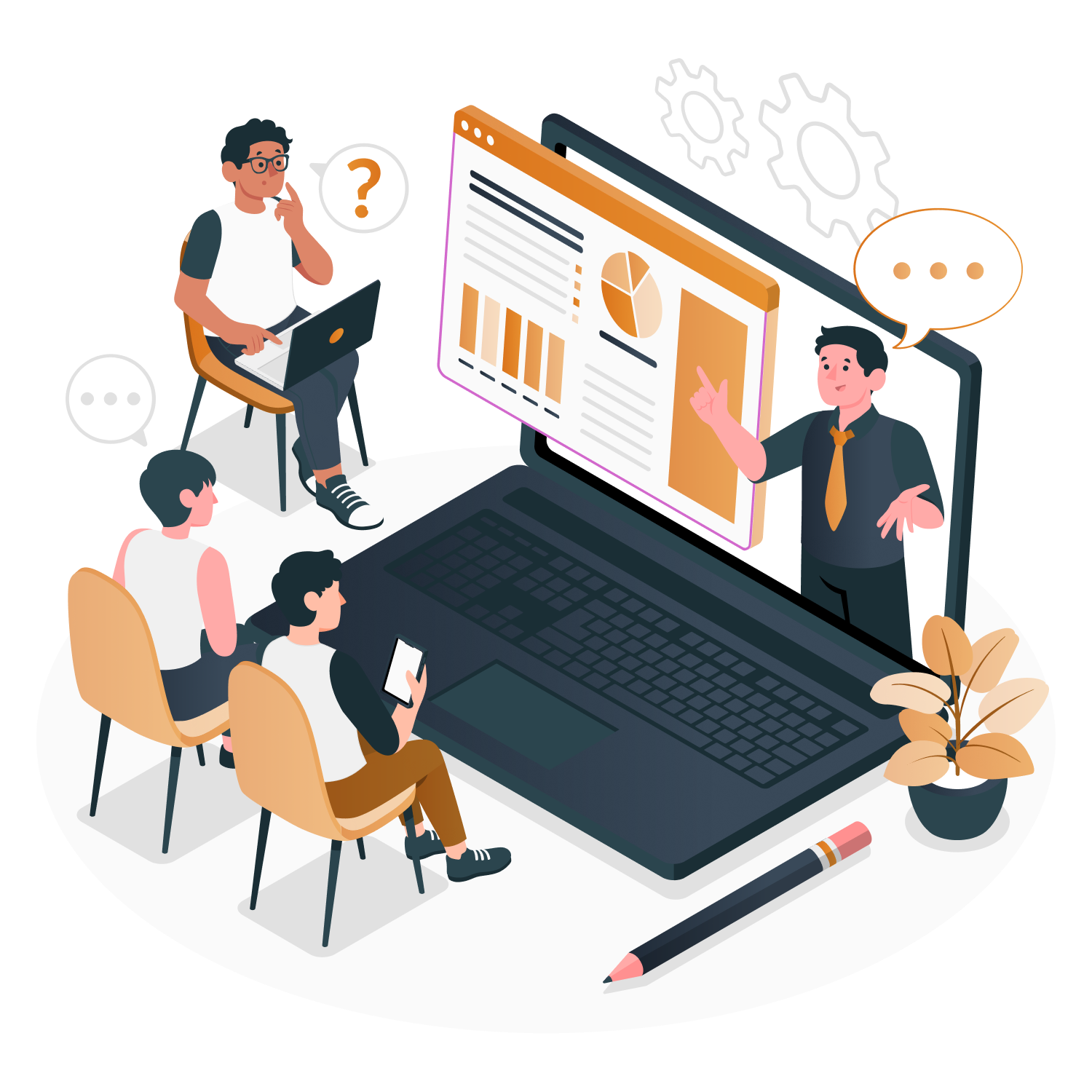 Why Employ IT Outsourcing Services?
Organizations often get IT outsourcing services for several reasons. Some of them are cost savings, access to specific expertise, and flexibility. Your business can focus on its main abilities while trusting the expertise of an offshore IT Outsourcing services provider to produce efficient and reliable IT solutions by outsourcing tasks that include technical support, application development, database administration, infrastructure management, IT security, and cloud computing services.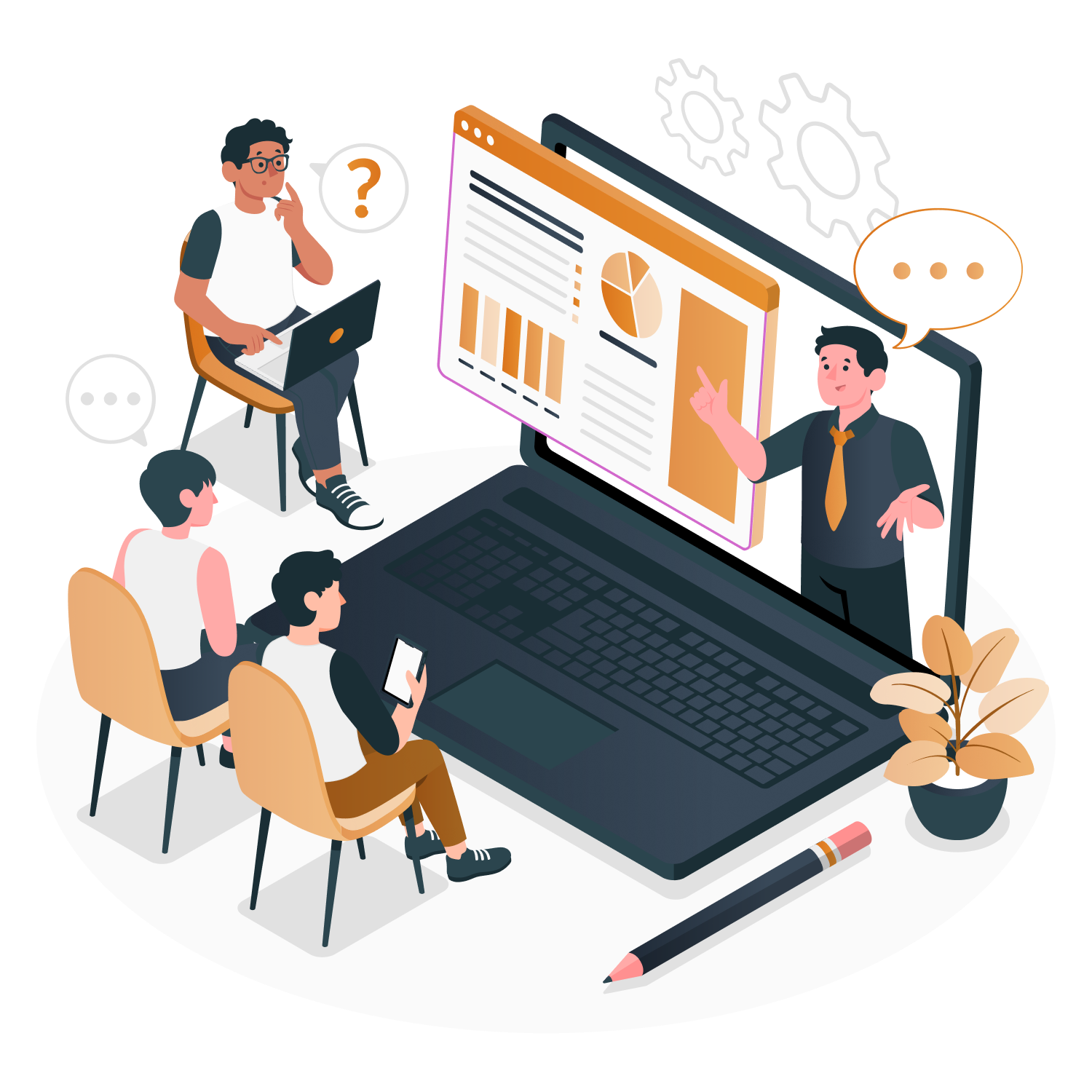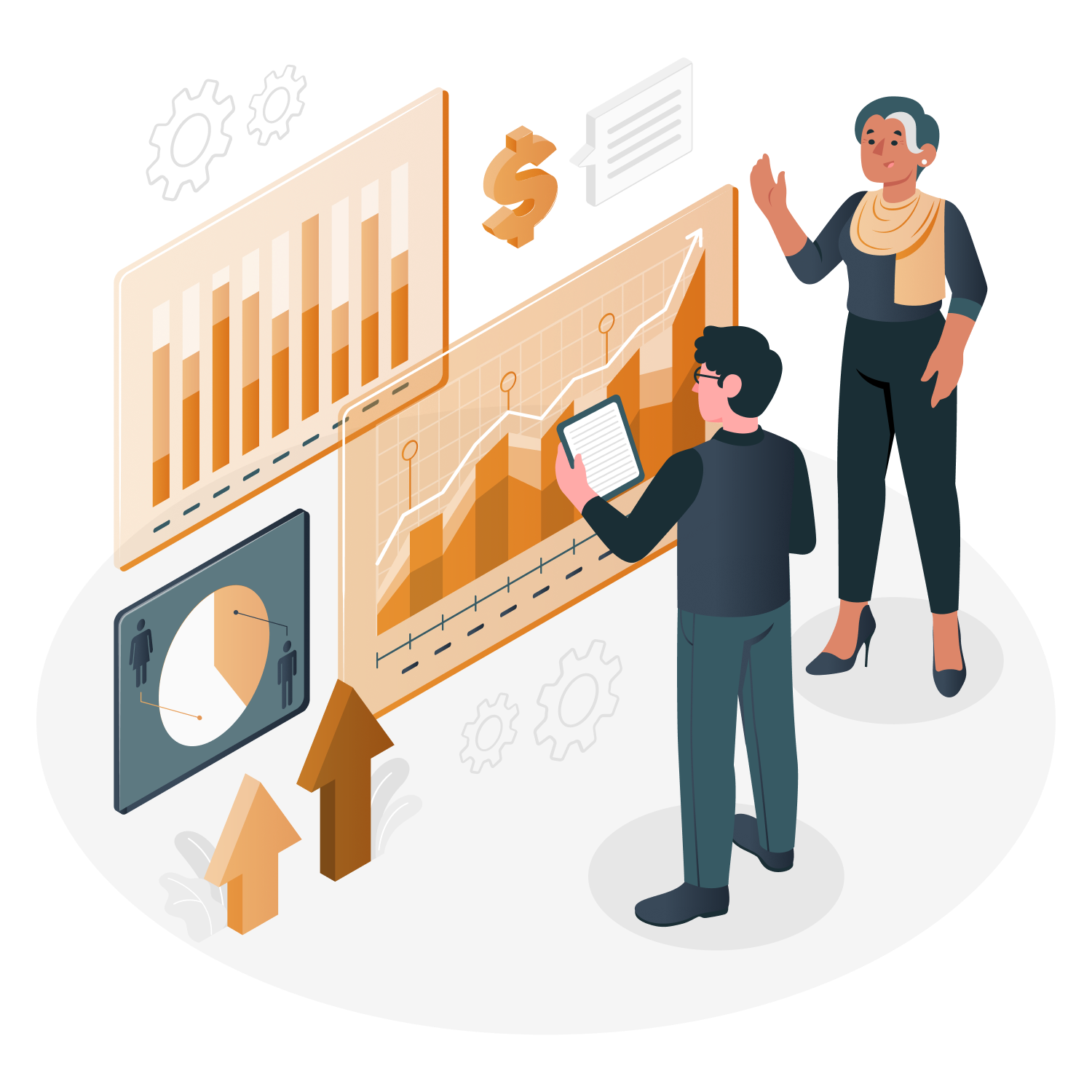 IT Outsourcing: a Budget-friendly Process
By outsourcing IT functions, your business is able to eliminate the expenses associated with training, infrastructure, equipment, and hiring. It can utilize the services of Offshore IT outsourcing companies that have economies of scale and offer competitive IT outsourcing pricing. Furthermore, IT outsourcing services provide access to particular expertise. IT service providers have dedicated teams of professionals that are skilled and knowledgeable, letting your business tap into their expertise without having to invest in training or hiring. Additionally, IT infrastructure outsourcing also allows organizations to concentrate on their main business functions, leading to growth and competitiveness.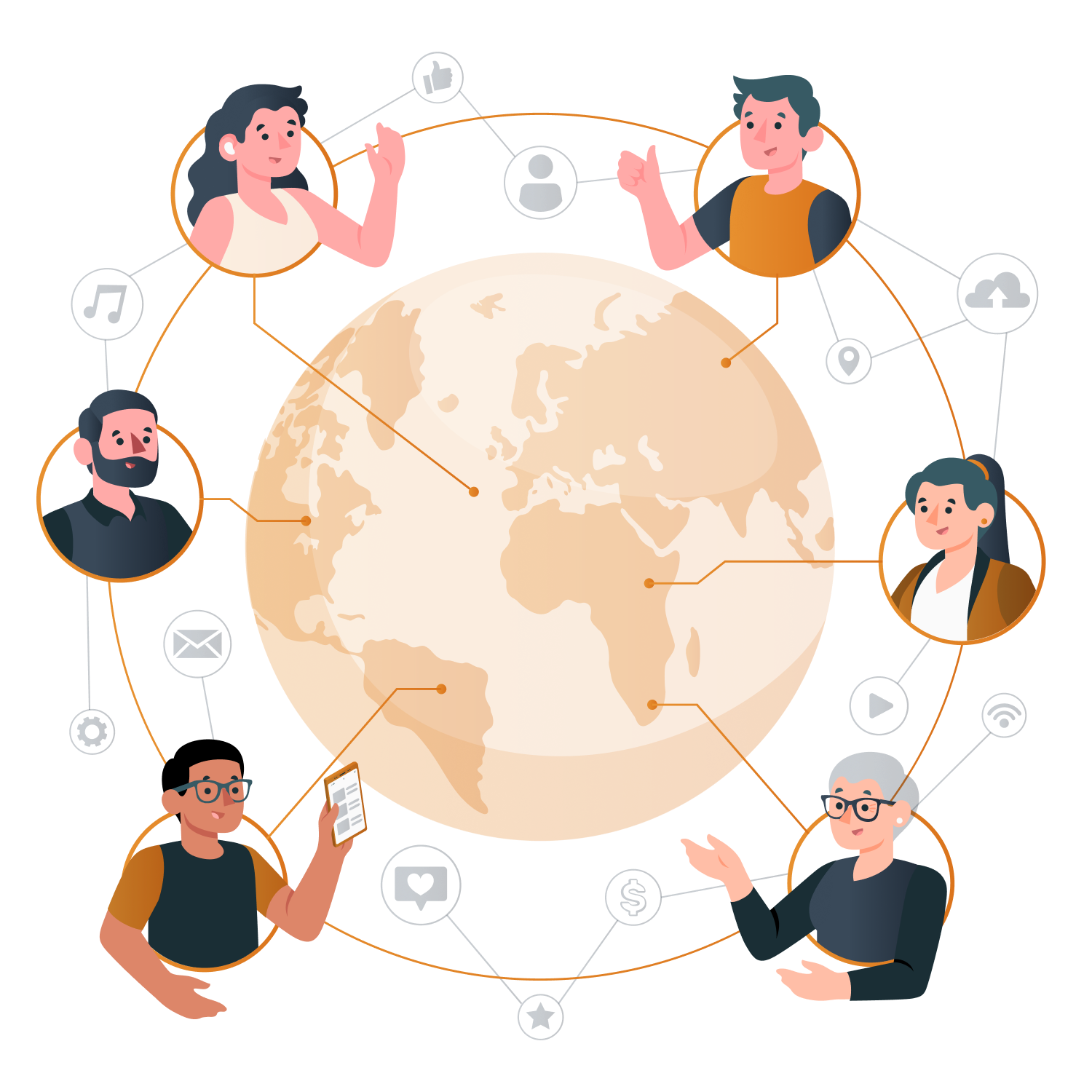 IT Infrastructure Outsourcing
IT infrastructure outsourcing is the practice of assigning the organization and maintenance of a company's IT infrastructure to an external service provider. This comprises of networks, hardware, software, data centers, servers and storage.
By doing so, businesses can free up their inner resources to concentrate on the main business activities. This helps them to allot more time and energy to strategic initiatives, revolution and revenue-generating activities which means improvement in the overall productivity and competitiveness.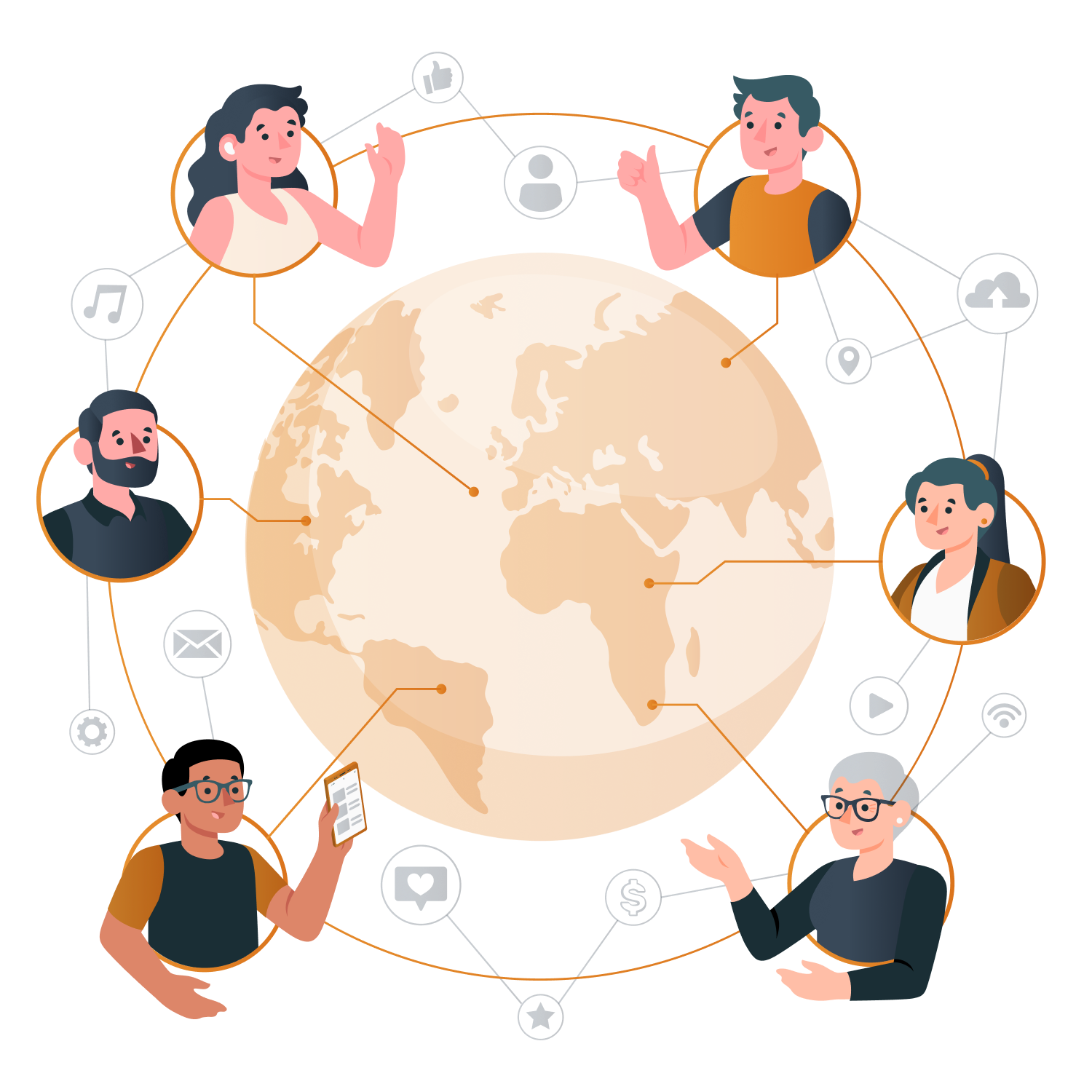 How can IT outsourcing Bring Maintainable Business Results?

Raise Business Flexibility
Businesses can raise their operational flexibility to adjust and respond swiftly to varying market dynamics. Utilizing external expertise and resources enables companies to alter their IT capabilities as required, allowing efficient allocation of resources.

Utilize Untapped Tech Talent Resources
Through IT outsourcing, businesses can gain access to a broader group of skillful and trained professionals, comprising of developers, engineers, data scientists, and IT specialists who may be situated in diverse geographical areas.

Speed Up Time to Market
This means that Organizations can accelerate their time to market for products and services through IT outsourcing. Outsourcing IT functions to specific service providers enables businesses to understand their expertise, experience and dedicated resources.

Take benefit of outside experts
IT outsourcing helps businesses to understand the extensive abilities of external specialists and use their industry information, knowledge and technical skills. It allows organizations to access a talented group of professionals with the best practices.
Advantages of IT Outsourcing Services

IT Outsourcing services have several cost benefits. Businesses are able to reduce their expenses related to hiring, staffing, training, infrastructure, and the maintenance of technology equipment resulting in efficiency.

Outsourcing IT support helps give access to a larger group of skilled experts. Outsourcing providers have professional teams with knowledge and skill, enabling companies to utilize their expertise.

Focus on Main Competencies
Businesses concentrate on their main competencies and strategic objectives by outsourcing IT functions which results in direct impact on growth, competitiveness and leads to better productivity, efficiency and competitiveness.

Flexibility and Scalability
IT outsourcing provides flexibility and scalability enabling businesses to scale IT resources according to evolving needs. Outsourcing offers agility in resource allocation leading to cost benefits and overall efficiency.

IT outsourcing assists to diminish particular risks involved with technology implementation, compliance and security. Outsourcing providers usually have strong security systems, disaster recovery plans and agreement expertise.

Businesses get a competitive advantage by outsourcing IT functions. The ability to utilize advanced technologies, access to specialized expertise and improved operational efficiency enable business to stay ahead in competition