Experience the transformative power of automation as we simplify operations, boost efficiency, and facilitate seamless scalability for your business. With our expertise, you can unleash cut costs & accelerate growth with hassle-free cloud management. Step into the future of business success with Absoluit's cutting-edge cloud automation services.
In today's era, Automation has become very important for organizations to increase efficiency and drive growth. Our cloud automation services enables you to achieve true power of top technologies to optimize your business. We can help you to unlock the full capabilities of your business.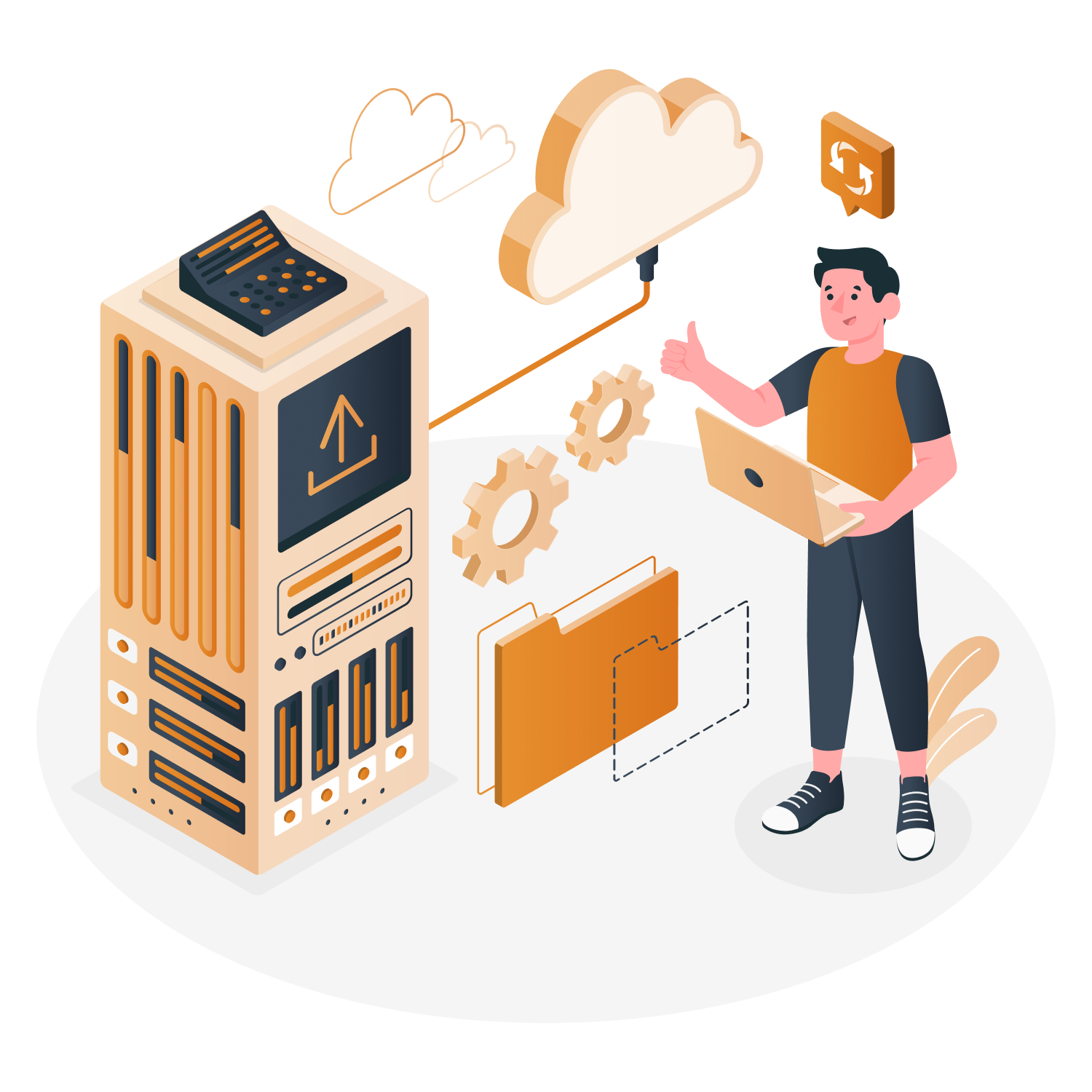 Cloud Infrastructure Automation
We have expertise in transforming your cloud infrastructure. We offer multi-services for provisioning, configurations, and managing your cloud resources. We have a team of experts that design and implement automation workflow for your dynamic scaling and deployment.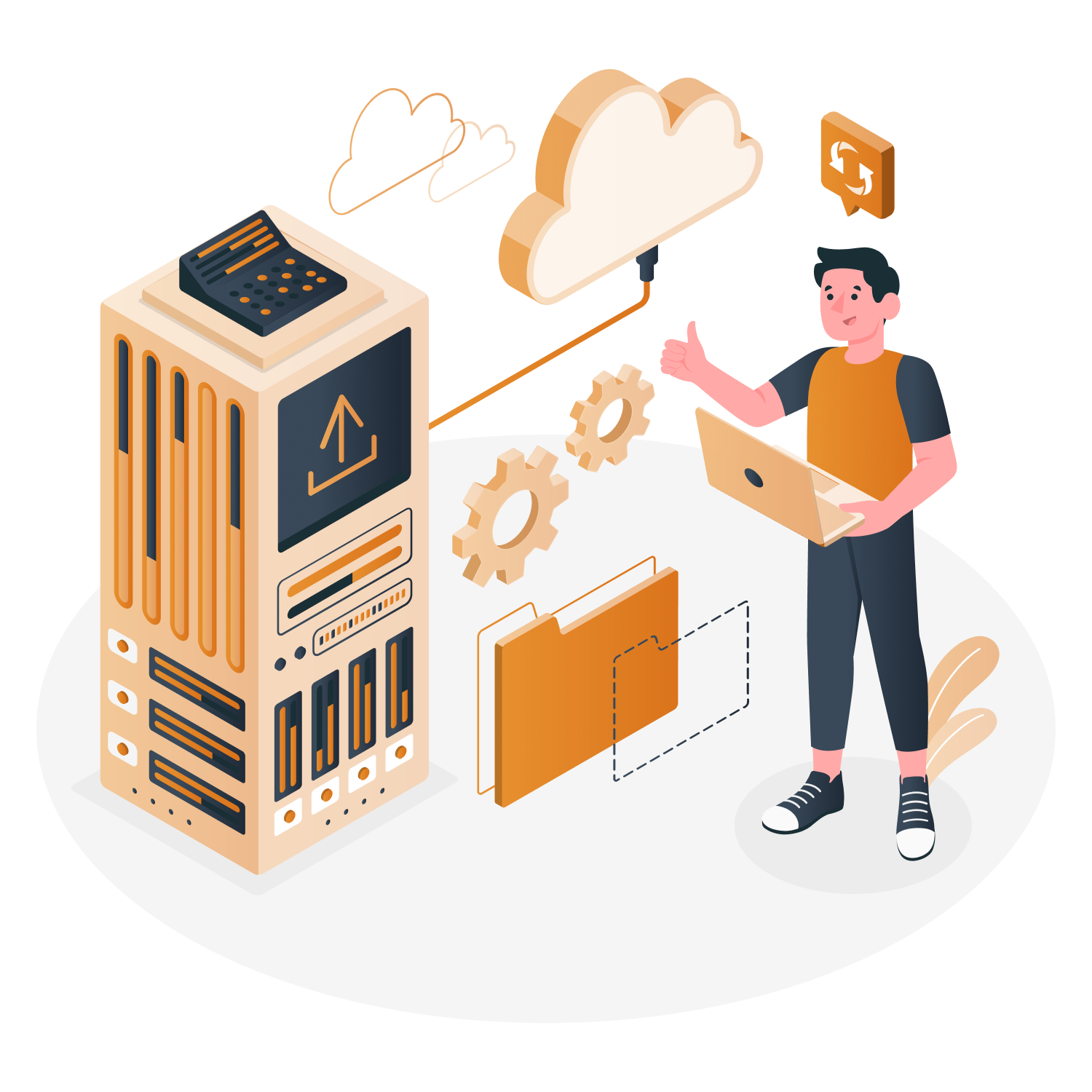 Cloud Automation Solutions for Smart Businesses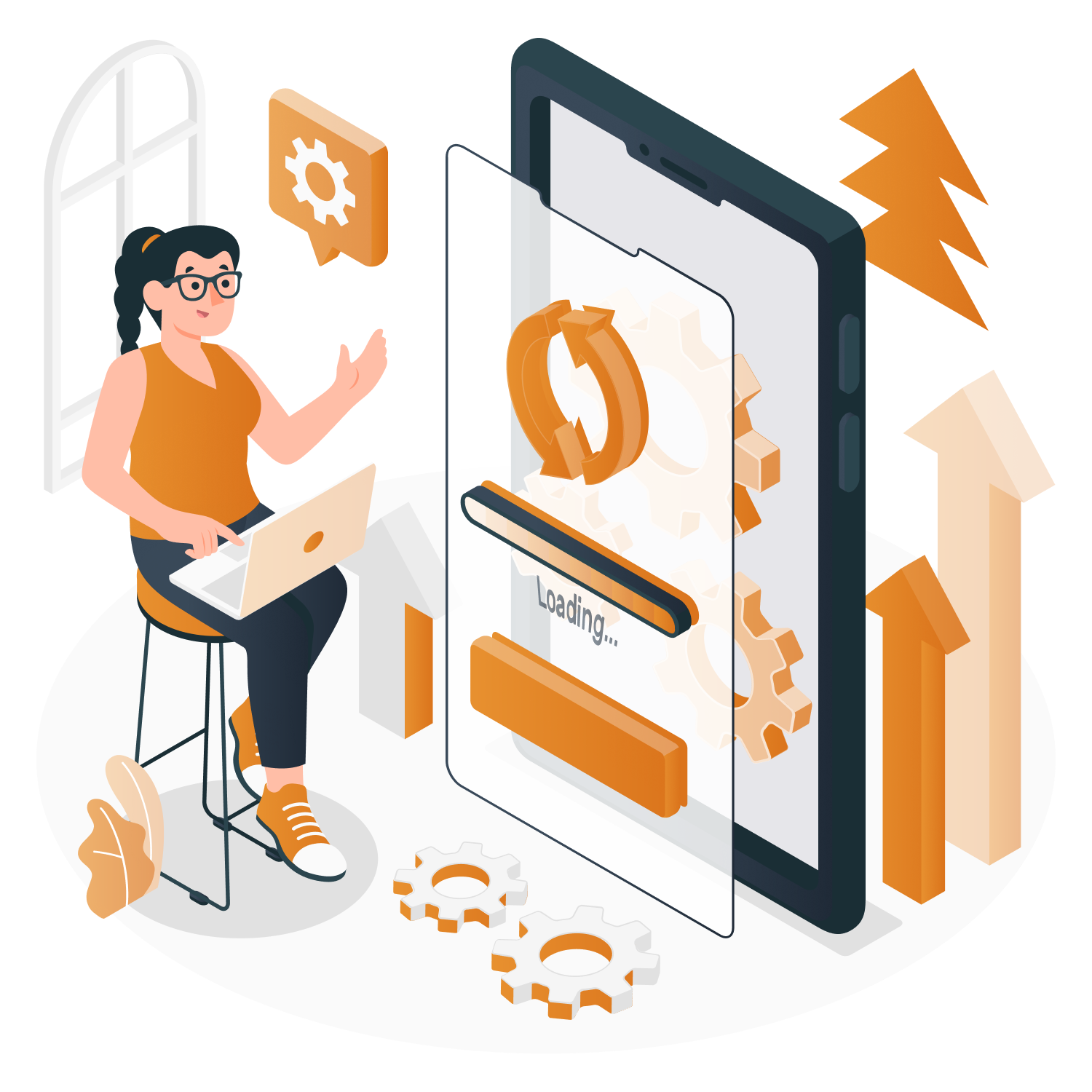 Application Deployment Automation
Speed up your application deployment processes with our services of automation. We are specialized in creating streamlining for testing and deploying your application across various platforms. Our, solutions ensure consistent and reliable support of deployments with fewer manual errors. We can help you achieve faster deployment automation.
Data integration and migration Automation
You can move your data across different cloud platforms with our diverse automation services. Our experts will help you design and implement data that automate data transformation and synchronization. Whether you are getting data from multiple sources or moving to a new cloud environment, our automation solutions ensure smooth data transfer, providing you security along with maximized productivity.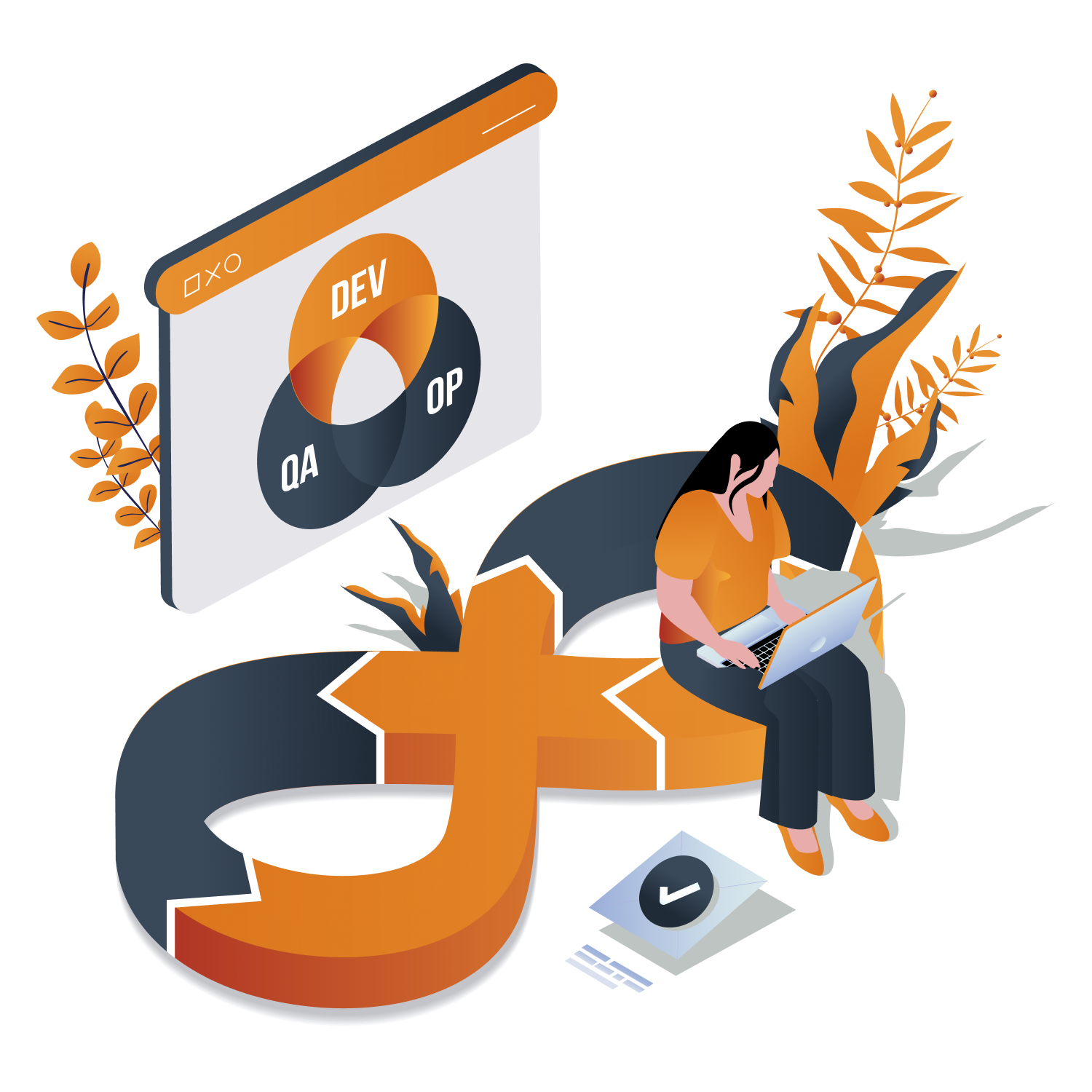 We have the best develop automation services. We prove endless collaboration between development and operations throughout the automation process and help you enhance agility. This will improve your software quality and continuous delivery. Embrace DevOps practices to boost up your software development with our experts.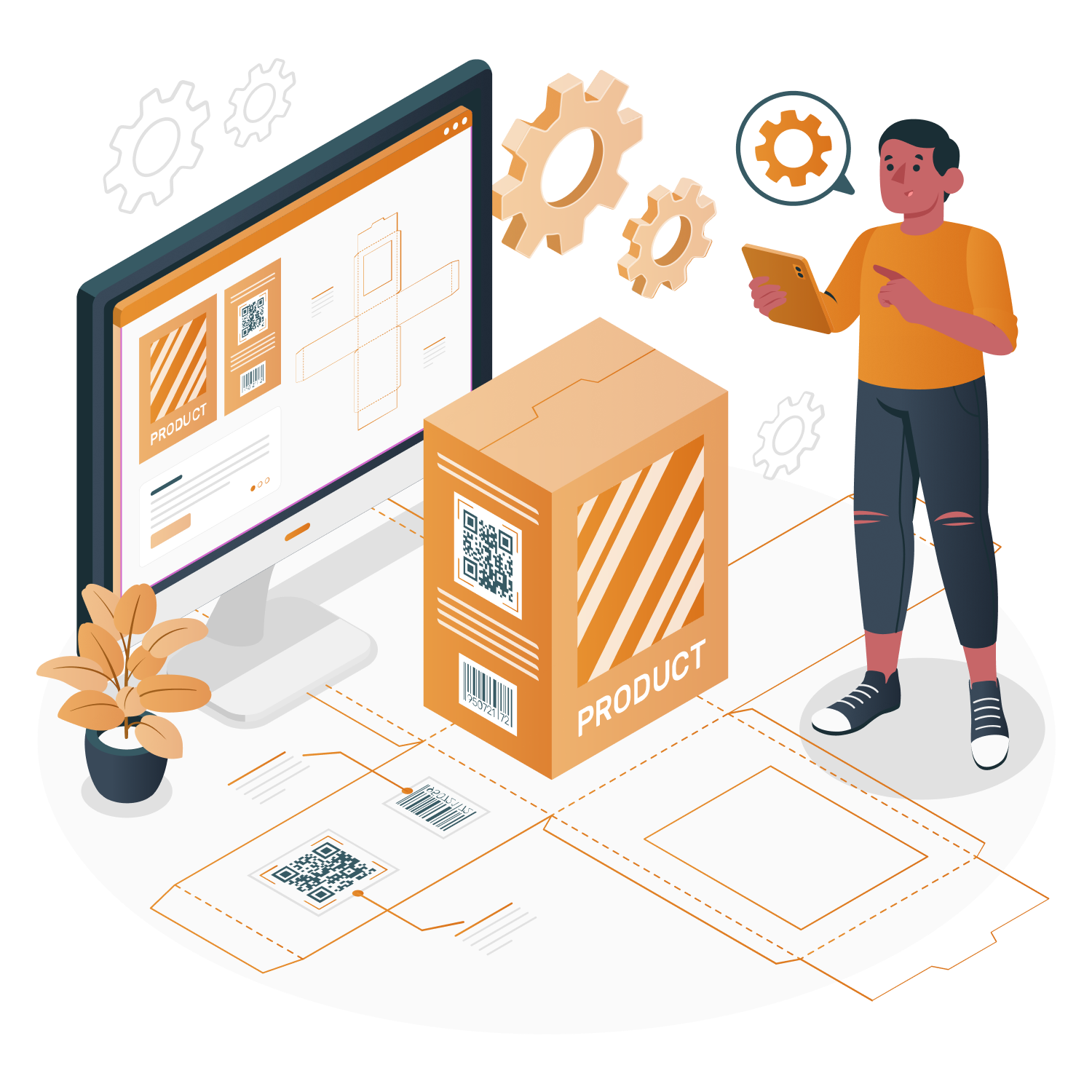 Monitoring And Remediation Automation
Ensure the stability and performance of your cloud infrastructure with our monitoring and automation services. We are here to offer you multiple solutions for the proactive monitoring and auto-remediation issues within your cloud environment. With the help your intelligent monitoring tools and automated workflow, we reduce downtime and optimize resource utilization and improve the overall reliability of your infrastructure.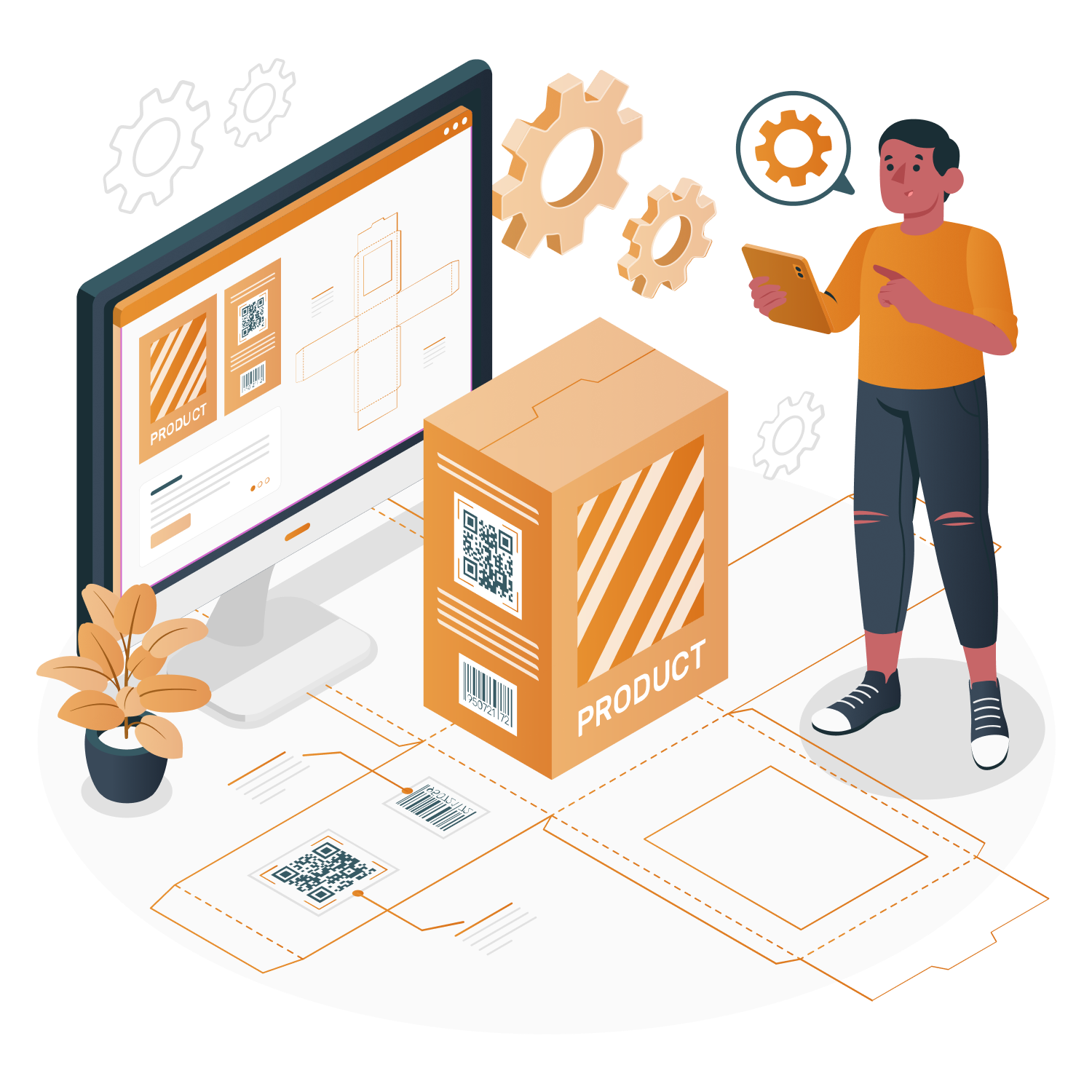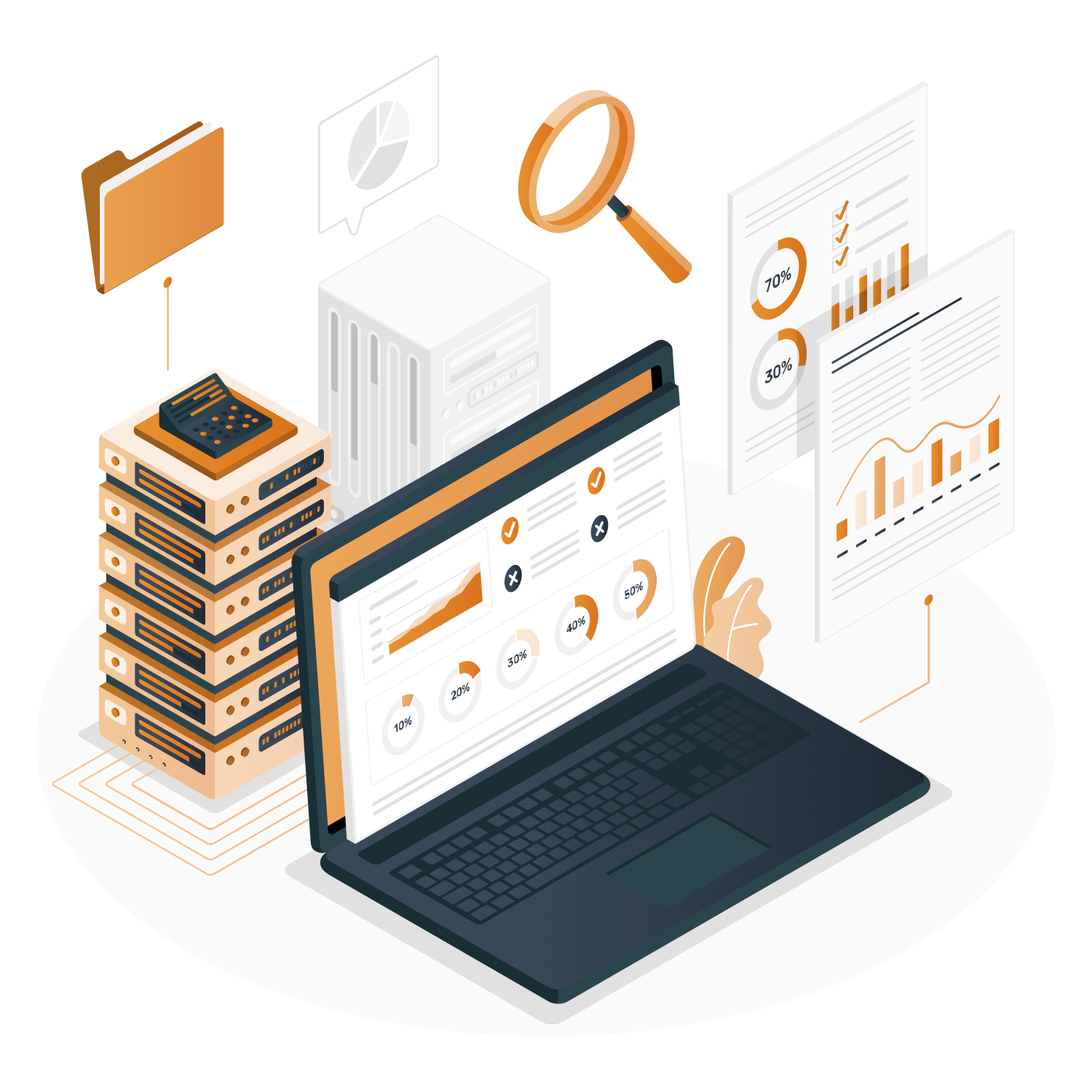 Compliance And Security Automation
We are here to provide you the protection that your business requires. We will ensure the best automation services. Our experts will design and implement best security practices and monitoring access controls. They will perform regular compliance audits. With our automation solutions, you can safeguard sensitive data and maintain a security posture in your cloud environment.