Mobile
App Development

Services
Are you looking for top-level App developers? Look no further! Our professional developers can deliver exceptional apps according to your business needs. Our experts will make your desired application perfectly match your expectations and provide outstanding user experiences.
Transform Your Ideas into Reality
We specialize in developing high-quality mobile applications which will deliver business growth and provide outstanding user experience. With our professional team, you can turn your creative ideas into life. Our Team is full of experienced developers and designers that will ensure the perfection of your app.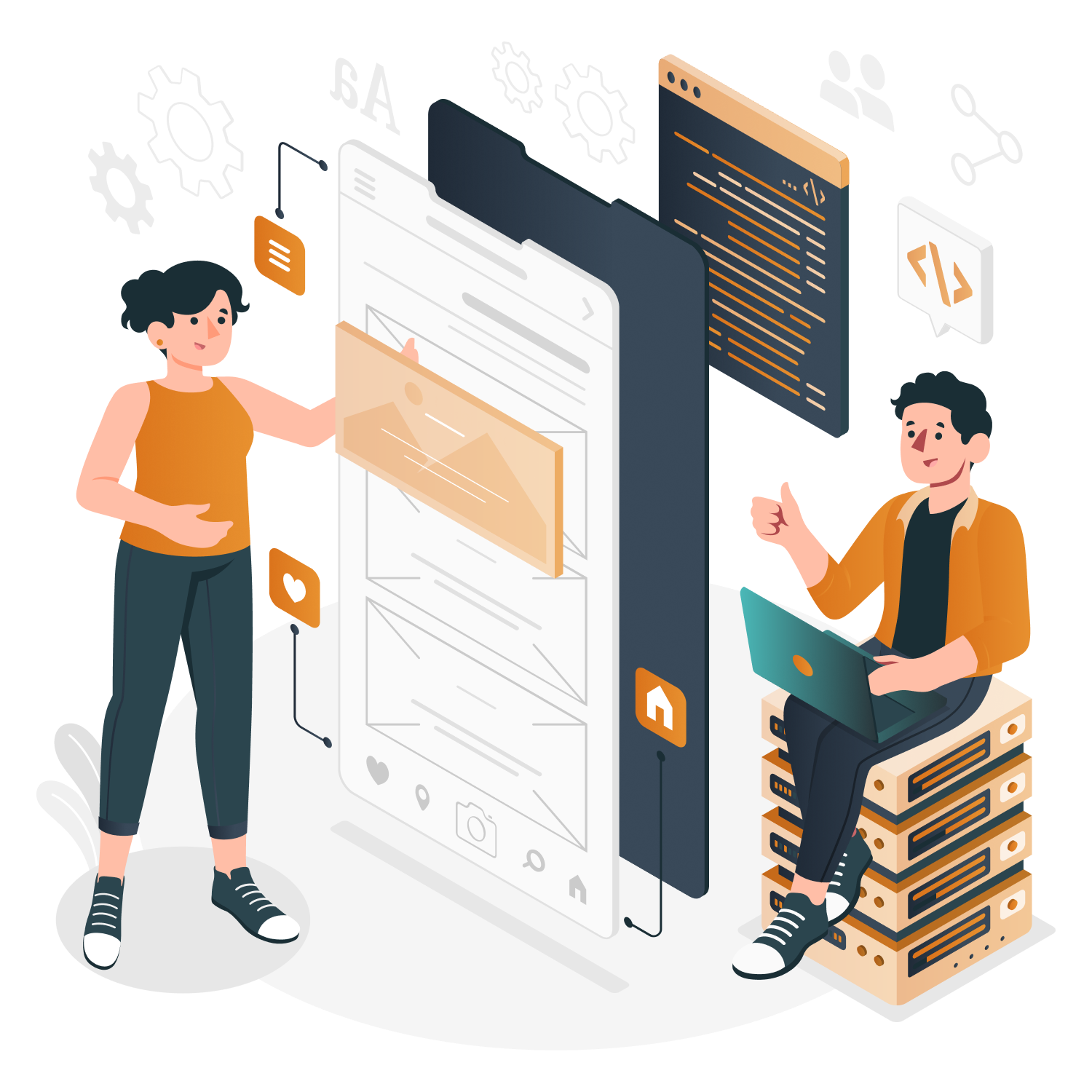 Why Outsource Your Mobile App Development With Us
We have experts that will create apps using React Native, compatible with iOS and Android.We have a specialization in developing exceptional applications for IOS and android. We utilize modern trends and technologies for Android applications and as well as for iPhone and iPad. We can help startups, small businesses, and enterprises create mobile apps. We have experience working with clients of different sizes and complexities, and we will provide you with the solutions to make your mobile application perfect for your business. Our hybrid iOS projects can help you engage your targeted audience and adapt to the changing mobile landscape.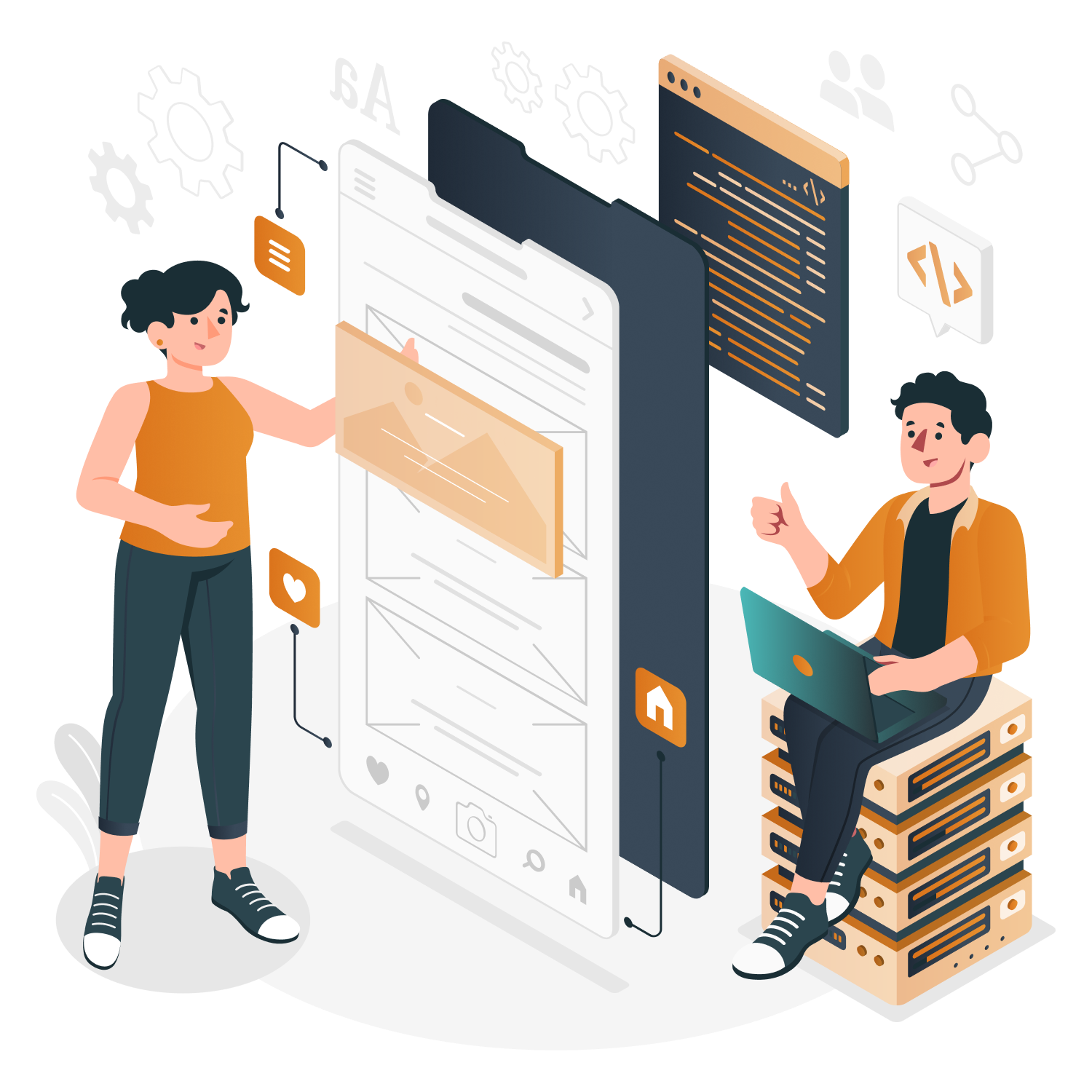 Our Mobile App Development Process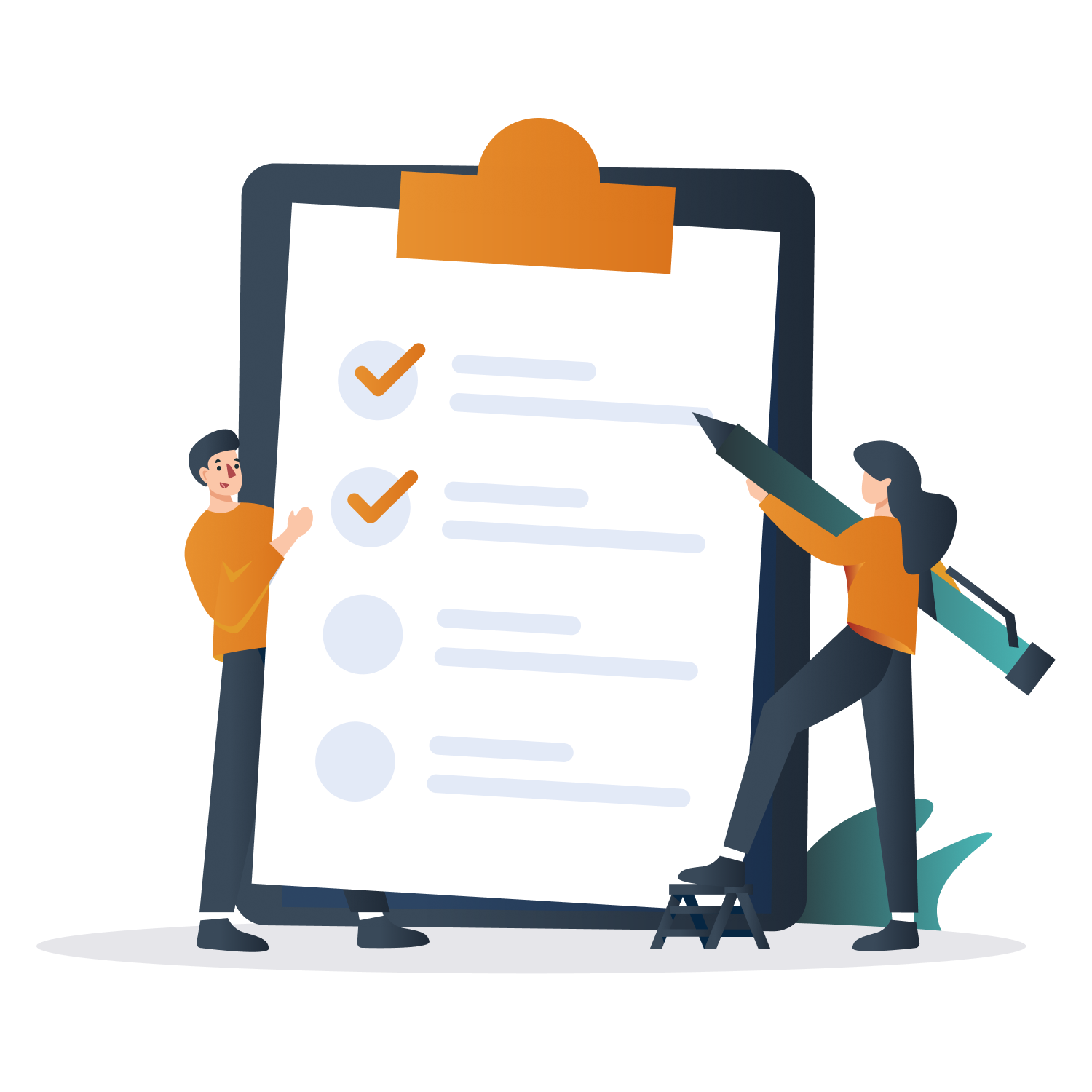 1. Gathering Requirements
In the first phase, we will communicate with you to collect the requirements of your app. We will have in-depth discussions to have a better understanding of your desired goals, targets, and audience, along with the desired features and functionalities. It will help us define a clear scope and technical specifications and make a clear road map for development. We will ensure the alignment of your app with the timeline and budget.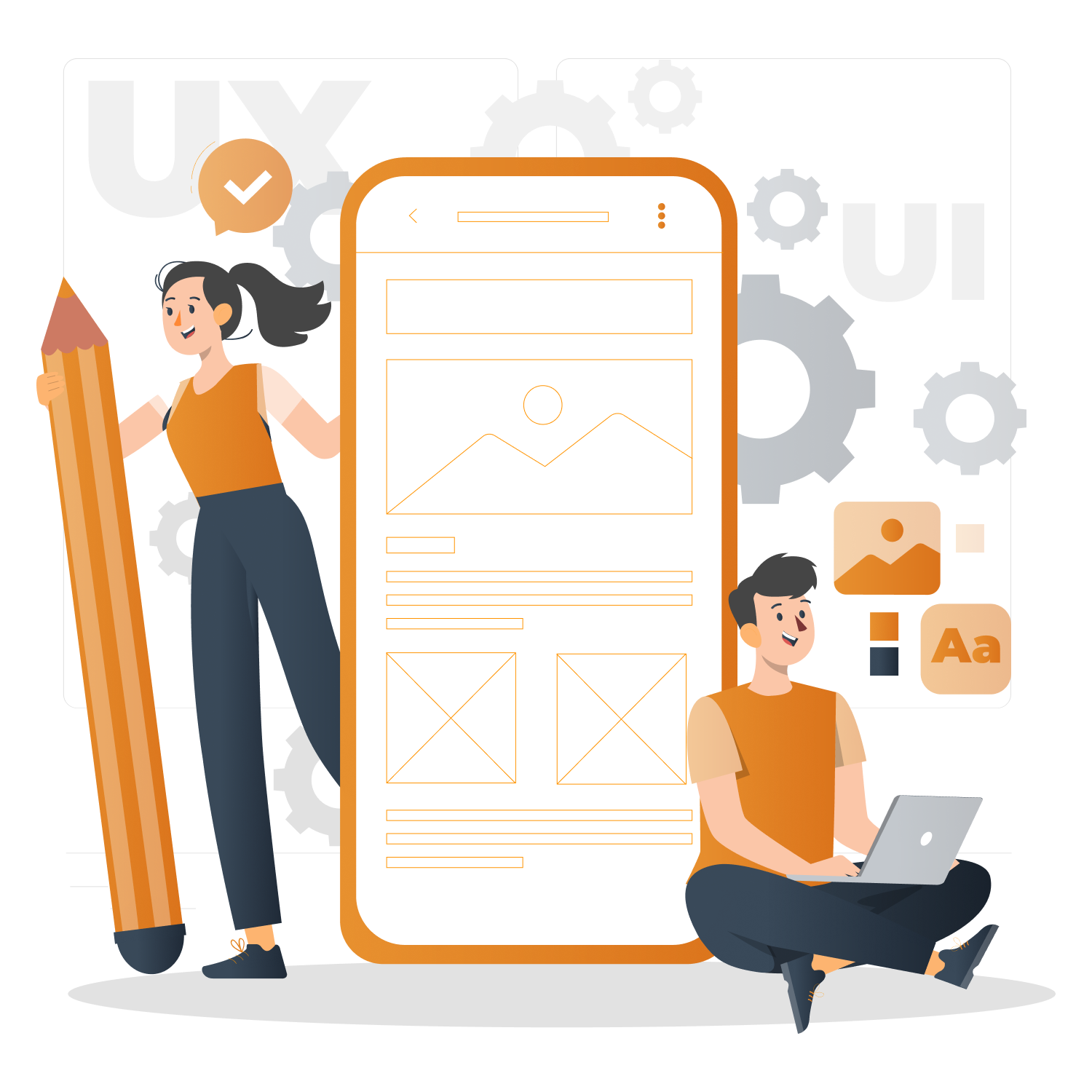 After the requirements are completely defined, we will move on to the design phase. Our expert designers will work closely with you to provide an attractive and intuitive user interface. we ensure that the final product perfectly reflects your vision and enhances your business goals by collaborating with you closely. Throughout the process, we will provide you with a visual representation of the app's look and feel through mockups and interactive prototypes.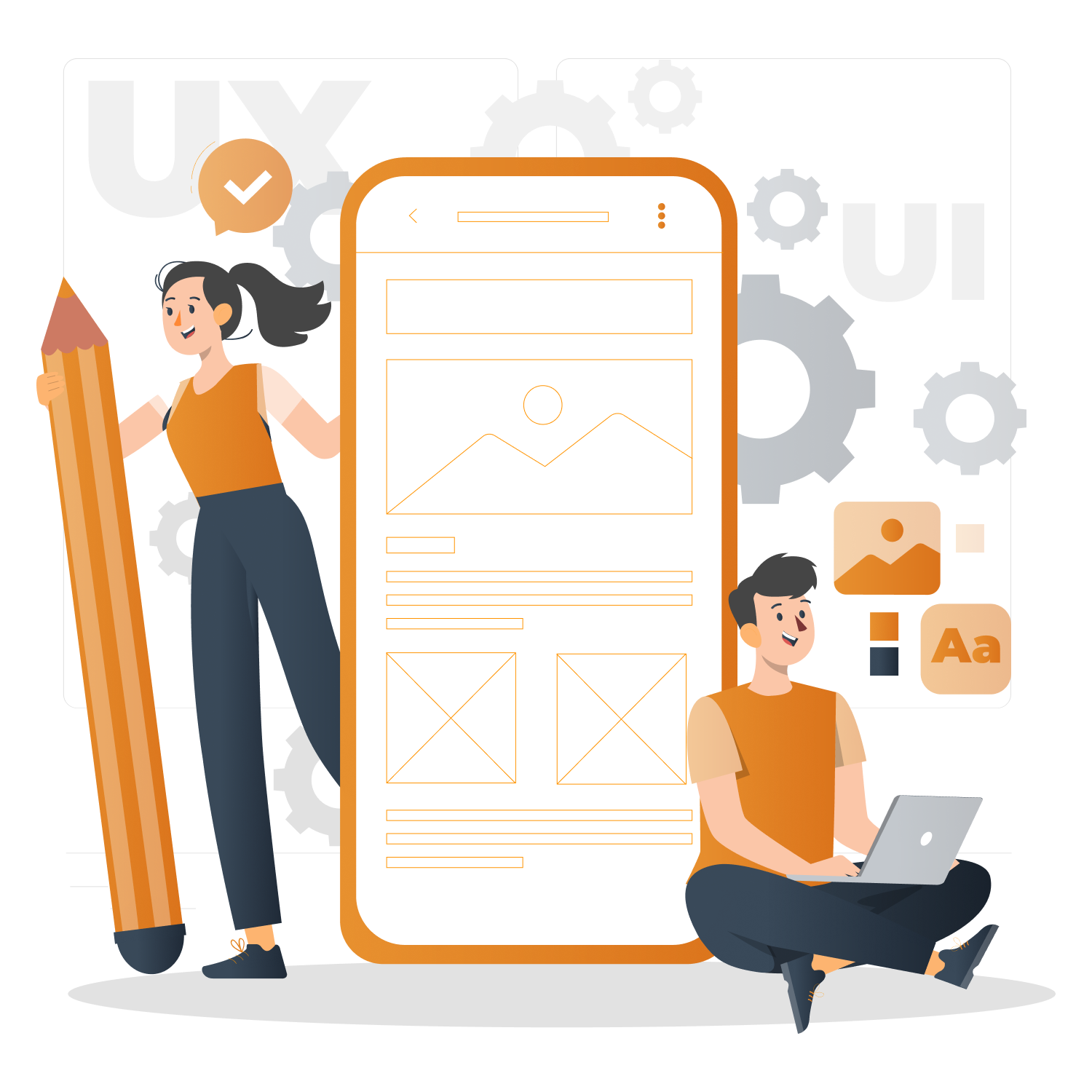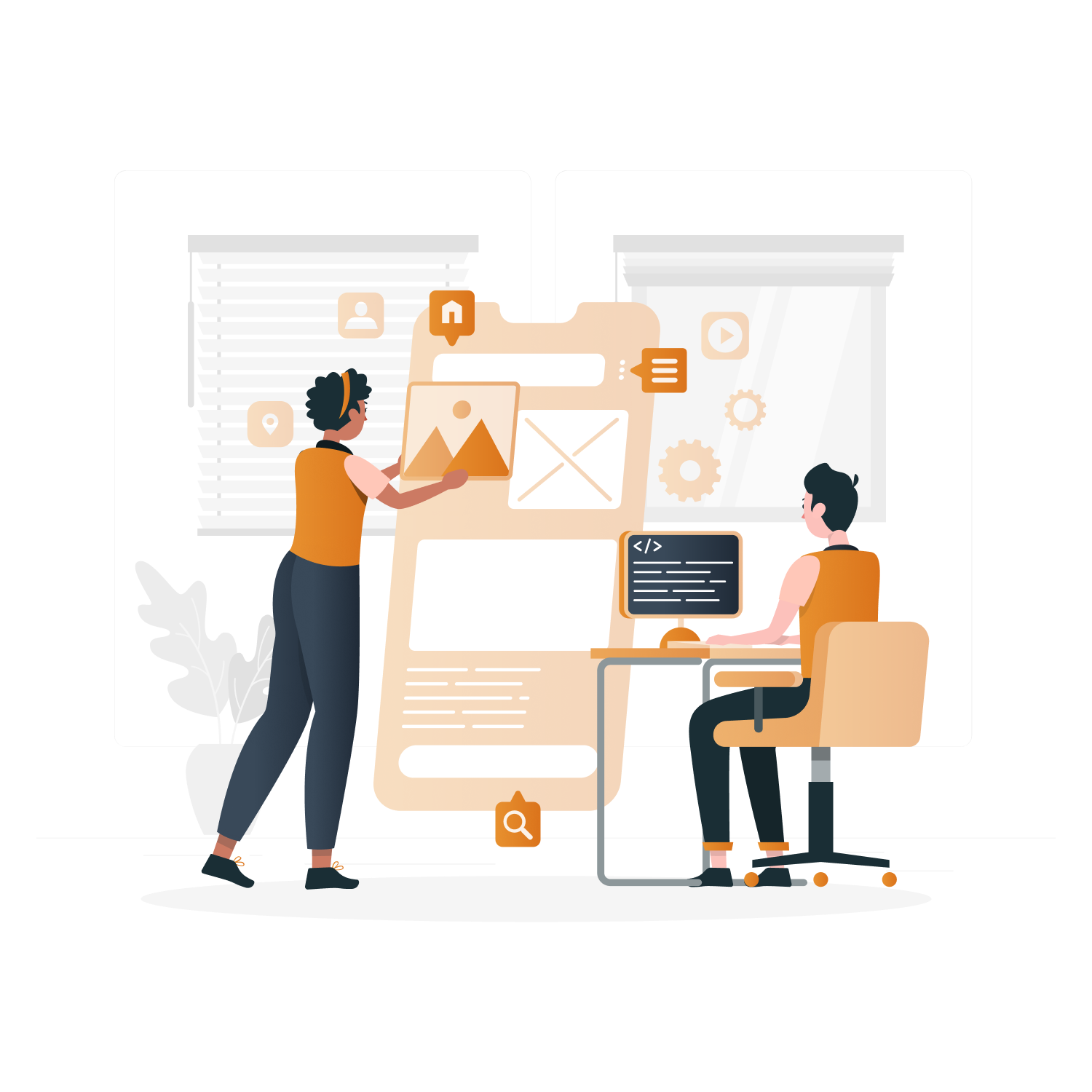 After we completely define the requirements, we will move on to the design phase. Our expert designers will work closely with you to provide an attractive and intuitive user interface. We will stay close to giving you a visual representation of the app's appearance through mockups and interactive prototypes. Prepare the technical architecture,
Select a technology stack.
Define the development of milestones.
Our dedicated QA team is responsible for conducting inclusive tests to identify and resolve app issues, bugs, and performance problems. We perform different types of testing, including functional testing, performance, and security testing. We ensure that your app functions smoothly across various devices, providing a reliable and bug-free experience.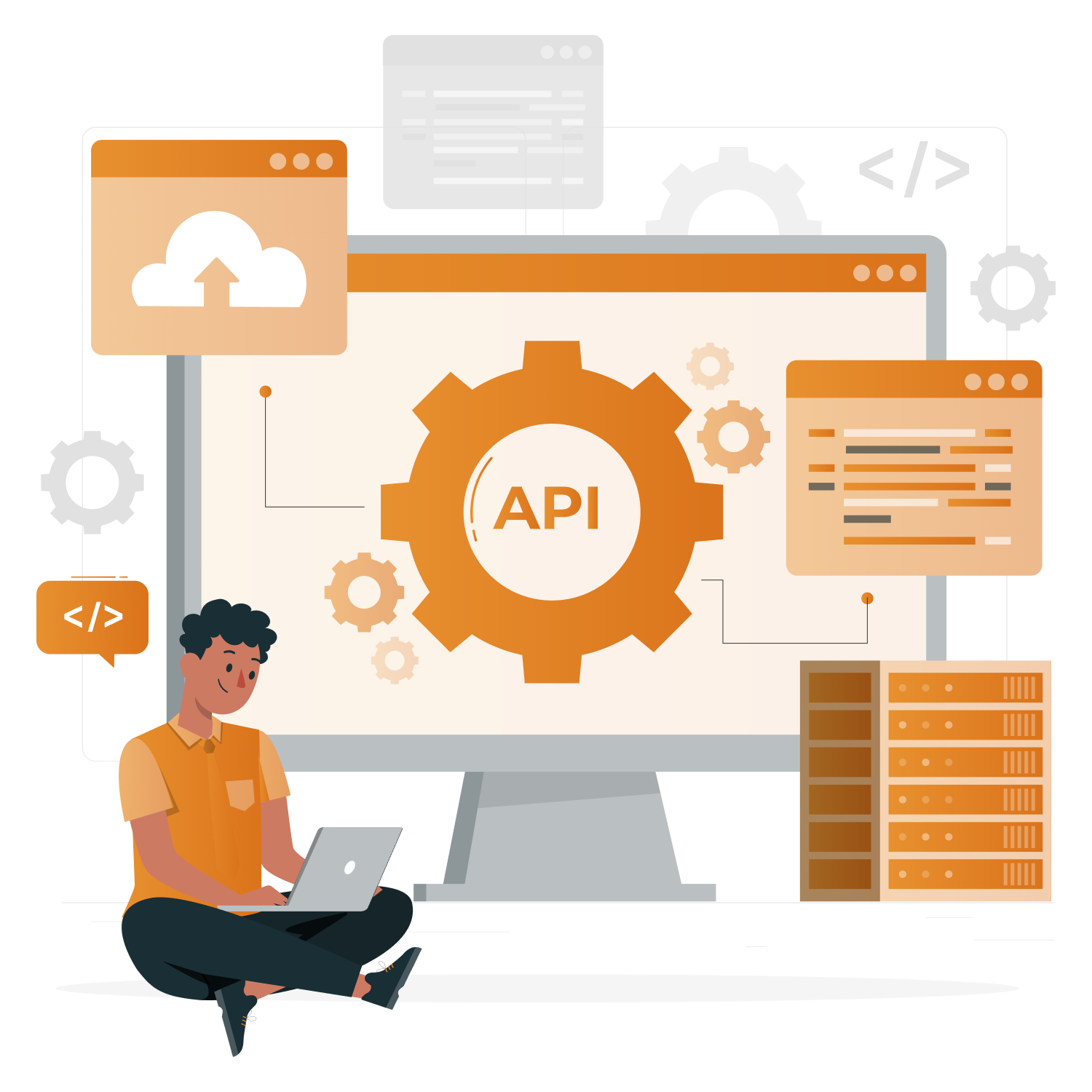 We help you deploy the app to the Apple App Store and Google Play Store. Our team will see to it that your submission complies with all app store guidelines. We also provide you with optimization of the app by providing guidance on keywords, descriptions, and different visuals.