PRESENTING OUR
WORK OF EXCELLENCE
With demanding consideration to detail, we pledge to deliver remarkable projects that demonstrate commitment, innovation and client satisfaction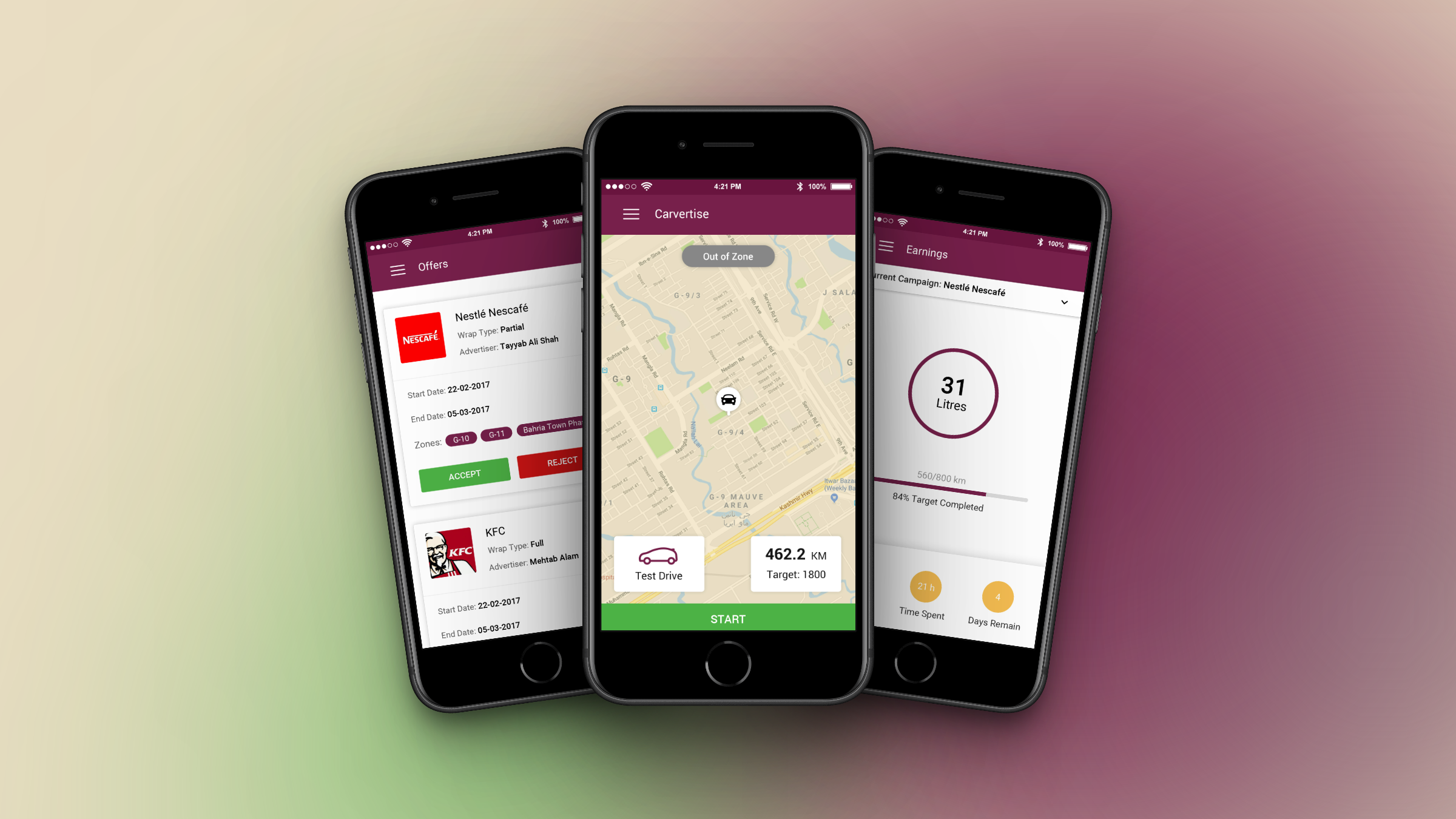 Carvertise
An Advertising award-winning startup that pays people FREE Fuel to advertise on their car.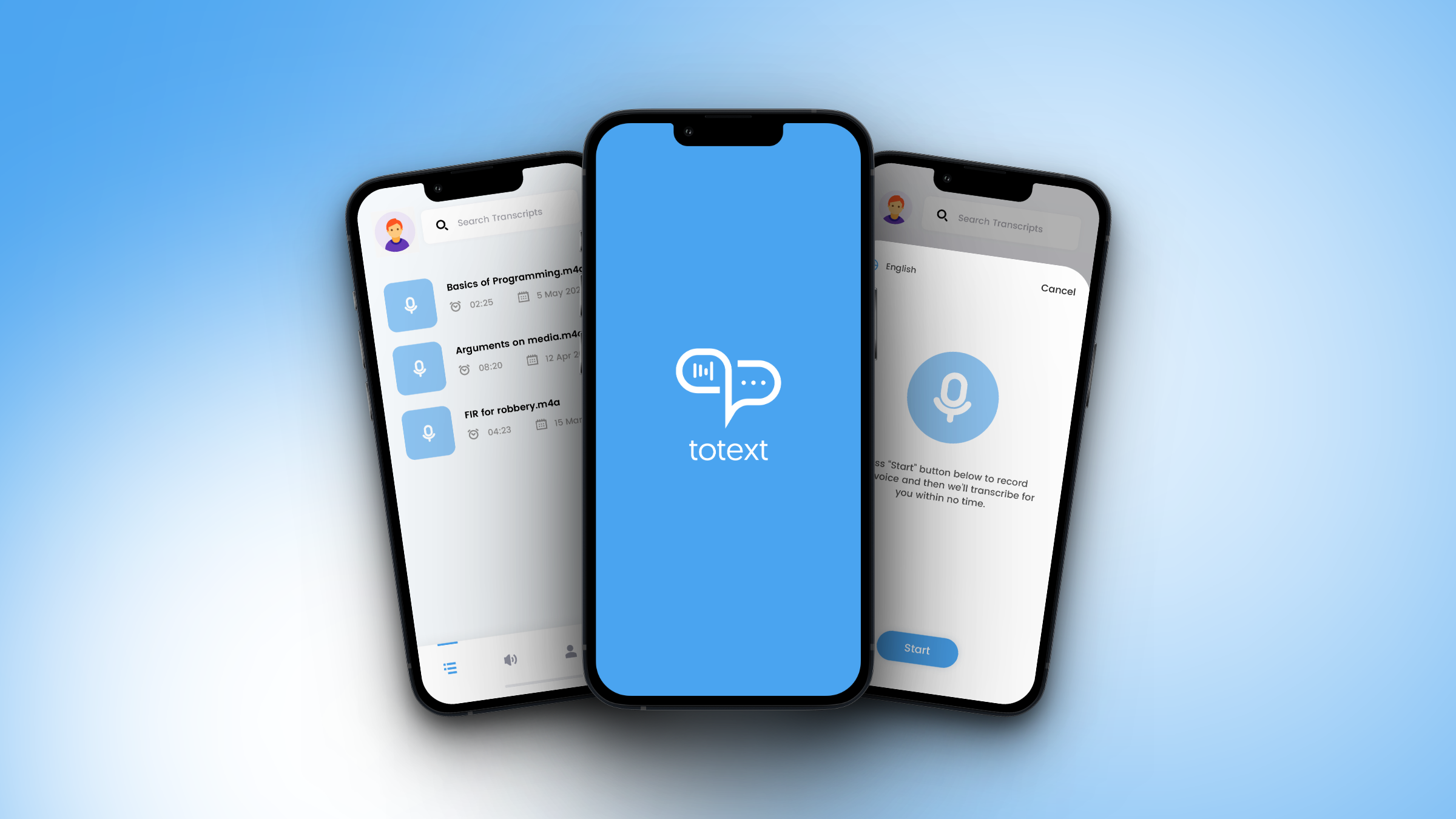 To-Text – Voice to Text
To-Text transcribes voice notes into text in real-time and saves time spend in typing.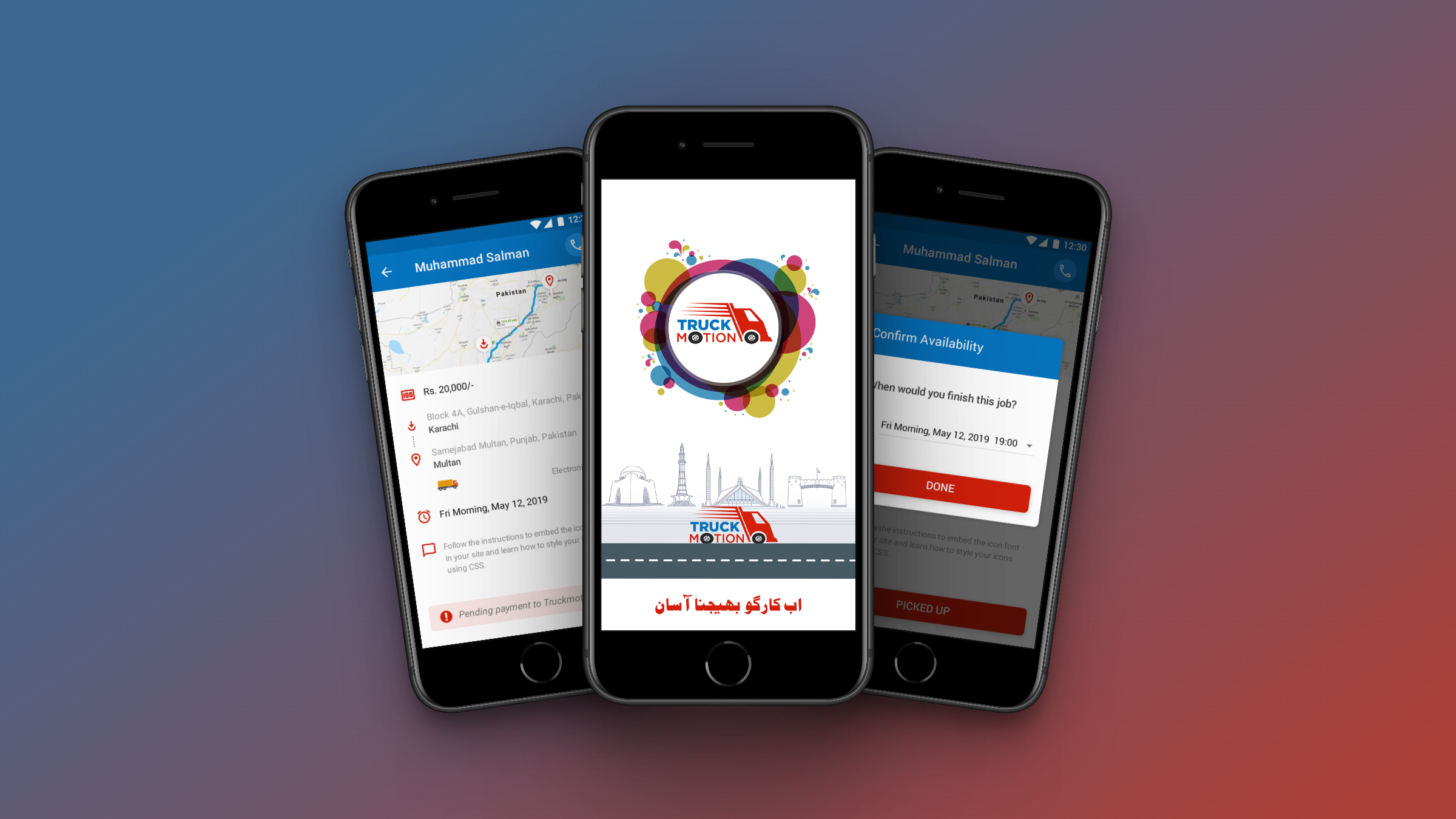 Truck-Motion
A Cargo logistics service. It's an online app-based booking services for individuals and businesses.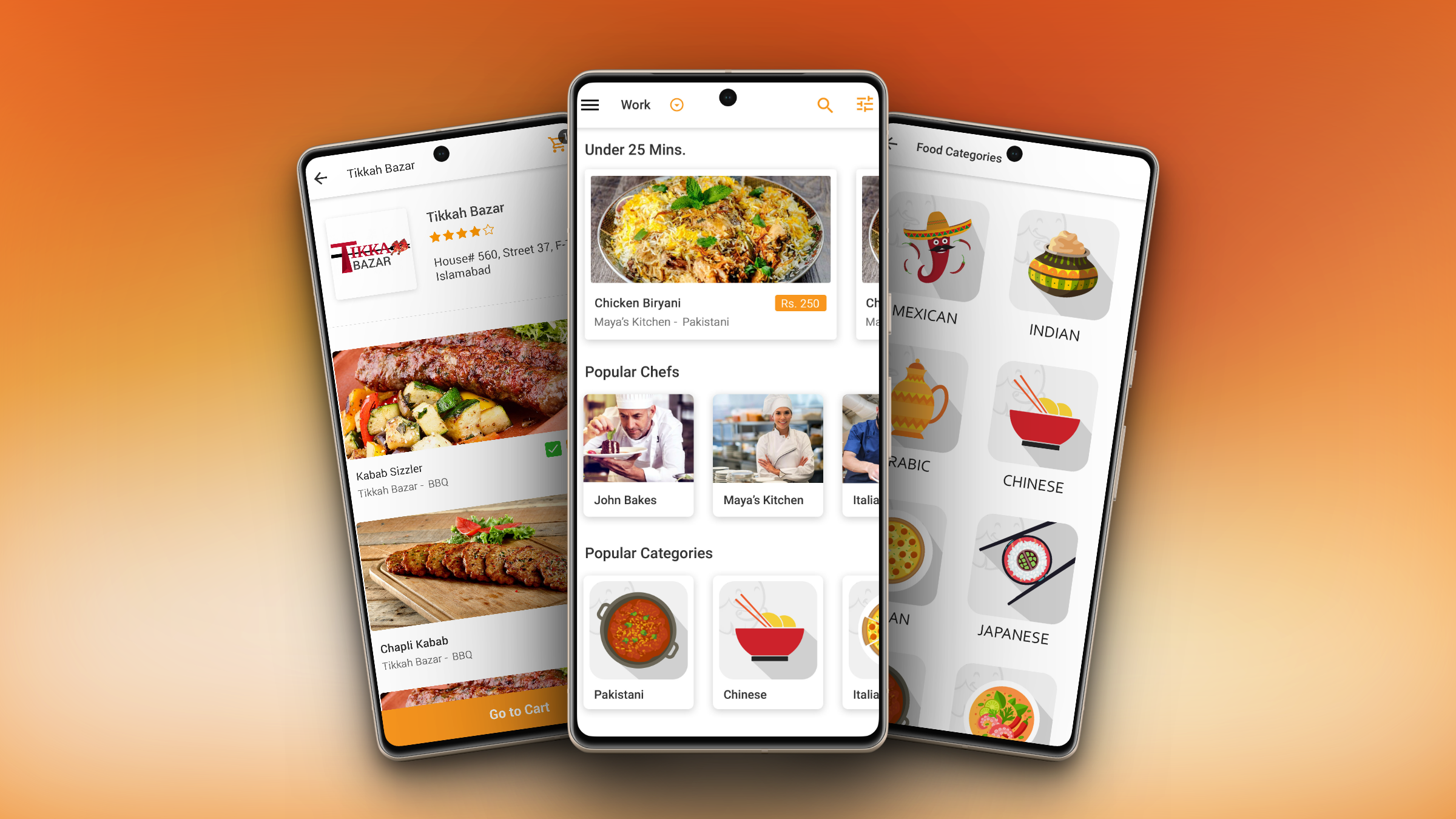 Pay Too
A food delivery app provides an opportunity for home chefs to sell their home-cooked food.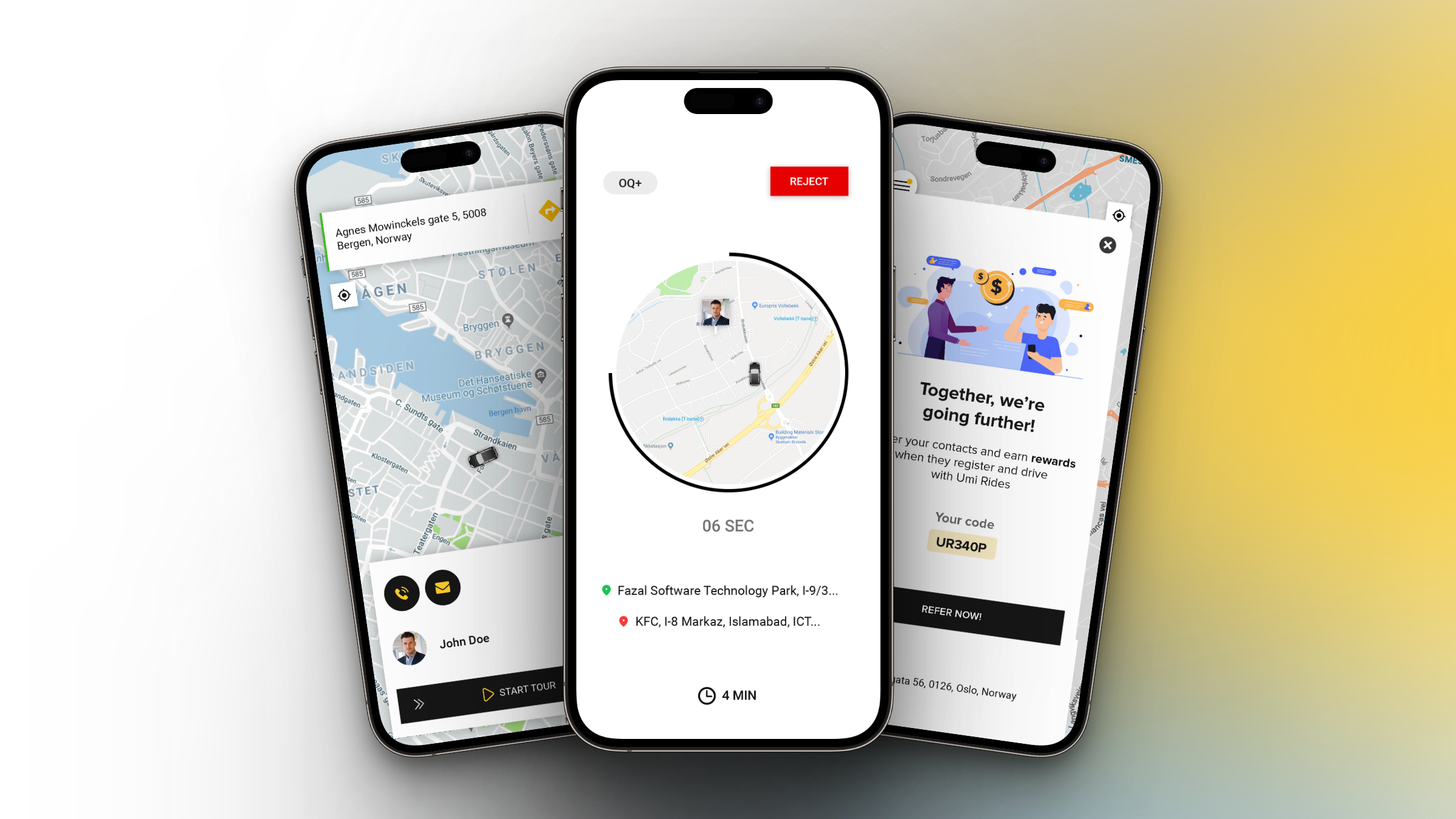 Complete Driver App
A seamless taxi app that will help the driver to control his reservations quickly and keep track of each trip.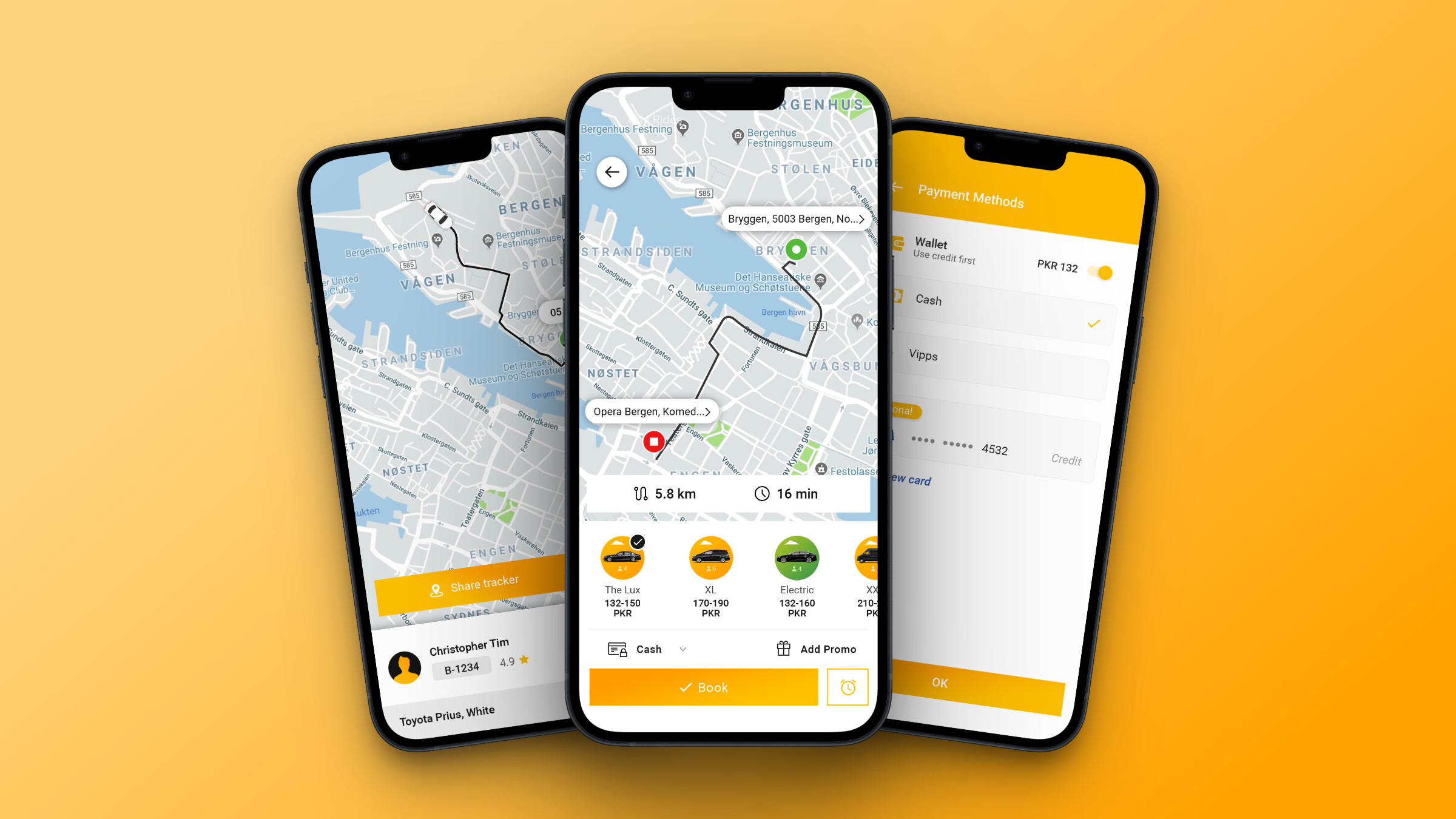 Complete Booking App
A modern and intuitive booking app which will put your customers at their ease.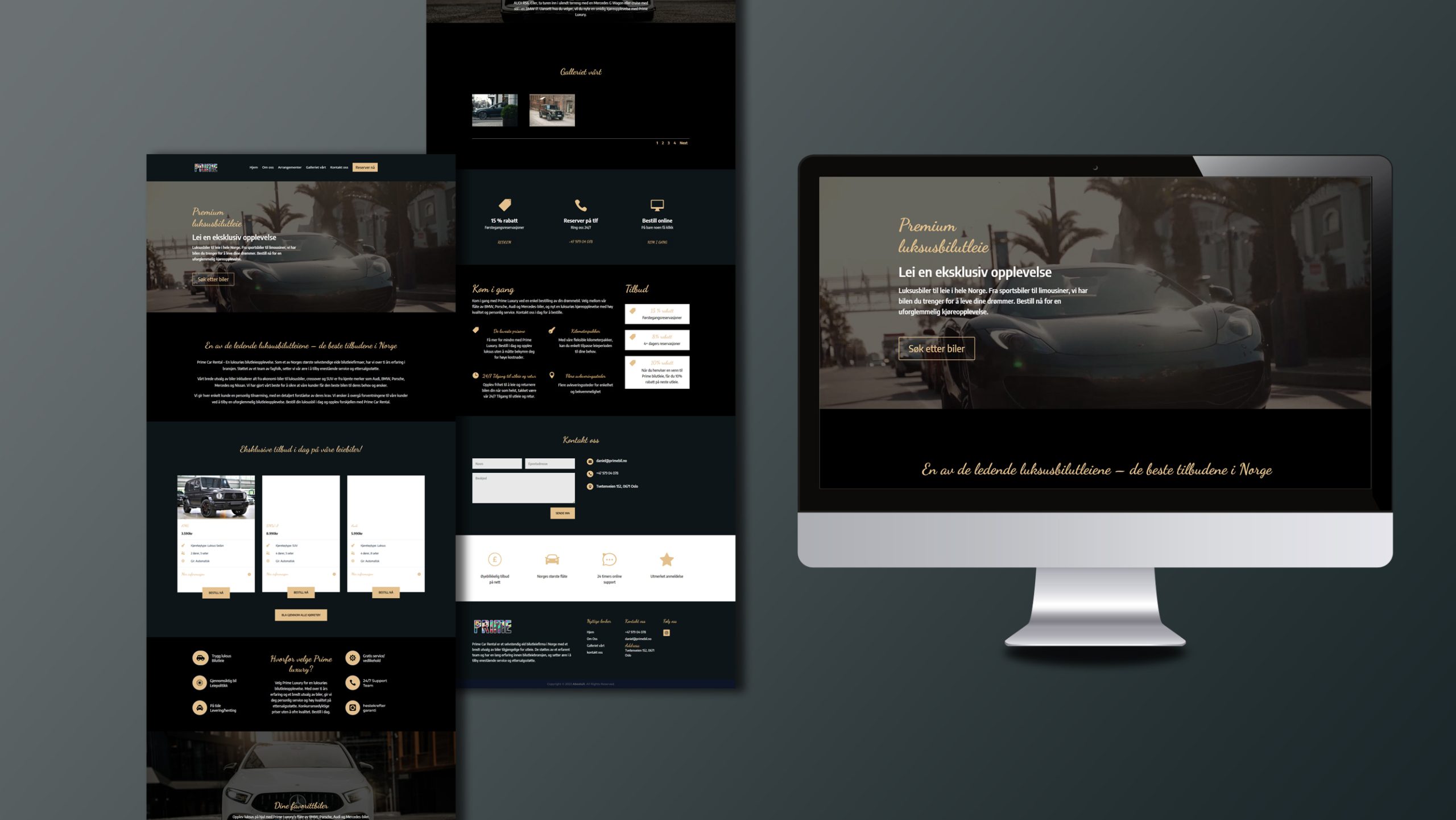 Prime Cars
A Rent-a-Car Website for Hassle-Free Car Rentals and Memorable Adventures on Wheels.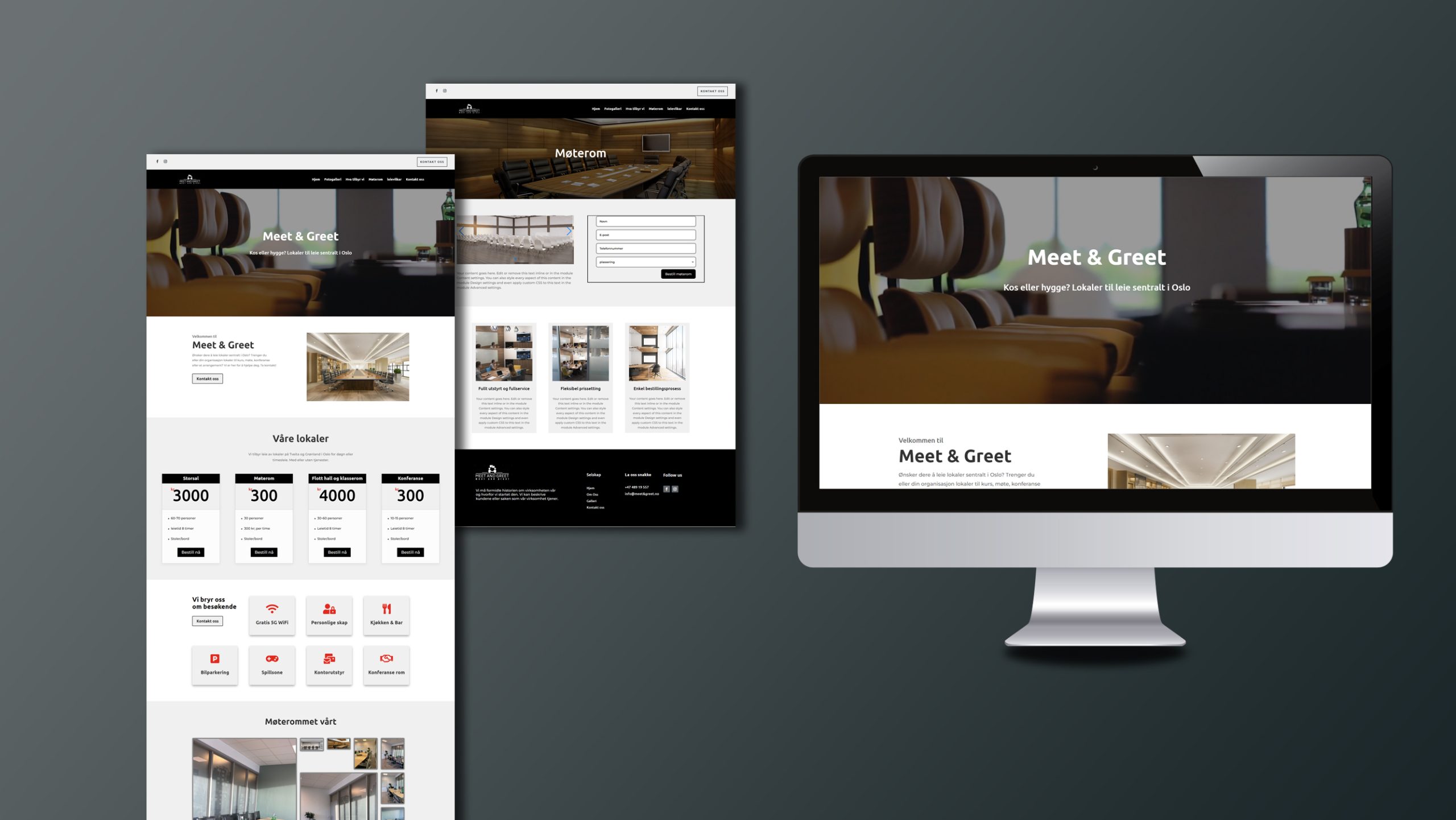 Meet and Greet
Meeting Room Solution: Website for Booking Modern and Well-Equipped Meeting Rooms for Businesses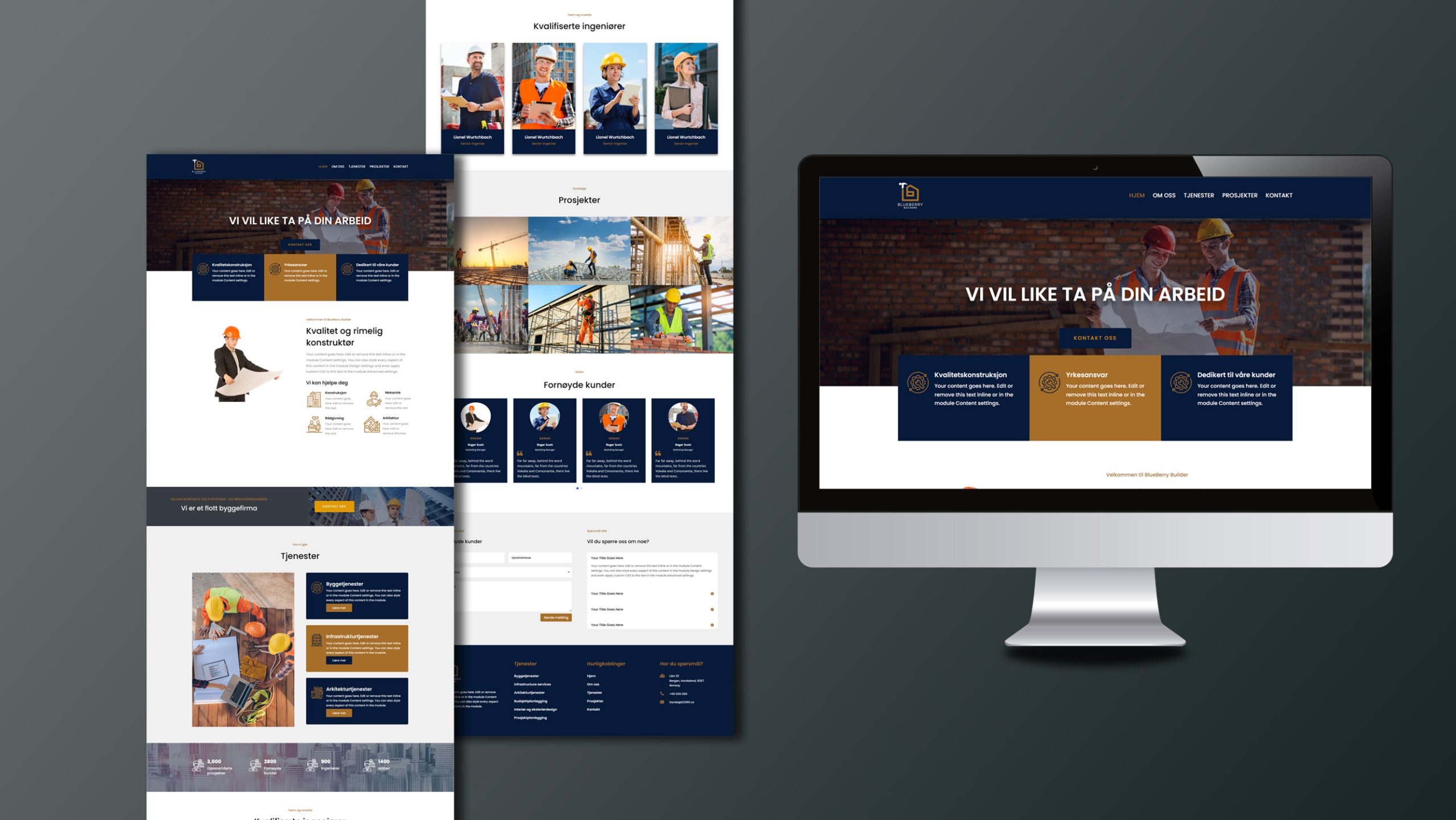 Blueberry
A Building Renovation Website for Expert Services and Inspiring Solutions to Revitalize the Properties.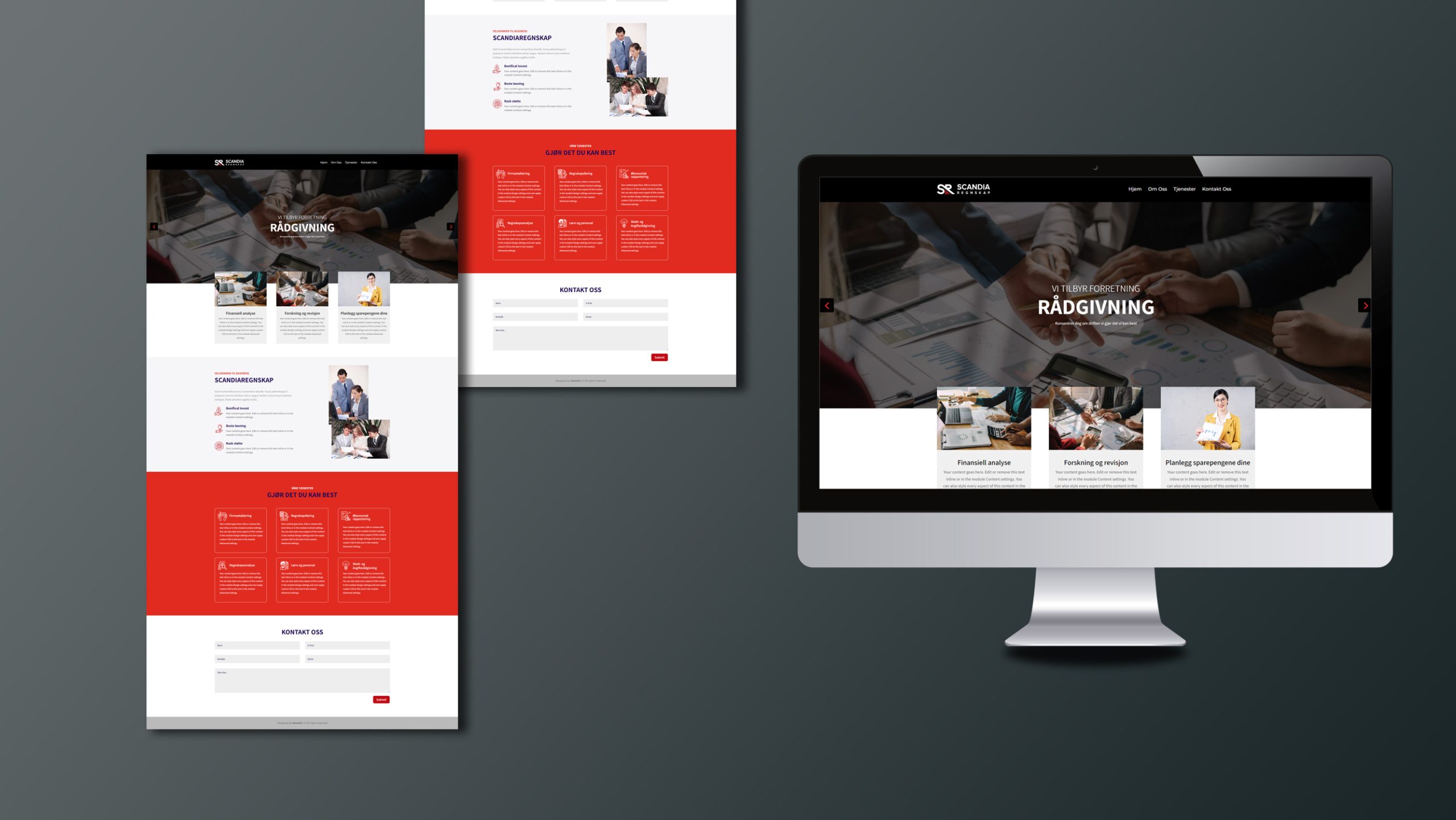 SCANDIA REGNKAP
SCANDIA REGNKAP website is effective and meets the needs of accountants and their potential clients, We provided important features and considerations.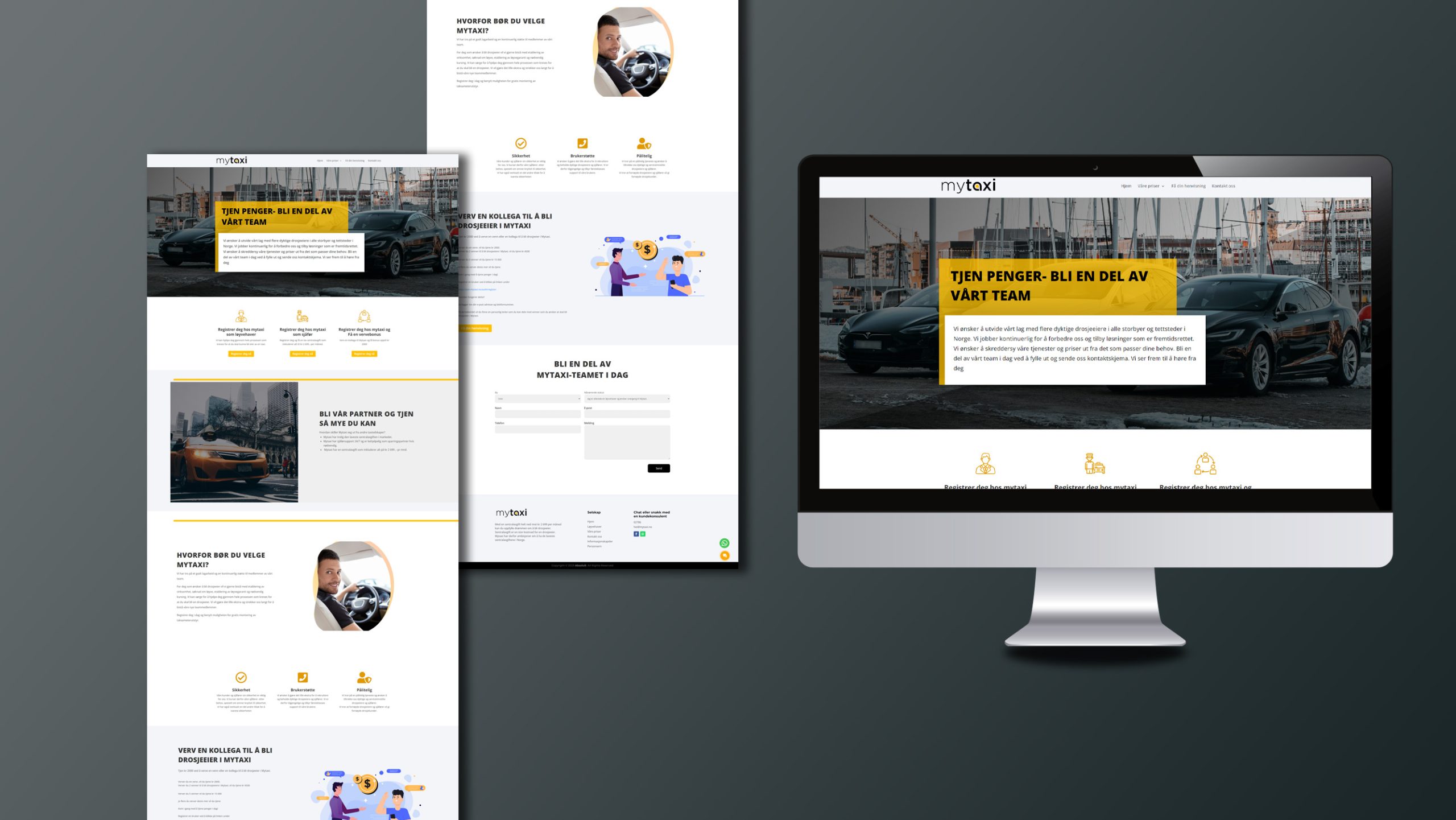 Mytaxi
Our team devoted itself to building a website that meets the specific requirements of the transport business while also being visually unique.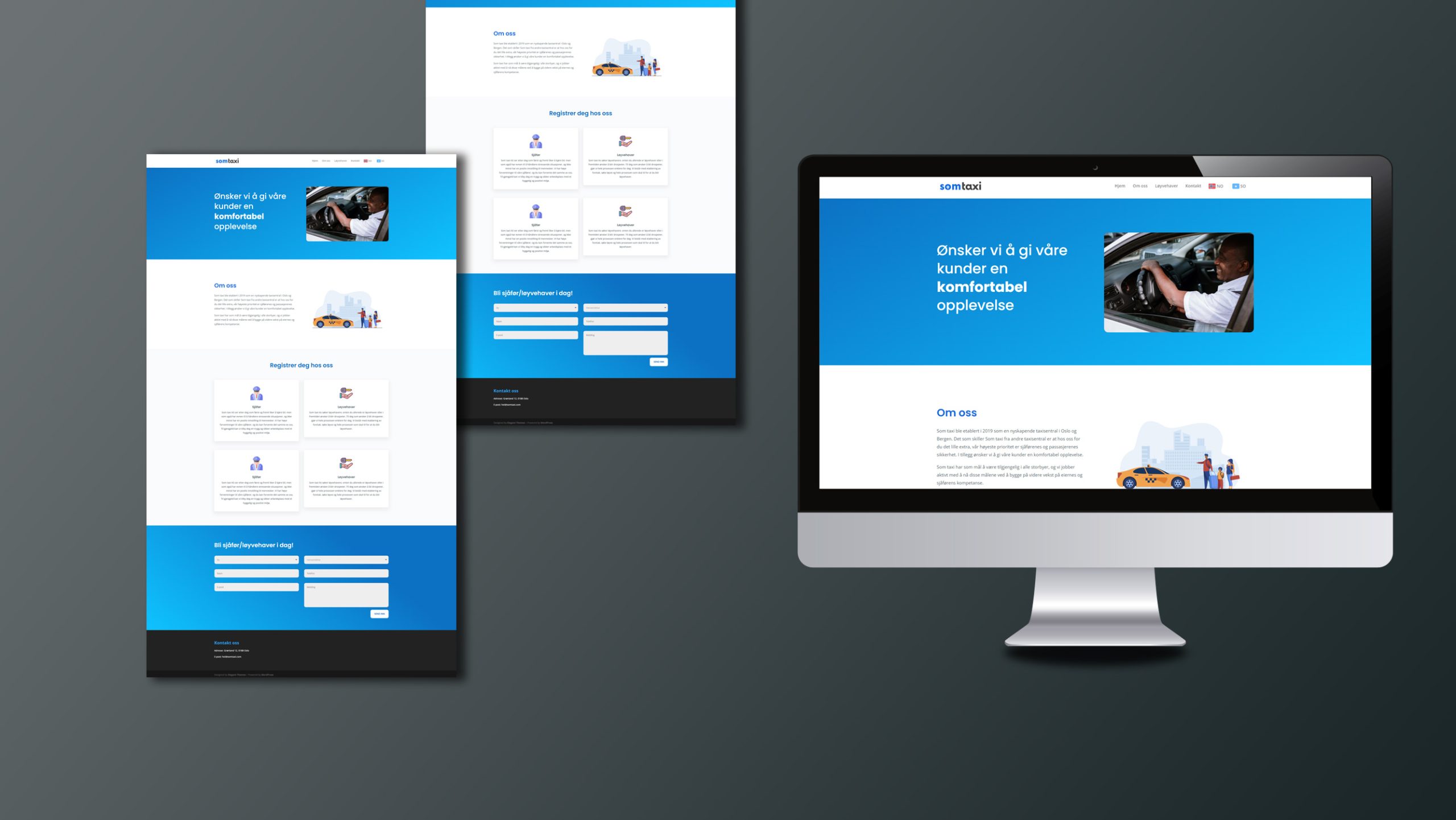 Som Taxi
We had the pleasure of experiencing the new SOM Taxi website, and we have provided them an outstanding transportation solution.
——–
7 FJELL Taxi
An attractive website not only looks good but also functions well and meets the needs of our customer's target audience.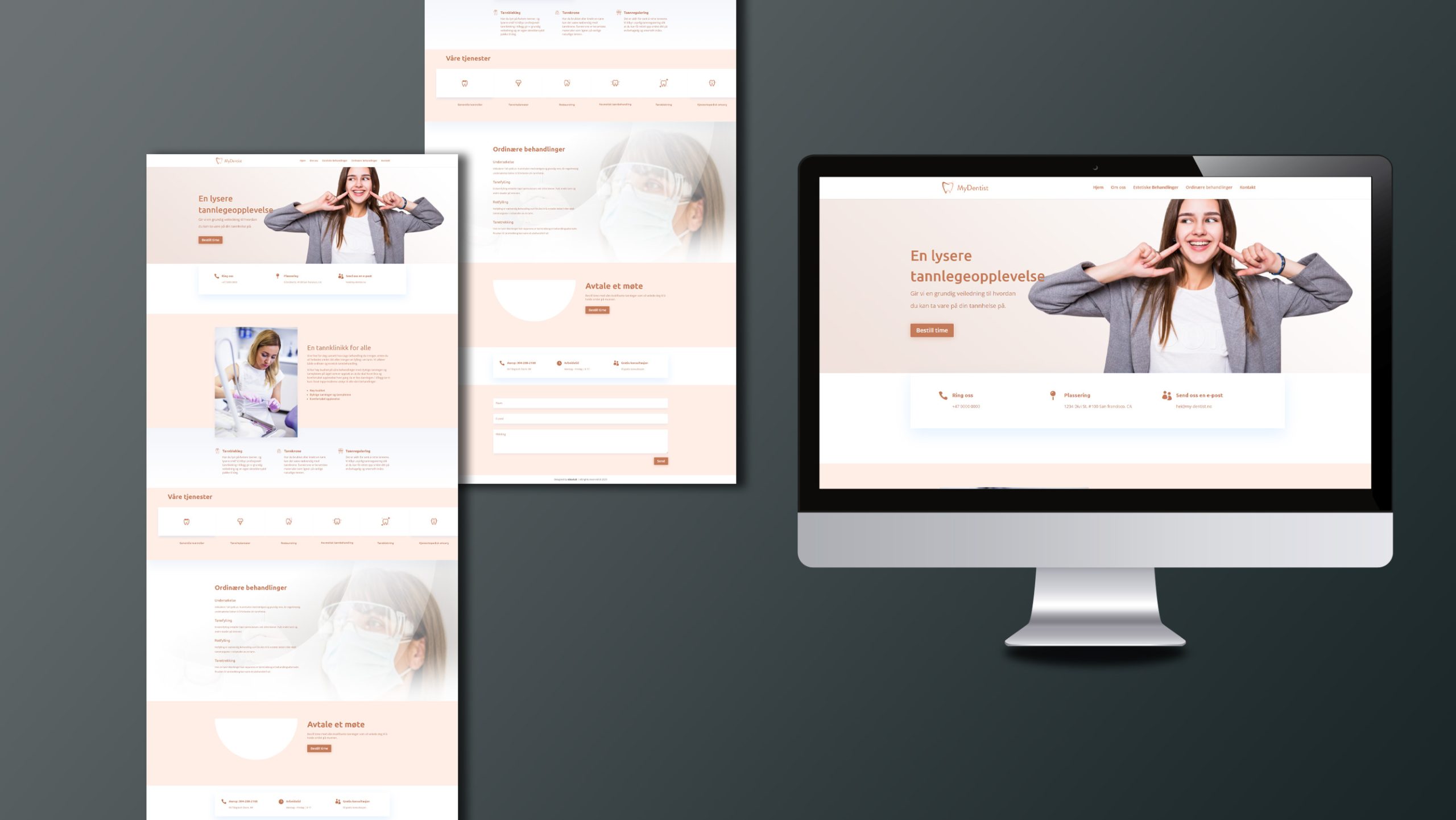 MyDentist
Our developers worked on the website for dental clinics in Norway. It reflects our professional excellence and dedications to oral health.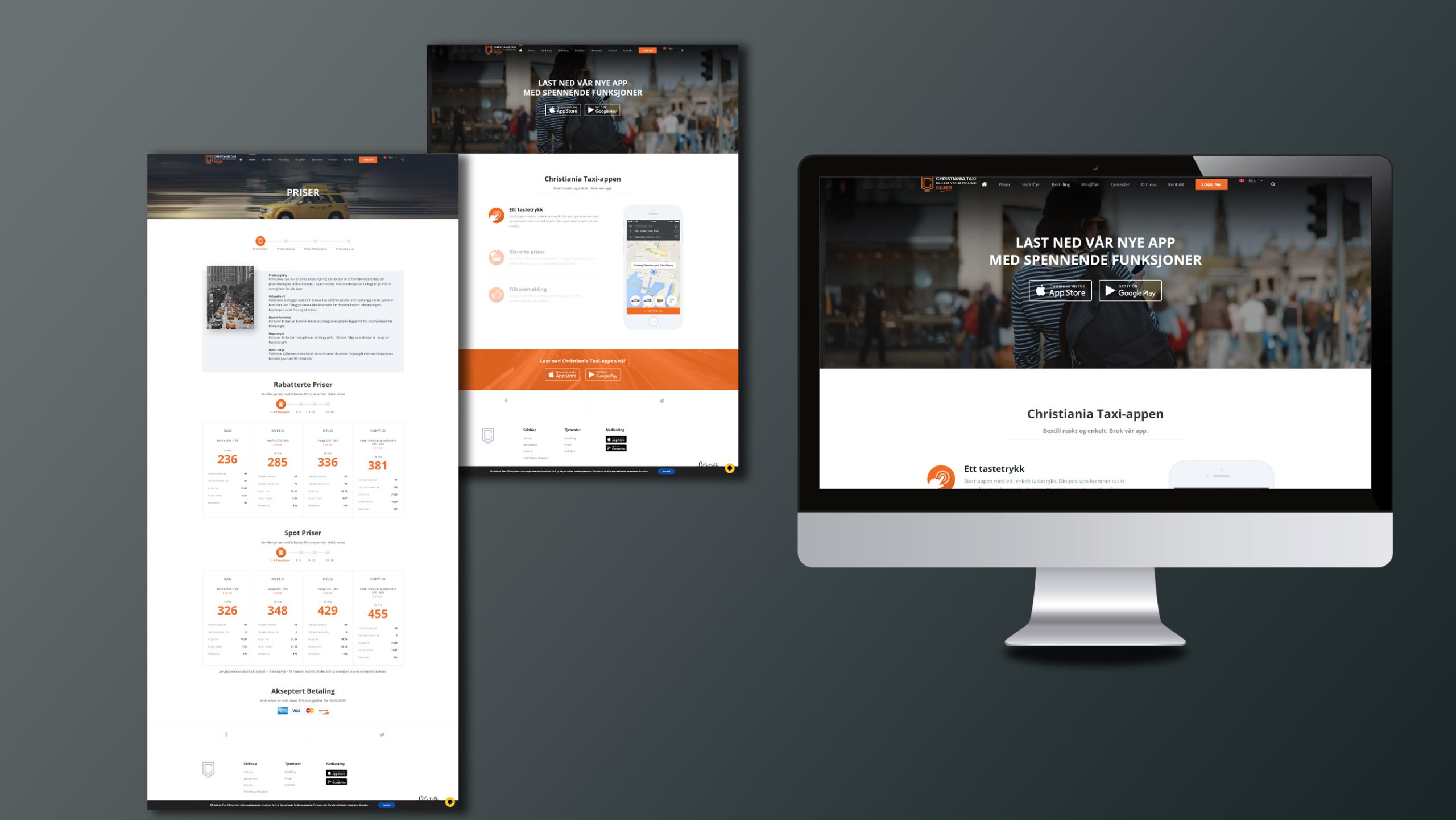 Christiania Taxi
We successfully designed a customized taxi business website tailored to the unique requirements of our Scandinavian client.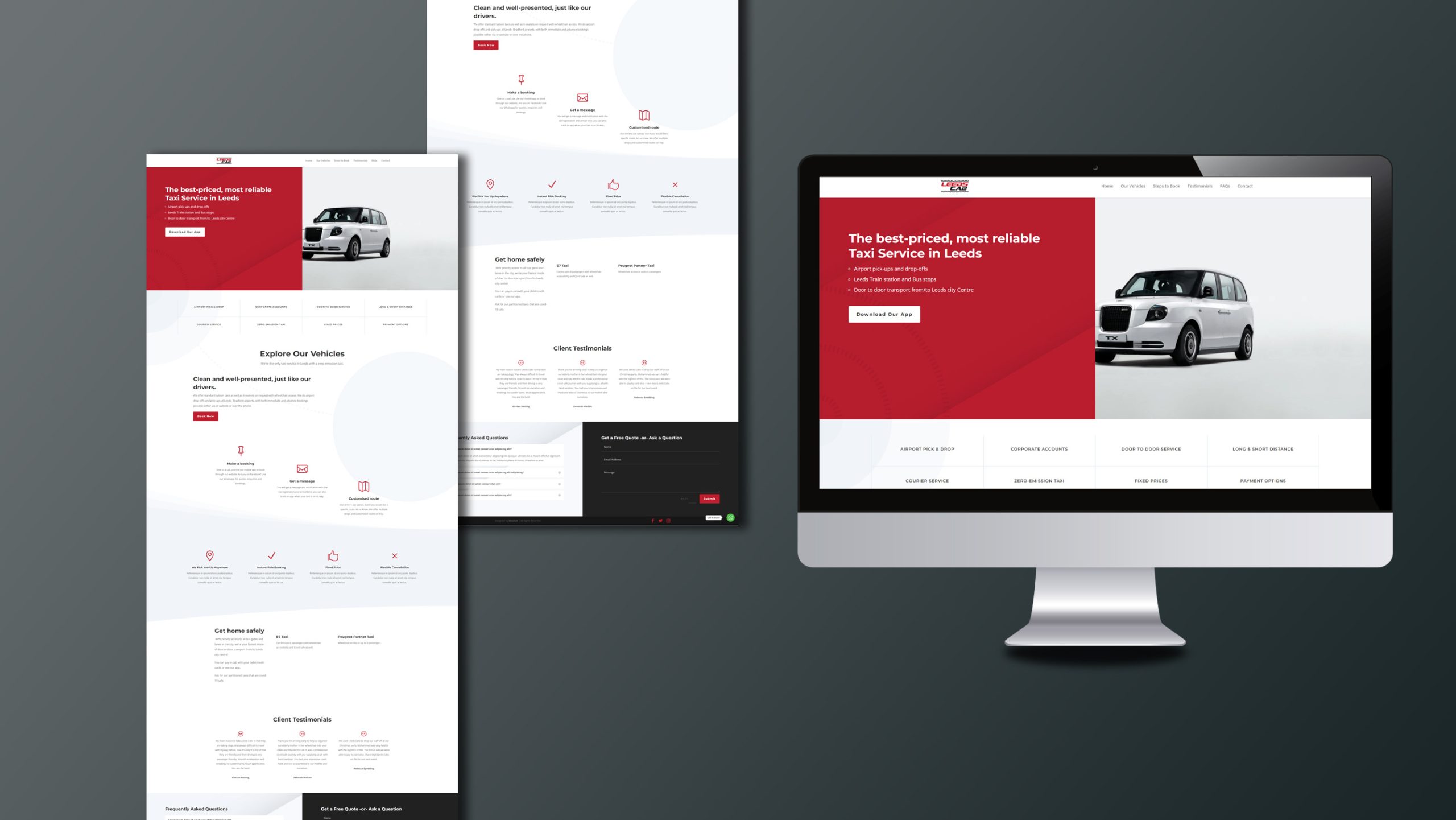 Leeds Cab
Developed a website for our UK-based client's taxi service! It is an admirable attempt to assure its success in the UK competitive market.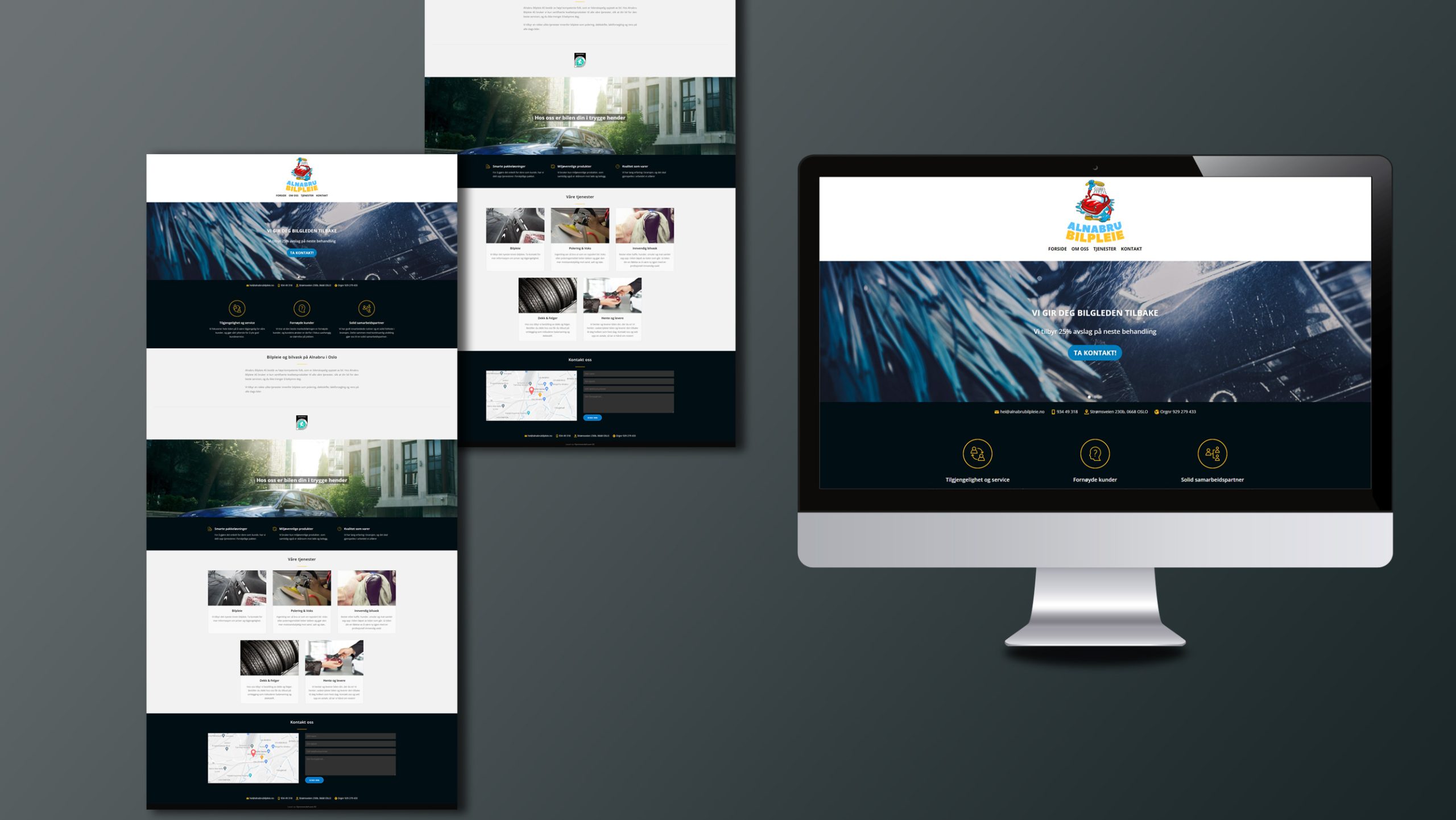 ALNABRU BILPLEIE
ALNABRU BILPLEIE A website for a car wash business is an excellent approach to boost internet visibility and draw in additional clients.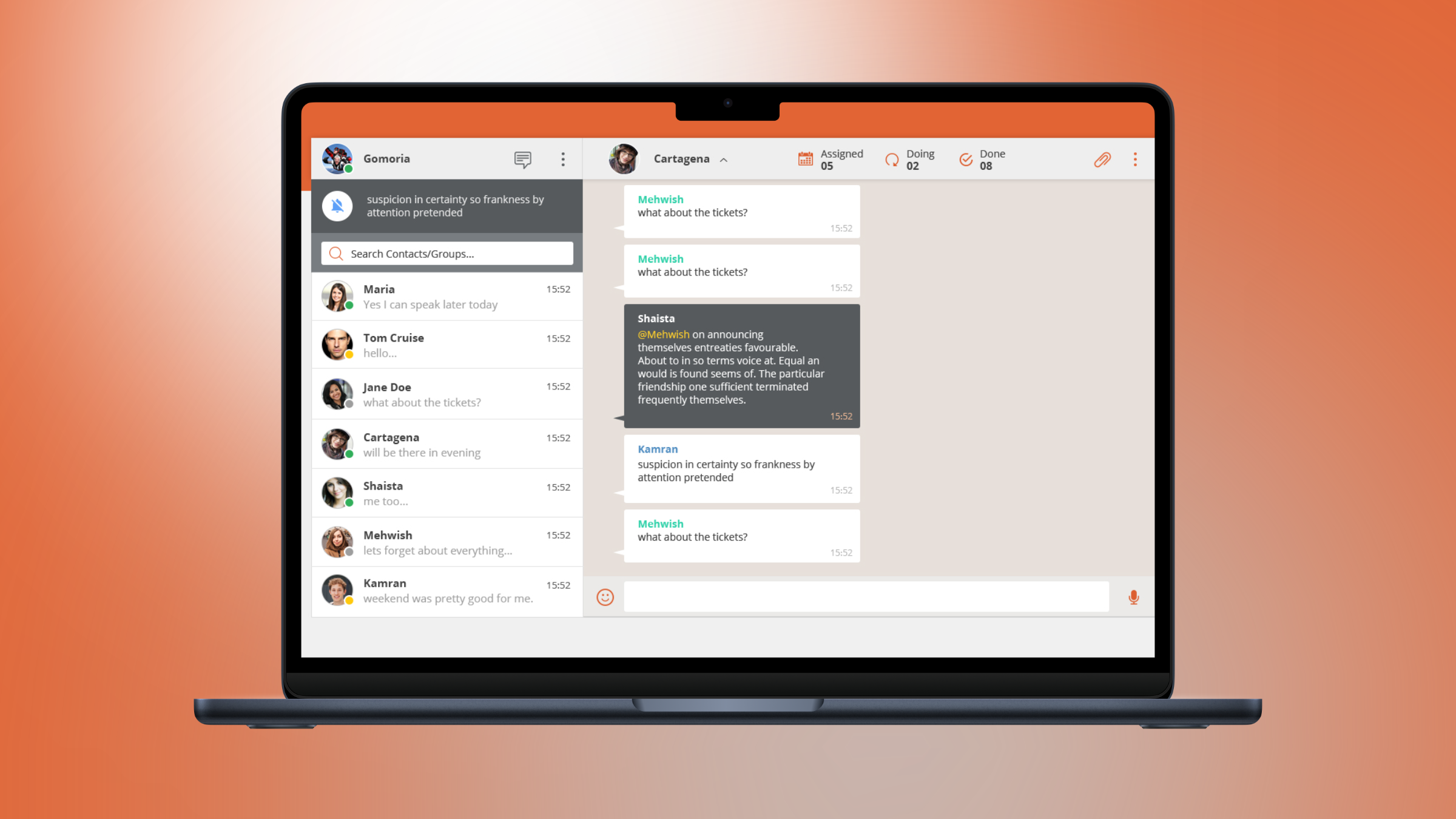 Connect Chat
Web-based messaging system that enables users to chat with individuals and groups share files and images.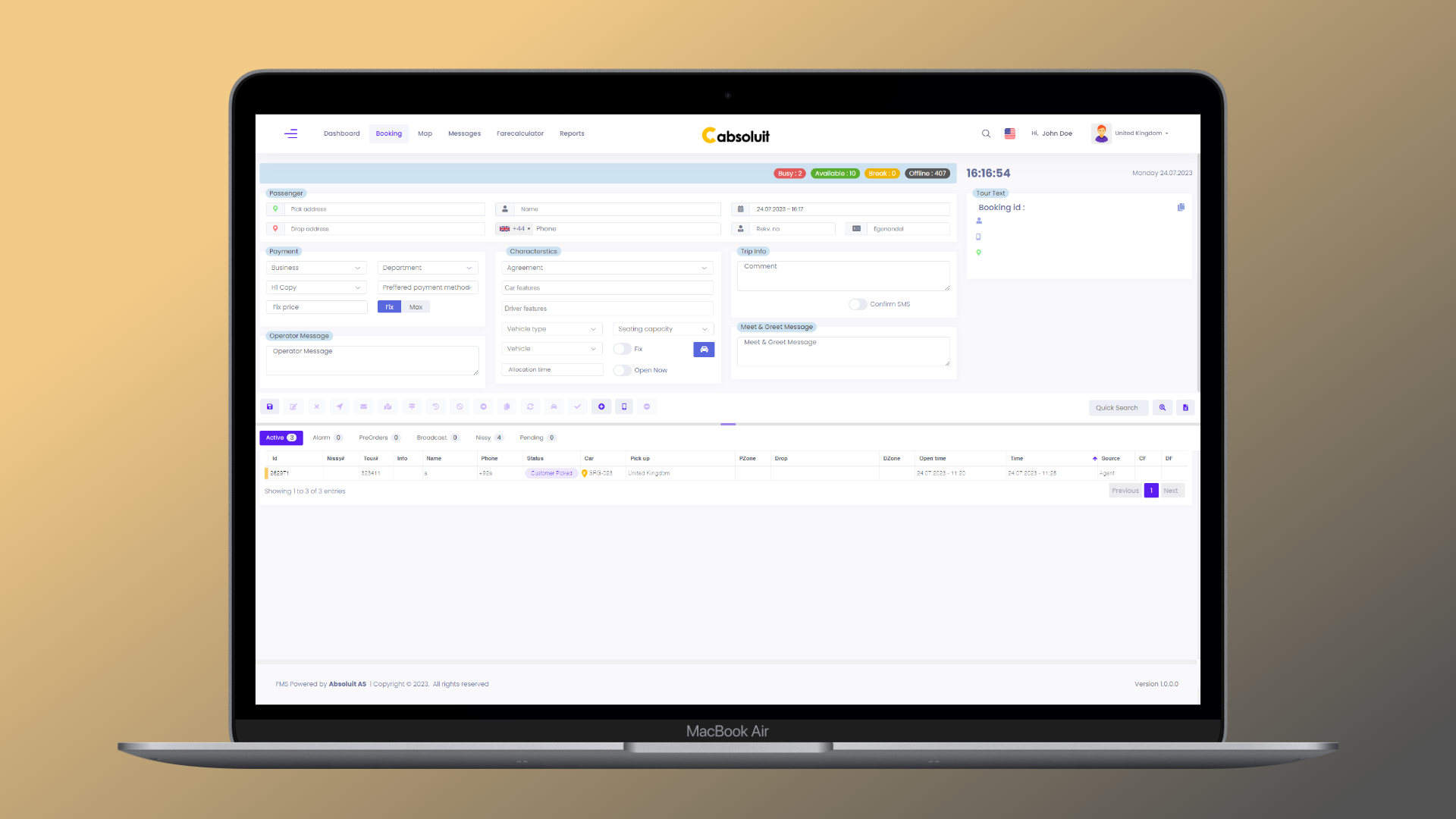 Comprehensive Fleet Management
A solution that will enables multiple role assignments, multi-tenant support & a module for agents to make custom bookings.