OUR ACHIEVEMENTS
Some of our acknowledged products we developed for clients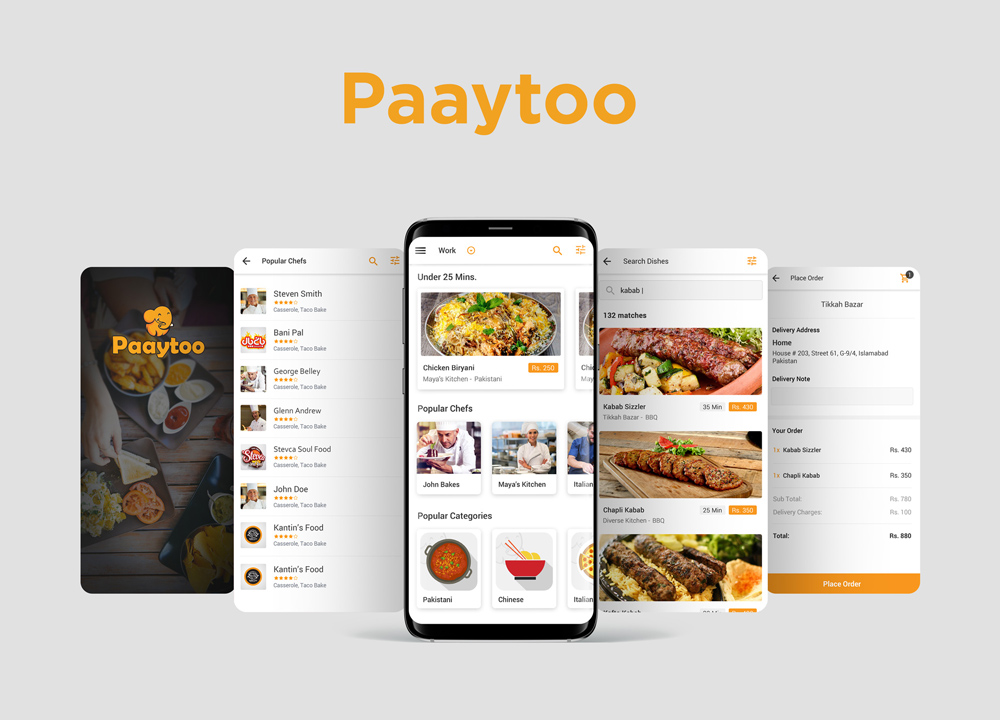 A mobile food delivery app providing an oppurtunity for home chefs to sell their home-cooked food.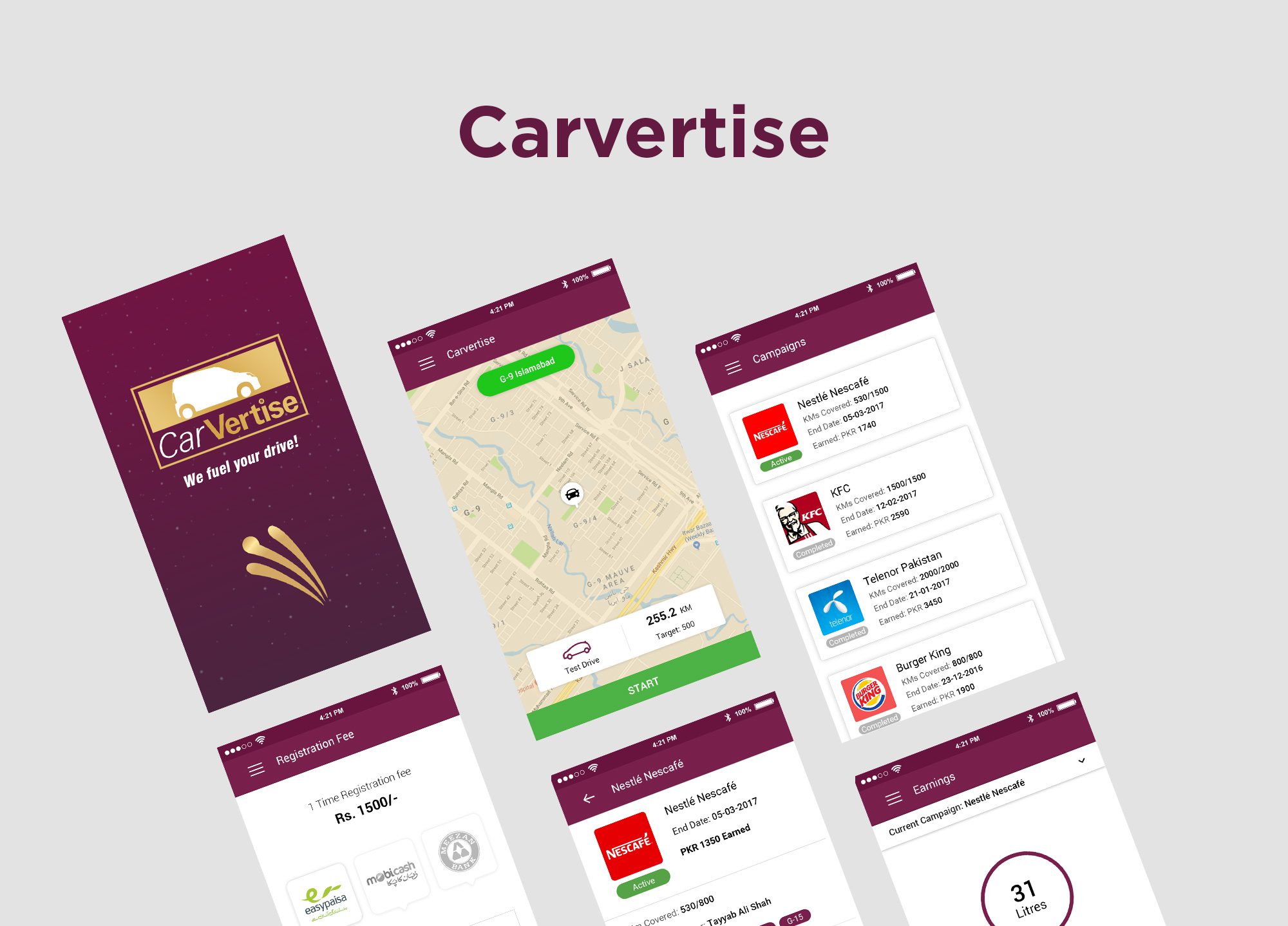 Carvertise, a startup of the year that pays people free fuel to advertise on their cars.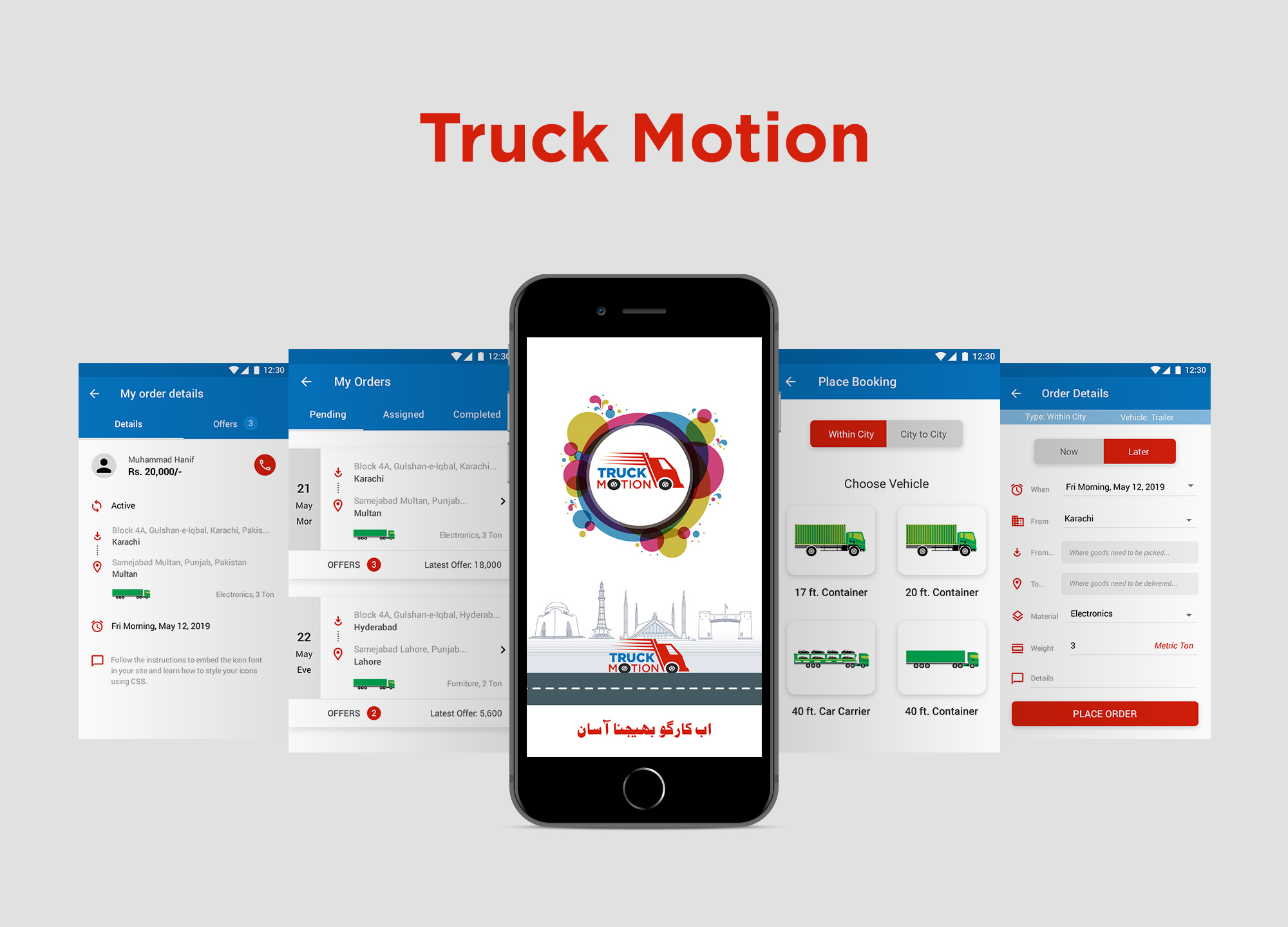 A Pakistan based startup to automate trucking industry ranging from all types in Pakistan.
Work with us
We'd love to respond to your queries regarding features, trials, pricing, demo, and more. Try Us!