Startup
Development

Services
We focuses on enabling and encouraging startups to prosper in the competitive business landscape with our customized development solutions. With a profound understanding of the difficulties faced by startups, Absoluit offer complete support in changing thoughts into reality.
Selling Vision is Much Like Selling Change
At Absoluit, we realize and understand the importance of creative thinking. We also understand the significance of inspiring and aligning stakeholders towards a mutual purpose. Our dedicated group of experts come together as a team to work with our clients for successful and effective projects. Our startup development services consist of four stages which we follow.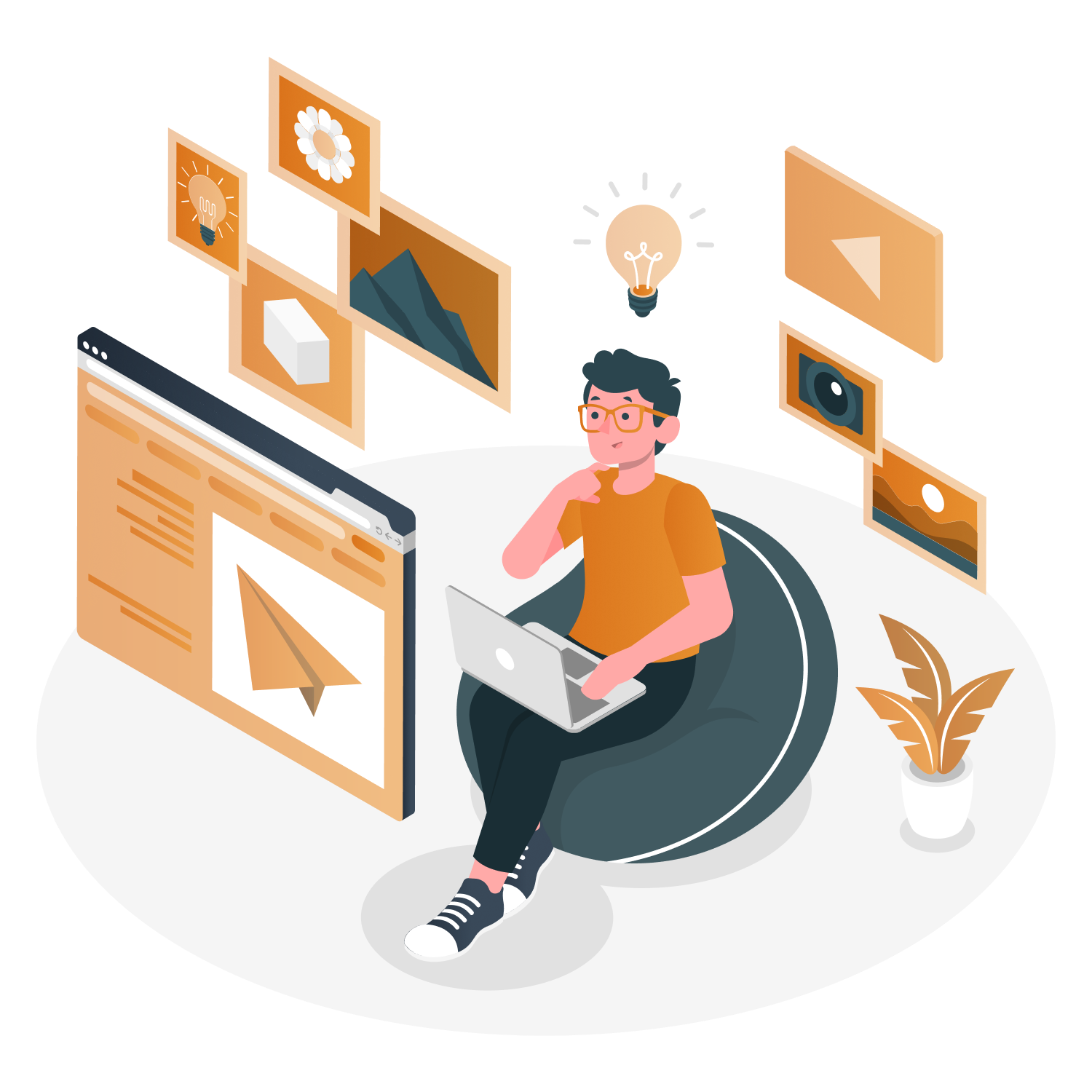 During this stage, we work closely with you to polish and refine your idea, validate concepts and identify market opportunities. We will help you to carry out market research and identify the target audience of your product. With the help of interactive workshops, design thinking methodologies and market research, Absoluit enables startups to discover new opportunities and examine target markets. We encourage and urge an open and creative environment where innovative ideas can thrive, providing you with a solid foundation and basis for your startup.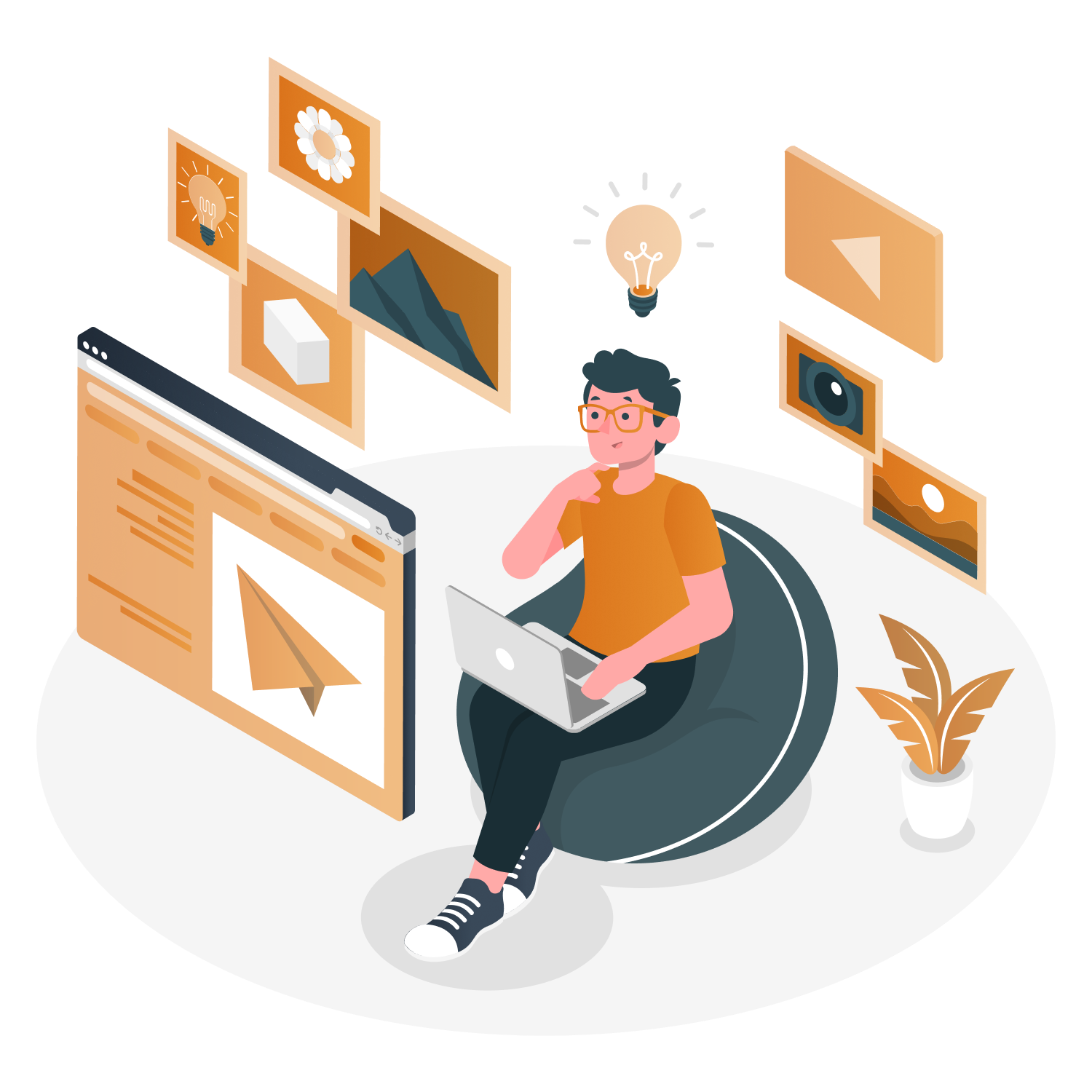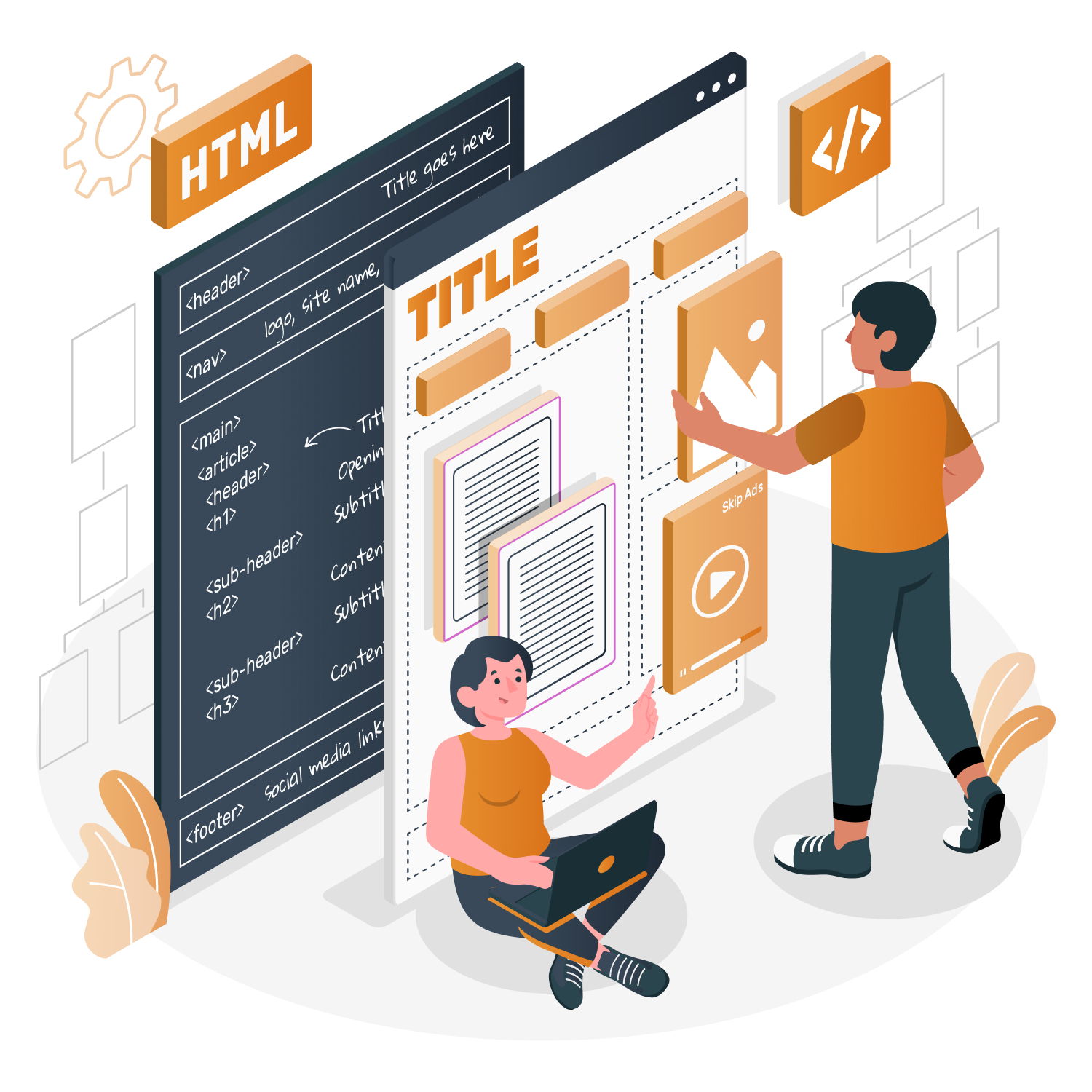 Startups begin with great ideas. In this phase, our team of professionals will assist you to enhance your initial concept and convert it into a tangible MVP which can be able to be tested and validated in the market. Focusing on efficiency, we use rapid prototyping and development methodologies to bring you idea to life. Additionally, we work with entrepreneurs to help polish and improve their ideas, assess specific key features and give priority to development efforts to create a robust MVP.
3. Strategic Technology Consulting
Our team of professionals specialize in providing strategic guidance and advice in enabling startups to navigate the complex technology landscape. We utilize front-line and innovative technologies such as AI, blockchain, cloud computing or IoT to develop a roadmap for your digital transformation. The technology consulting services make sure startups make informed decisions which coincide with their business goals and objectives whether it's choosing the appropriate technology stack or utilizing advanced technologies. With in-depth knowledge, we encourage startups to use technology as an incentive for expansion.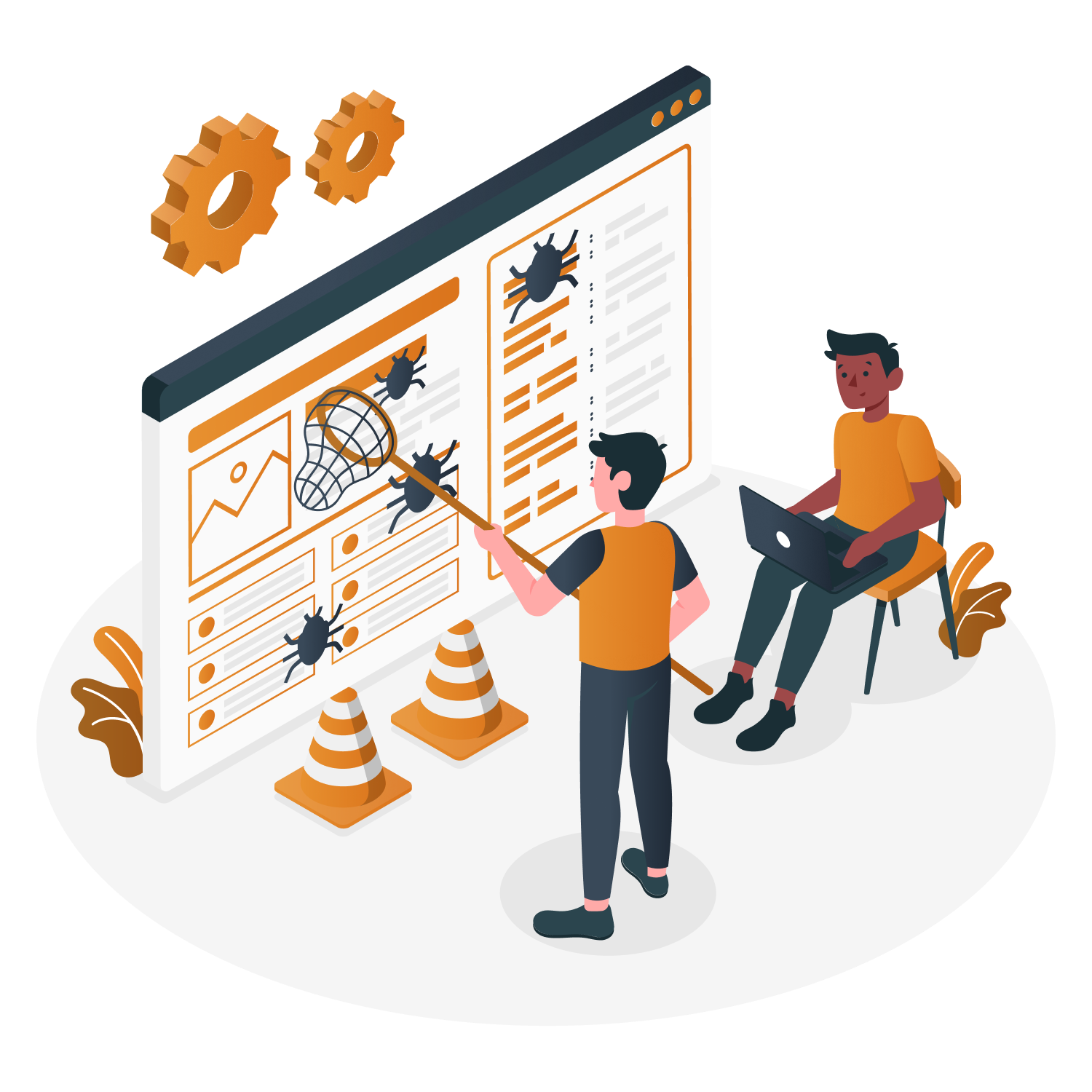 Through extensive testing, we accurately assess and validate your products/services to identify any possible glitches or bugs. This may consist of performance testing, functional testing and user experience testing. With testing methodologies, extensive test plans and modern QA tools, we accurately assess software, applications, and systems to check and address potential issues. Our specialists of QA work thoroughly with startups to outline quality standards, carry out complete testing and give feedback for improvement and betterment.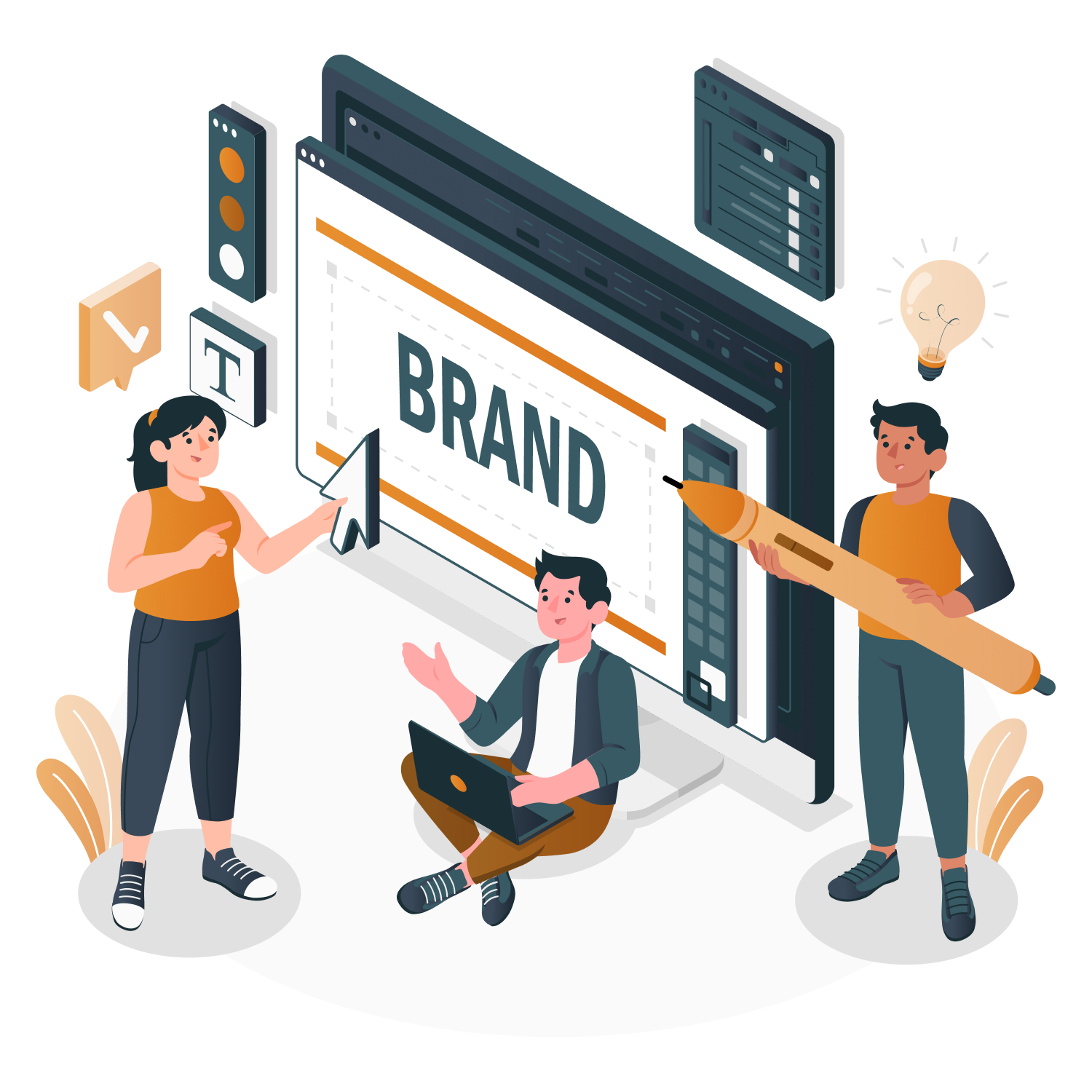 5. Marketing and Brand Development
Our focus is to work simultaneously with entrepreneurs to understand their target audience, examine unique value propositions and create messaging that leaves an impact on customers. Our services such as brand positioning, visual design, content creation and digital marketing campaigns are customized to increase brand awareness and promote growth. Startups can create a concrete market presence, distinguish themselves from competitors and develop long-lasting connections with their target audience by making use of our knowledge and skill in marketing and branding.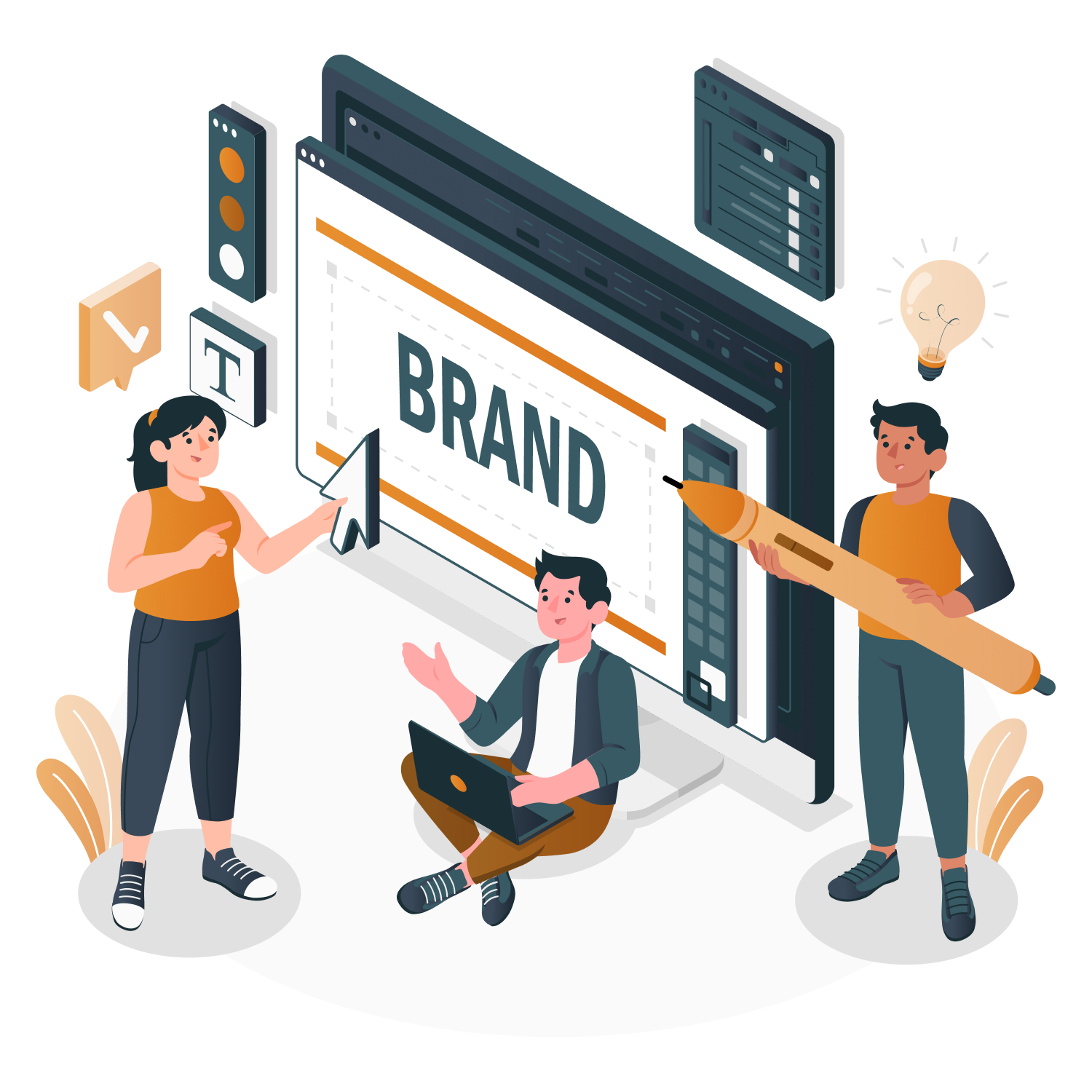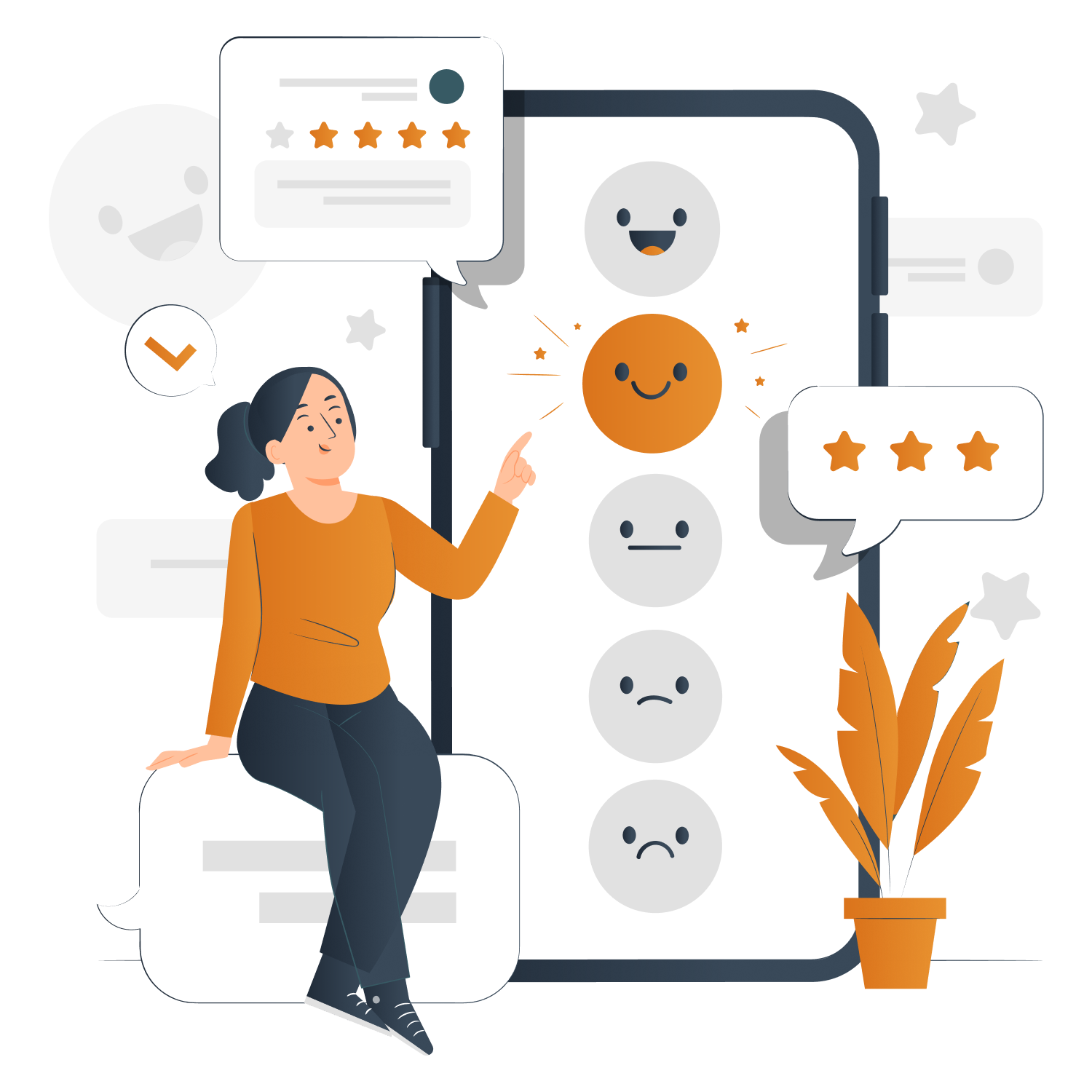 Feedback is an essential element of our startup development services. Throughout our work together, we keenly and actively take your feedback at certain stages of the development process and try our best to make the most appropriate improvements. Absoluit understands that feedback leads to improvement, therefore we are committed to enhance our approach to serve our clients in a better way. Furthermore, the valuable opinions and ideas shared by our clients are highly appreciated and feedback is considered as a two-way effort.
With the help of our groundbreaking solutions and dedication, Absoluit has helped multiple startups to achieve and attain outstanding results and exceed their growth targets. The team has played a fundamental role in changing ideas into successful businesses through implementation.












Encouraging Startup Growth through IT Partnership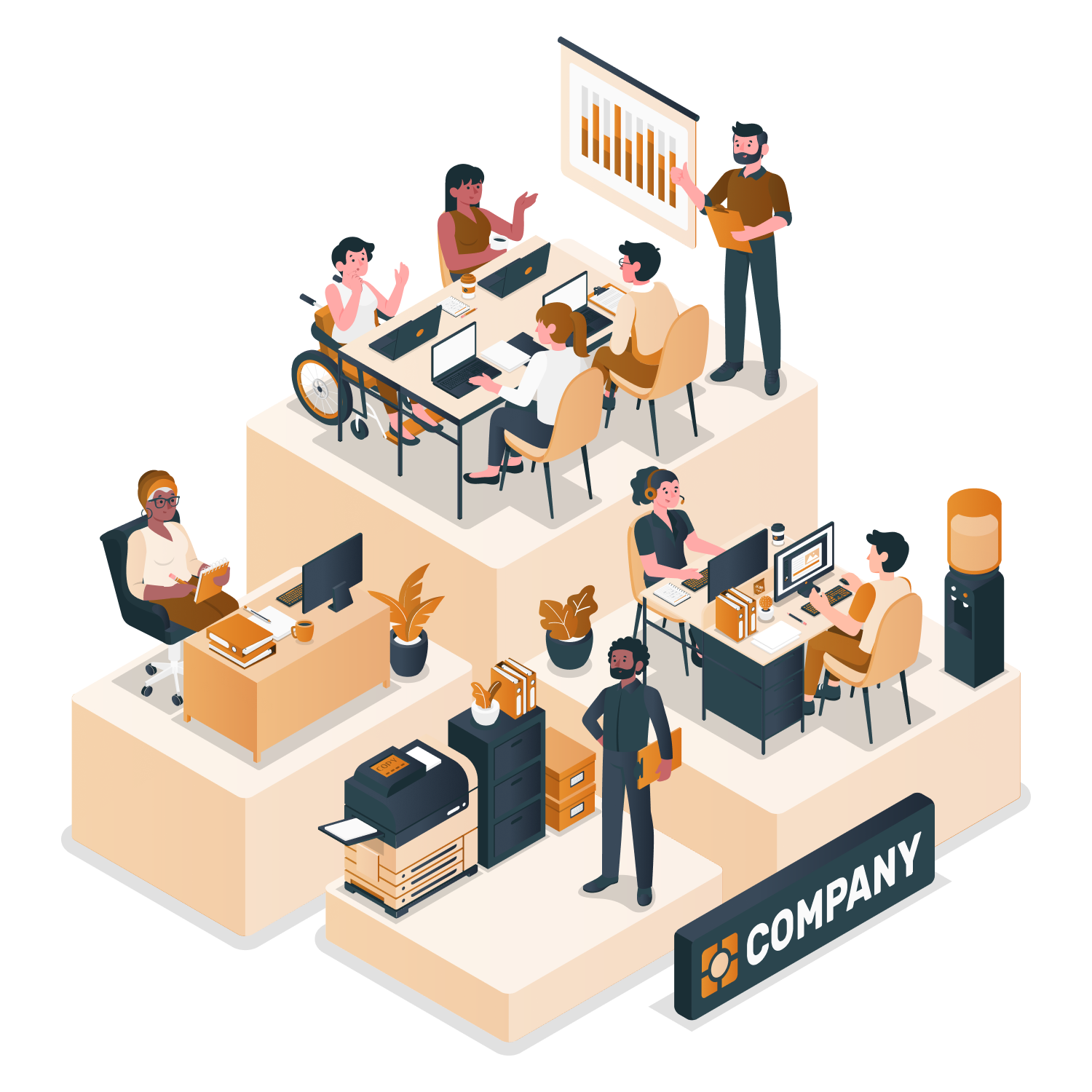 We provide startups with access to our advanced technologies and large-scale industry networks with the help of our wide-range IT partnership programs. Our partnership models are made to bring success through joint ventures, strategic alliances and co-development projects. By collaborating with Absoluit, startups are able to utilize our technical skill and improve their capabilities.