We are an excellent team of highly professional designers, developers, writers, marketers, and analysts united on the same page.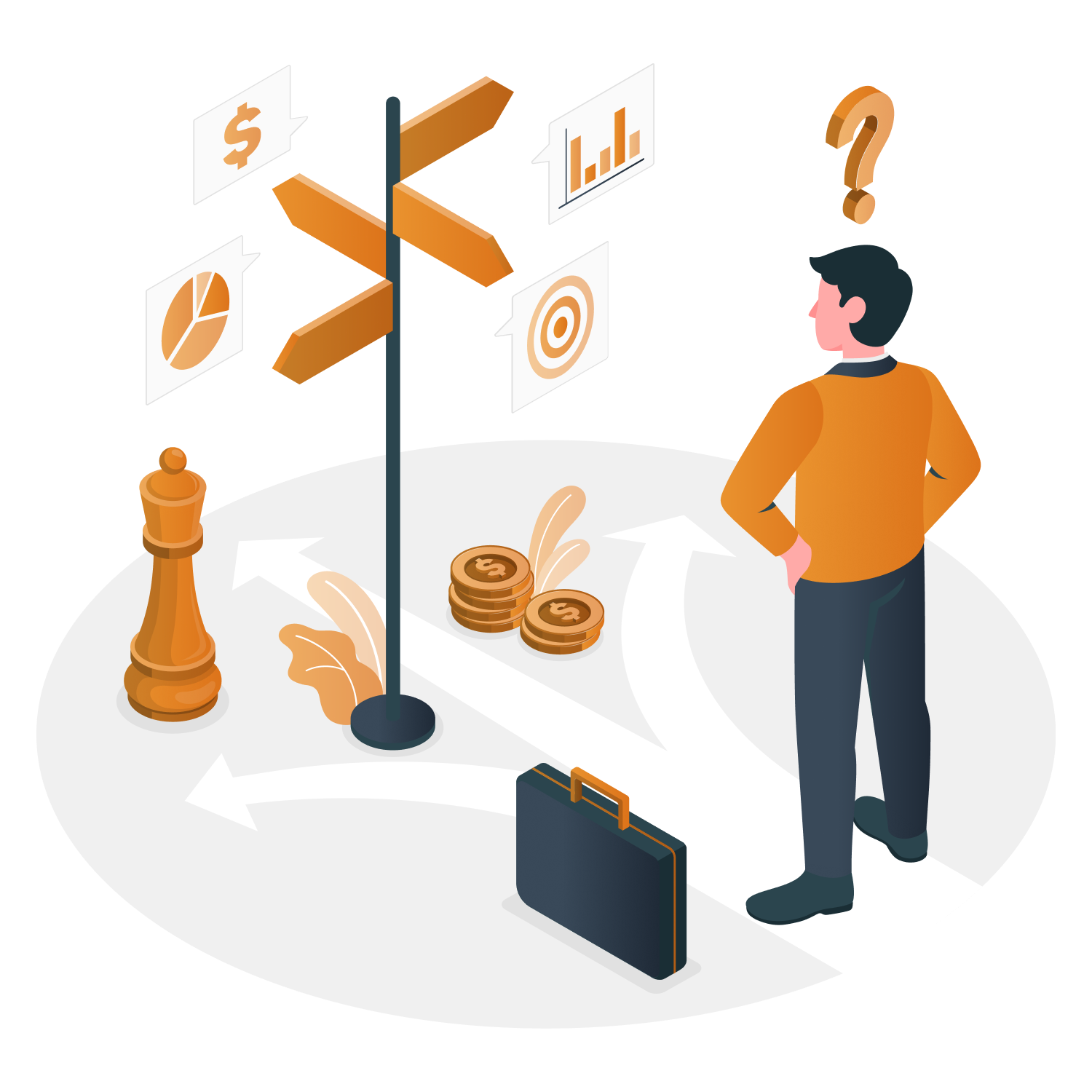 Absoluit, a Norwegian-based company established in 2016, is driven by the belief that leading-edge software has the potential to transform industries, optimize processes, and enhance people's lives through advanced technology. We cater to both private and public companies, delivering top-notch solutions. Our expertise lies in creating sophisticated systems and innovative mobile app solutions. Throughout our journey, we have witnessed substantial growth and successfully provided software solutions for many companies (Check Our Portfolio). With a dedicated team of approximately 150+ skilled professionals. We ensure the delivery of software solutions that meet the highest quality standards.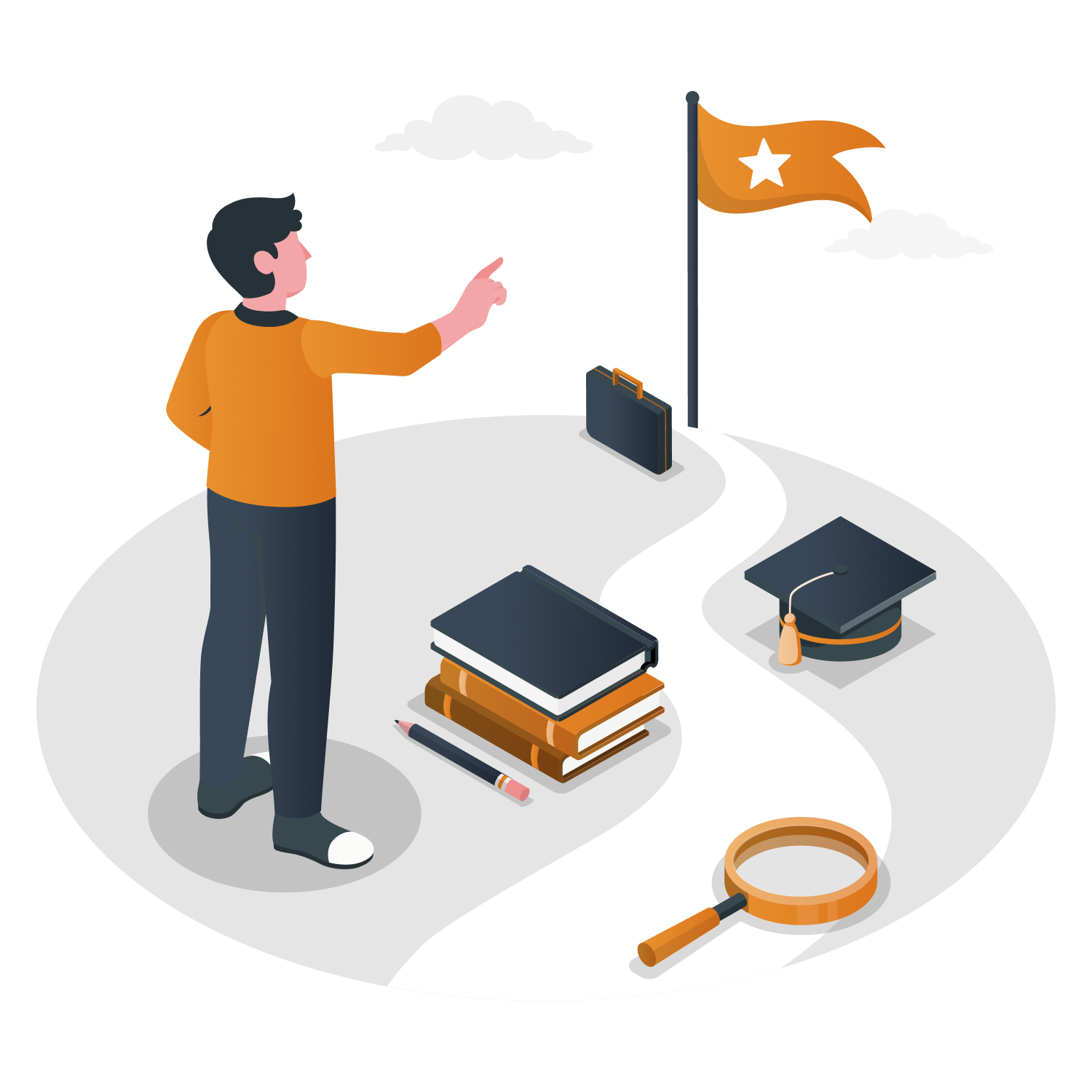 At Absoluit, our driving force is the vision of a connected world, and we are dedicated to delivering transformative IT solutions that have a profound impact on people's lives. Our goal is to empower organizations to navigate the ever-evolving digital landscape with creativity, collaboration, and sustainable progress. Our vision is to establish ourselves as a prominent presence in the technology domain by consistently providing first class software products and services that go above and beyond our clients' expectations. We aim to earn recognition for our unmatched expertise, pioneering spirit, and unwavering dedication to ensuring customer delight.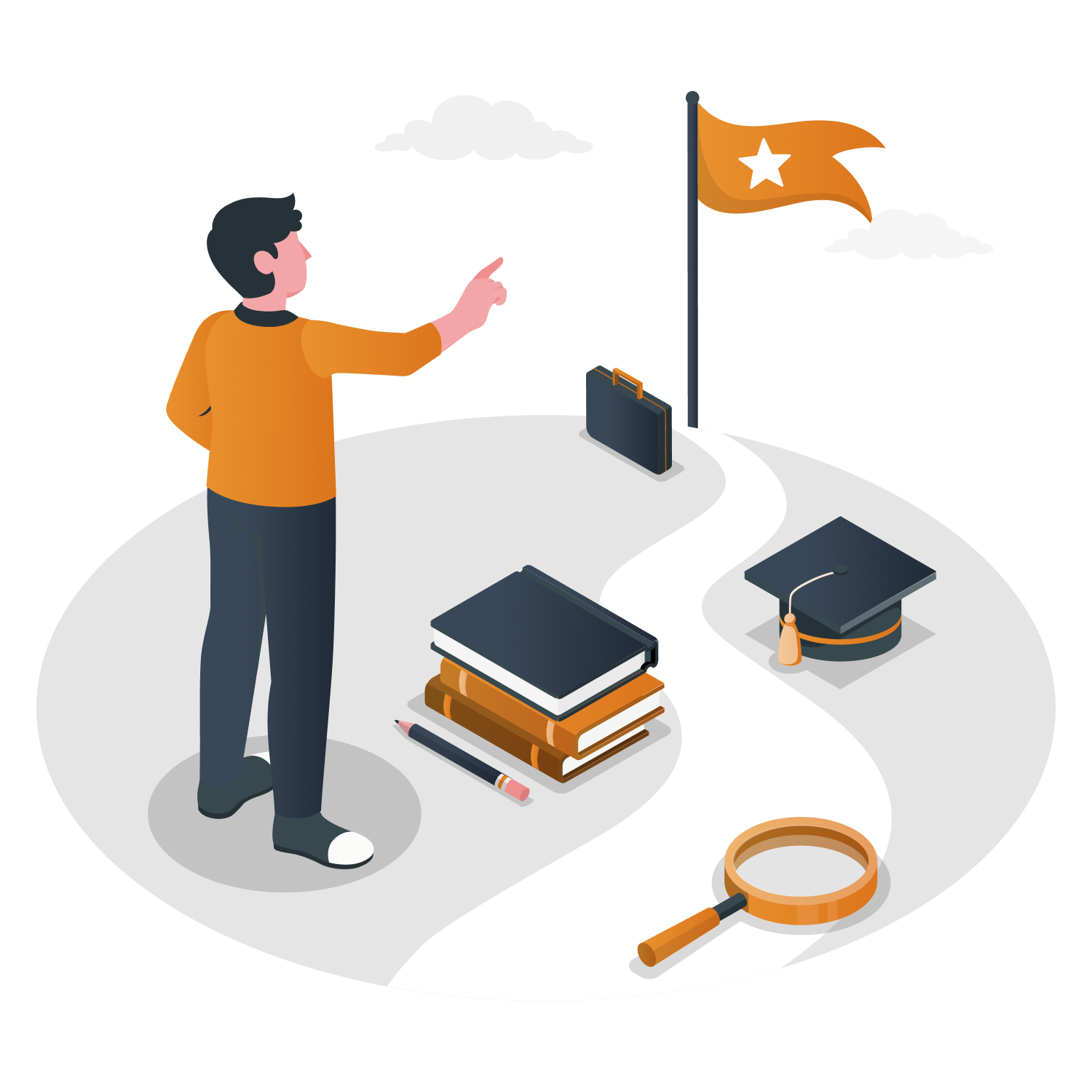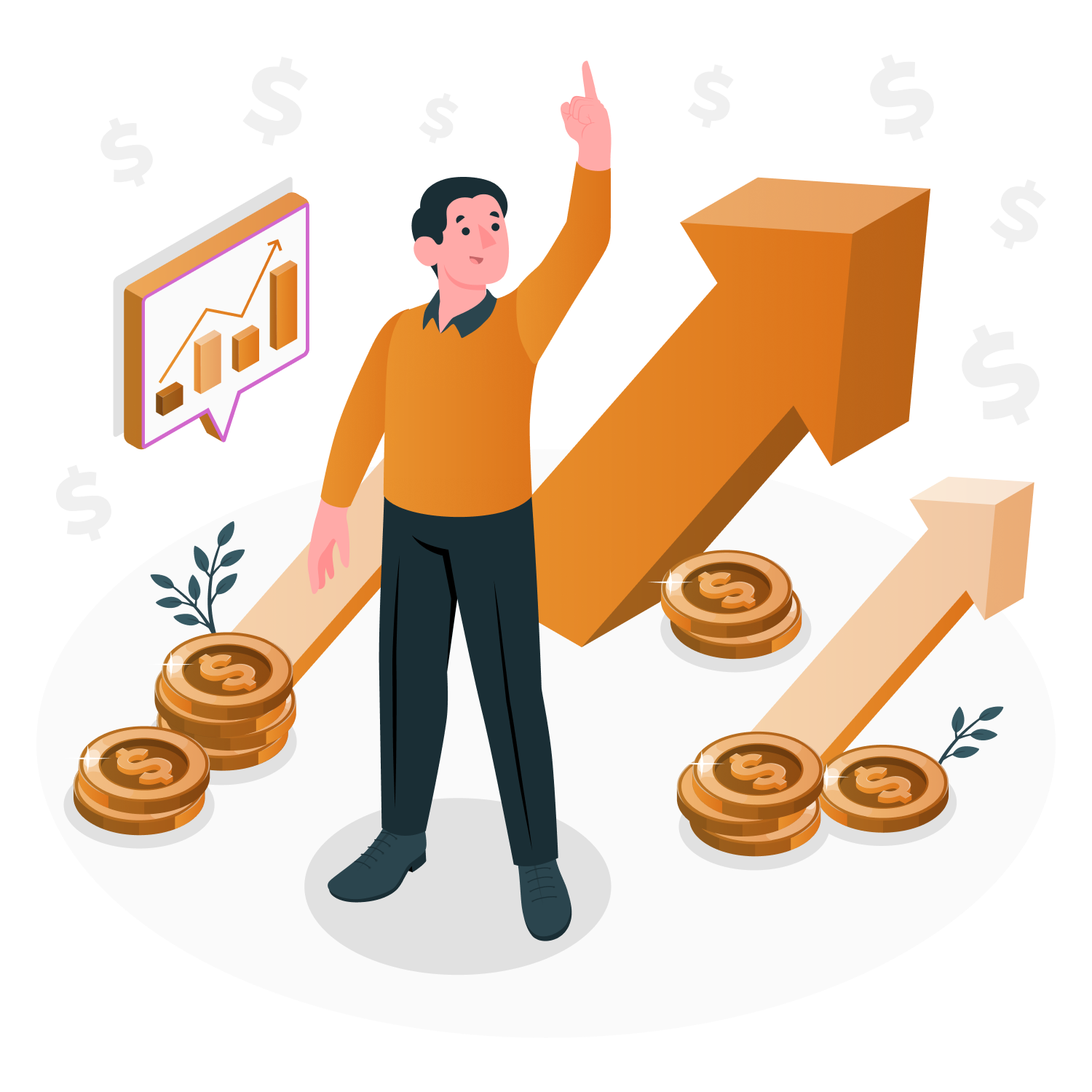 We as a company, aims to transform the digital scenery and stand-in a connected world with advanced technology and creative solutions. Our passion is empowering businesses and individuals in the rapidly evolving tech era. By prioritizing excellence and a customer-centric approach, we deliver top-tier products and services that surpass expectations, addressing unique challenges and promoting sustainable growth for our clients.

We foster a culture of continuous learning and innovation, encouraging our team to think outside the box and explore novel ways to solve complex problems.

We are dedicated to delivering excellence in every aspect of our work, from product development to customer support. Our focus on quality is unwavering.

Honesty and transparency are at the heart of everything we do. We value trust and always act with integrity in our interactions with clients, partners, and team members.
We believe in the power of collaboration and teamwork. By working together, we achieve greater heights and deliver exceptional results.

Customer-Centric Approach
Our clients are our top priority. We listen to their needs, understand their challenges, and tailor our solutions to meet their unique requirements