What do you know about email marketing?
Email marketing, a digital marketing strategy, comprises of delivering commercial messages, personalized emails to subscribers or promotions which can allow your business to develop relationships and drive conversions efficiently. With its affordability and trackable results, it is important for connecting directly with your customers. Your business is able to maximize its impact and attain its marketing goals through sending tailored/customized messages.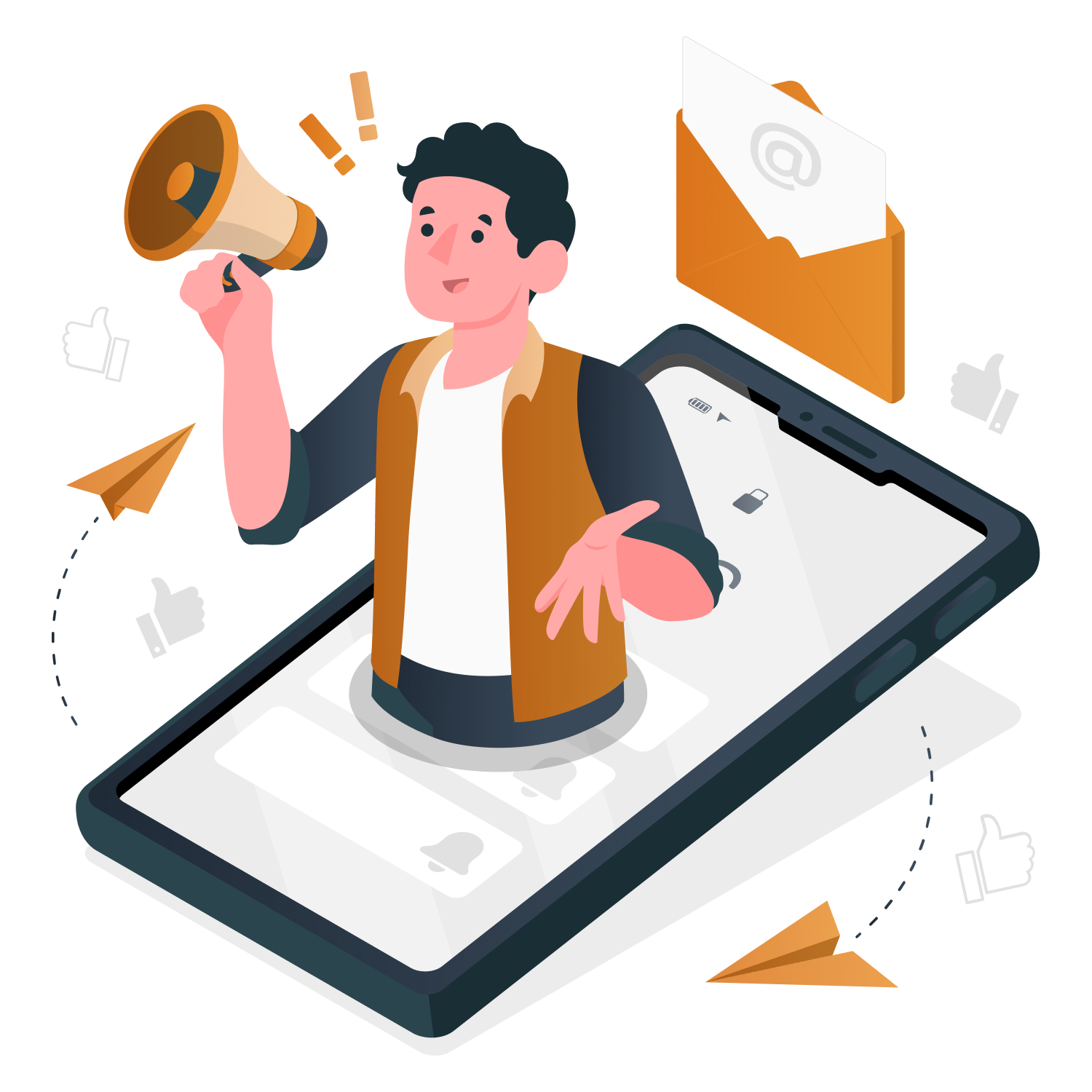 How does it benefit your business?
INCREASED BRAND AWARENESS:

  Reach a larger audience and help your brand to be recognized.
Affordable marketing strategy: Attain substantial results with lower costs in comparison to traditional marketing methods.
Improved consumer loyalty: Make stronger relationships with customers through consistent and meaningful exchanges


Higher Conversions: Indicates the effectiveness of email campaigns in compelling desired results.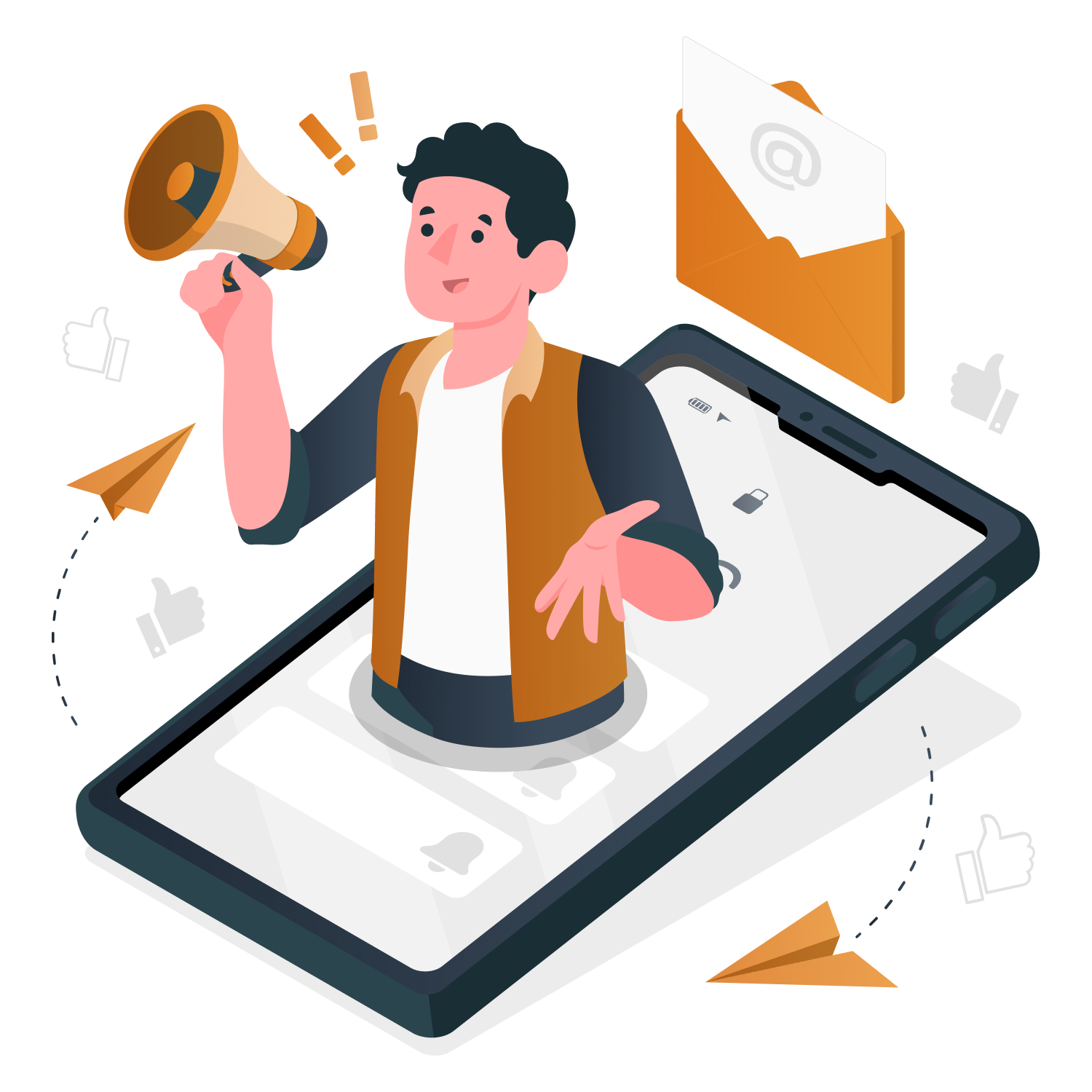 Lift your marketing game with impactful email campaigns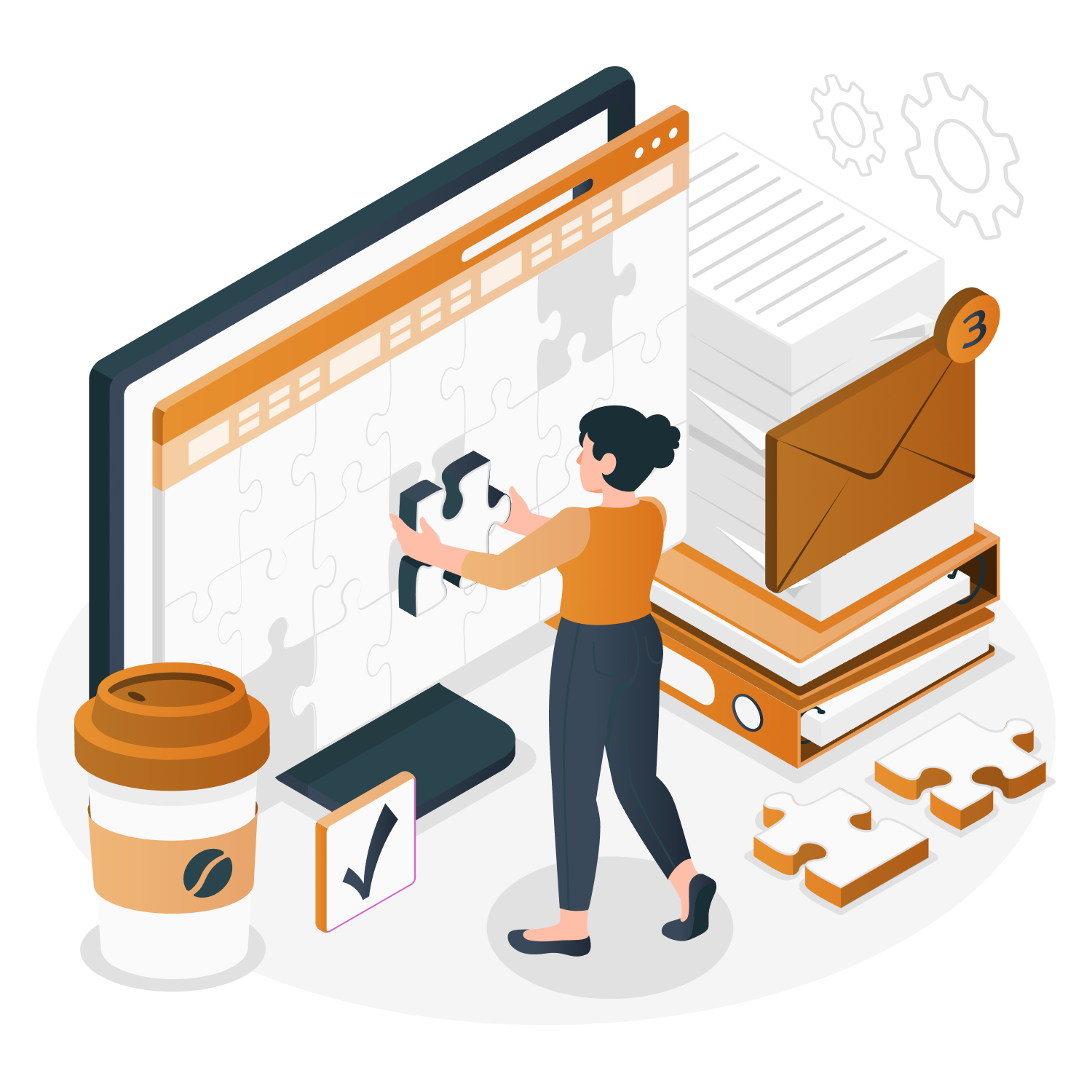 Crafting effective email marketing campaigns
Creating email campaigns is of immense importance for bringing engagement and conversions. To begin with, it is important to define clear campaign goals and target audience segments, make captivating subject lines and compelling email content which goes with your brand's voice and is relatable with customers. It is also necessary to use striking visuals, brief messaging and a powerful call-to-action to encourage click-throughs. Furthermore, analysis of campaign metrics is also crucial to improve future campaigns and maximize results.
Email Automation for efficiency
Email automation plays a huge role in increasing efficiency in your email marketing efforts. You are able to streamline your procedures and save time by preparing automate workflows. You can also connect with your subscribers at the right time by automating welcome emails, drip campaigns and abandoned cart reminders. Divide your customers according to their demographics and automatically send targeted or customized content. Email automation maintains consistent communication, takes care of customer relationships and easily maximizes your marketing efforts.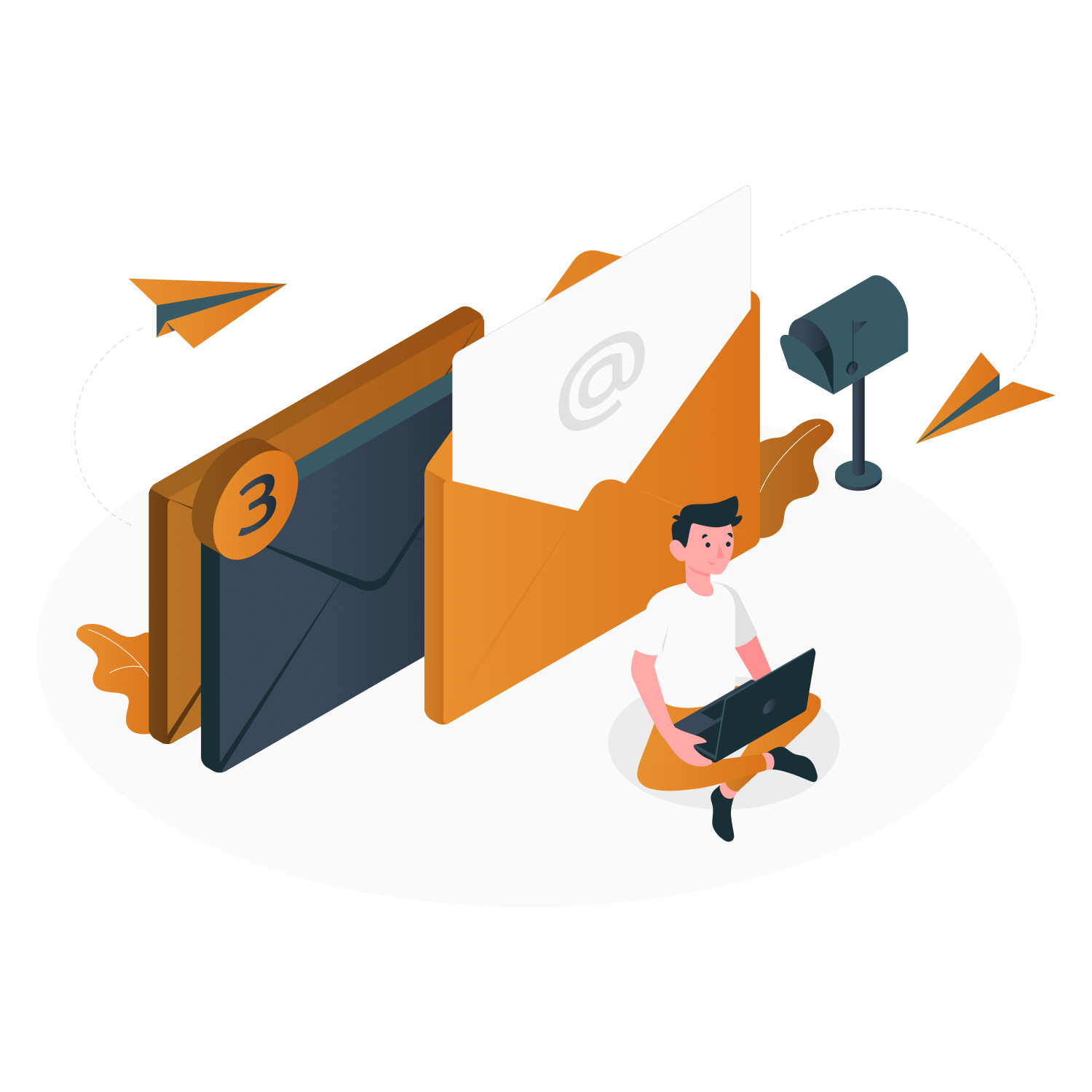 Types of Marketing Emails
Discover the certain types of email marketing strategies

Promotional emails are great marketing means which allow you to display your products, offers or services to propel sales, generate leads and attract customers with exclusive promotions.

Informational emails deliver constructive and educational content to your customers, presenting insights, tips, updates or industry news which place your brand as an authority and improve customer relations.

This is a great way to often connect link with your audience, providing an organized mix of informative content, updates, announcements and offers to keep them occupied and informed.

This will re-engage inactive subscribers with targeted re-engagement emails, inviting them to connect with your brand again, reminding them of your value and prompting them to take action again.

Post-Purchase Follow-up Emails
These emails are an essential part of customer preservation, offering a personalized touch to show gratitude, assemble feedback and provide additional support, improving long-term customer relations.

These emails are vital for companies because they give useful customer insights which allows informed decision-making and strategy development leading to improved customer satisfaction and customer loyalty.