Startup Development Services 
Have something in mind and don't know how to make it happen? Want some startup development services? Absoluit is here to take your startup idea from a sketch to a full-fledged product. We facilitate startups by providing consultancy and by using disruptive technologies.
Selling Vision is Much Like Selling Change
We work in a team with our clients to make the project successful. We've worked with different startups and made their products creatively by following effective and efficient development processes that help us in pulling off projects of any complexity. Our startup development services include four startup development process that we follow.
1. Ideation
In this phase, we refine your idea into working mode. In this phase, we refine your idea into working mode. Our team start working on gathering the required data and validate your idea. Initially, after our research, we suggest our clients to start working on the product's market compatibility and find out what will be the target audience for the product.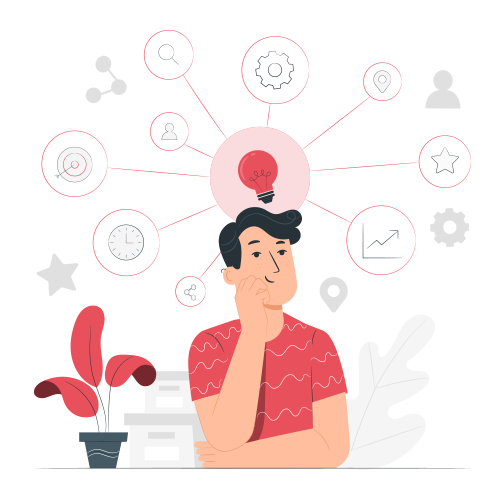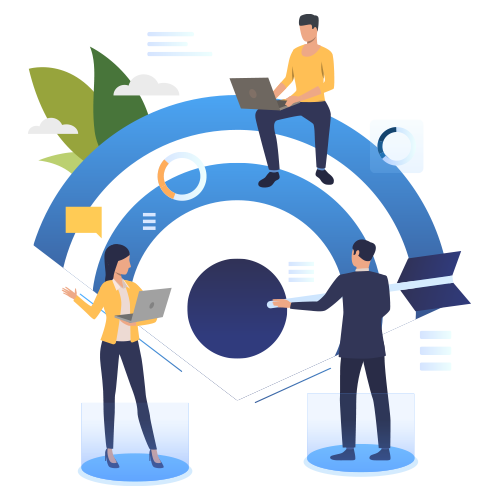 2. From Idea to MVP
After all the research and understanding of the product, we start creating a prototype, develop a process, and start building a team. For a minimum viable product (MVP), at this stage, we suggest our clients begin initial marketing of their product to drum up some word of mouth.
3. Quality Assurance
Our QA experts make sure that the product or software gets tested several times so that we can solve every possible bug and fix it before the product launch.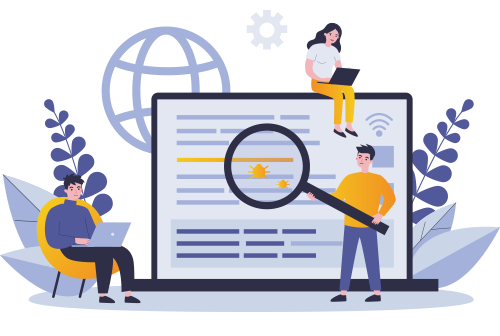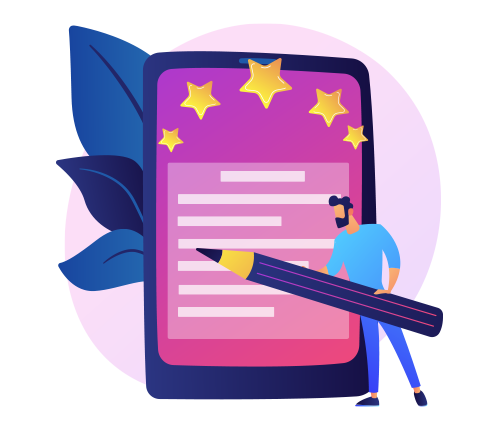 4. Feedback
All the changes and updates are made after the client's or user's feedback. We listen to user feedback and think of the best possible improvements. We never stop improving the product.
Let's Work Together
Want to discuss your idea with professionals startup development services? Don't know where to start? — It's okay! We'll help you in developing your idea so that you can be sure of your entrepreneur genes.