Business Intelligence Services Provider
No business is too small and no technology is too far fetched, you don't need to be a tech-driven giant to profit from today's technology. Connect today with a  business intelligence services provider 'Absoluit'  and explore the mysteries hidden in your data.
Our Business Analytics Success Stories
Absoluit as a business intelligence services provider has build effective business intelligence and analytics systems for a range of industries using our advanced knowledge and innovative approach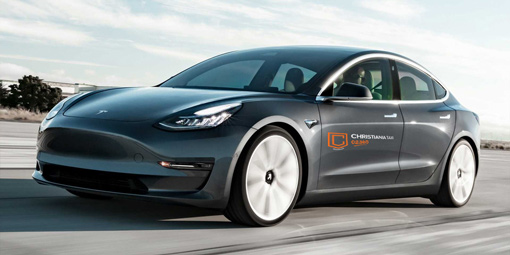 Christiania Taxi
Christiania Taxi is a ride-hailing service with HQ in Oslo Norway. They provide ride-hailing services across multiple cities in Norway either through Phone, App, and Website or you can just wave one on the street. They also deal with patient transport on the official ground with the government of Norway. They possess a firm and strong IT structure.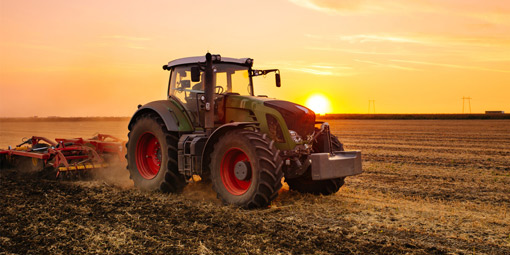 Hassan Zarai Markaz
Hassan Zarai Markaz is an agricultural supplies business located in the heart of Quetta and expanded services over the region of Balochistan with expertise in quality products such as pesticides, machines, Chemical sprays, and Agricultural Consultancy. Being located in such a region they possessed little to non IT infrastructure.
Endless Possibilities of Business Intelligence









Understanding your Business Needs
As an business intelligence services provider absoluit serves as a means to identify key organizational patterns and trends

Building a Data Model and Data Pipeline
The success of the model relies on the type of data it is exposed to, so data plays a significant role in the data pipeline.

Initial reports and visualizations
Initial reports and visualizations helps us identify emerging trends and act quickly based on what we see.

Brainstorming Session on Common Interest
Brainstorming sessions is a group creativity technique to drive innovation & to find a conclusion for the problem.

Acquiring the data
Using a data acquisition system allows to obtain valuable information of the reality to improve the performance of the company and to increase the economic benefit.

Automation of Final reports and visualizations.
It allows to have more control over process and data and, therefore, better efficiency.
Let's Work Together
Give us a call for your strong online business presence, tasks automation, and competitive advantage.