We Are Best At
From analysis, design, development, testing, maintenance, and support, we're perfect at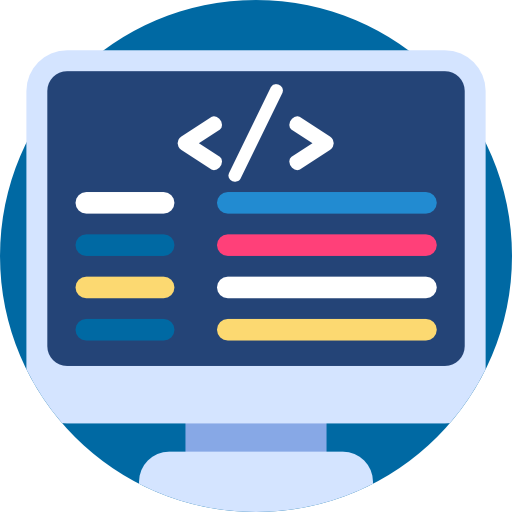 Web Development
Our expertise resides in cost-efficient business apps, custom built web portals, and WordPress websites. Also, from software development to APIs to deployment to support, we've got you covered. We've developed and maintained reliable, scalable, and robust applications.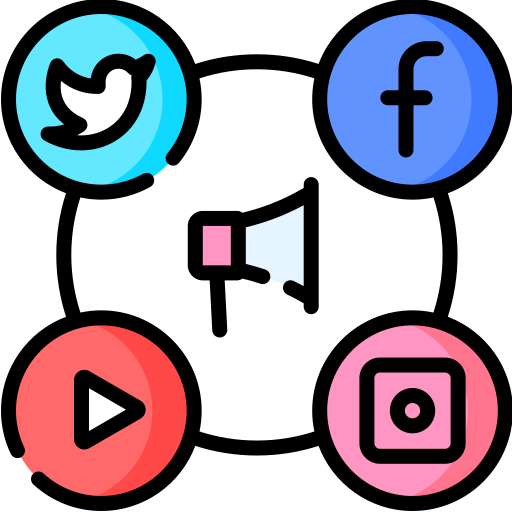 Digital Marketing
With recommendations of our expert marketers, we can help you grow and generate results by targeting the right audience with the right marketing tools we'll convert your leads and you can grow your business under your estimated cost.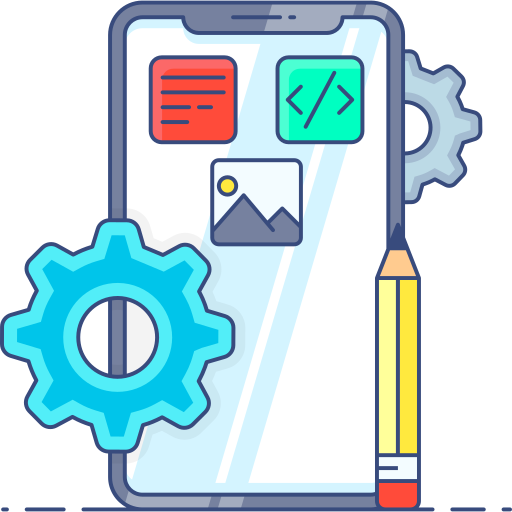 Mobile Apps Development
We develop mobile apps for Android and iOS (native & hybrid) with a special focus on performance and user experience. Our team ensures that the app should be able to meet evolving business needs along with meeting the core business requirements at present.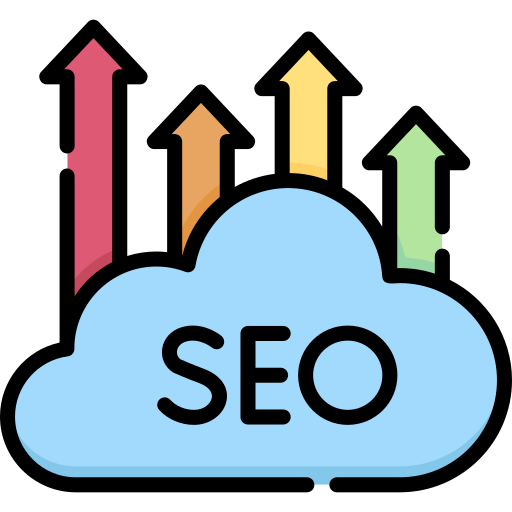 SEO Services
SEO is a cost-effective technique to boost leads and sales, Our SEO professionals can help you make your website able to come up on the top of the search engines by using on-page SEO, link building, keyword research, content optimization, technical SEO, and SEO audit.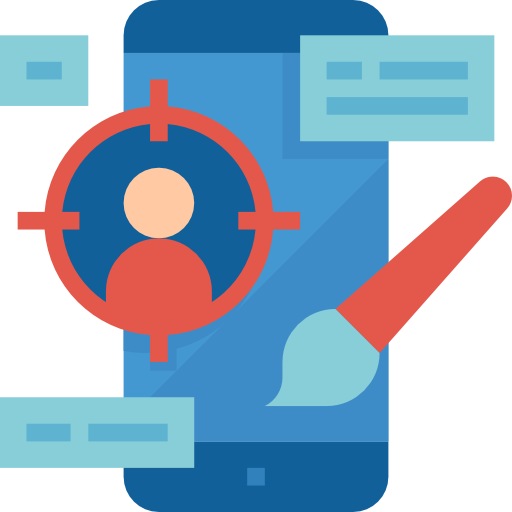 UI/UX Design
Connect to your audience through persuasive designing. We specialize in variety of design services, including UI/UX design of Mobile Apps and Websites, Graphics Design for Digital Marketing and Print Media, and Brand Identity from scratch among other specialties.
Startup & MVP
We facilitate startups to bring their ideas to reality by using disruptive technologies and provide consultancy. We build prototypes and proof of concepts to get funding, create MVP to validate the idea, and develop a complete end-to-end system.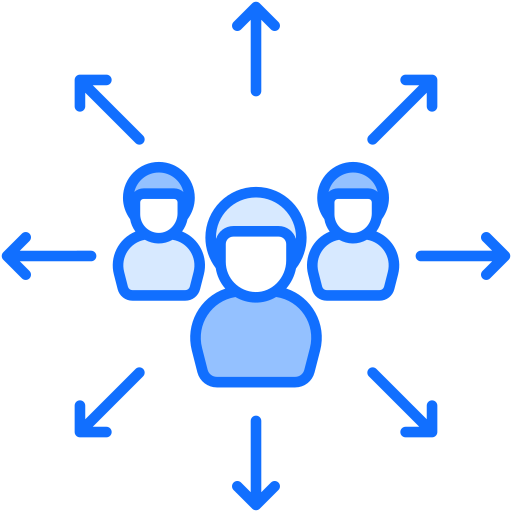 IT Outsourcing
We have reliable and flexible models for IT outsourcing and out staffing to save you from the high operating cost. We can manage IT projects from hiring technical staff to the successful delivery of the projects. Providing a professional environment and guidance of experts for remote teams.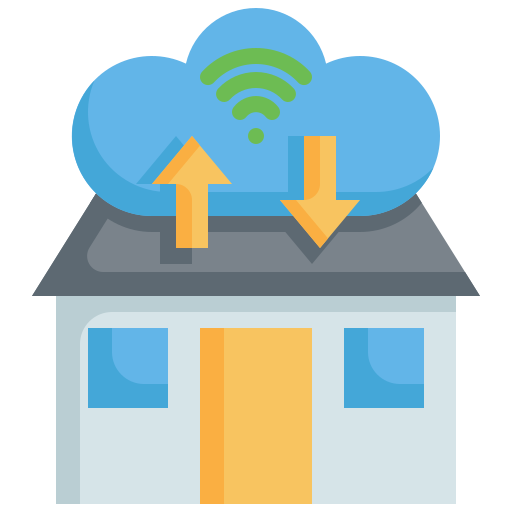 Cloud Automation
Our experts can help you to implement and manage your IT system on the AWS Cloud – Amazon Web Service platform. And also provide Azure DevOps solutions for making CI/CD pipelines to automate the build and deployment process.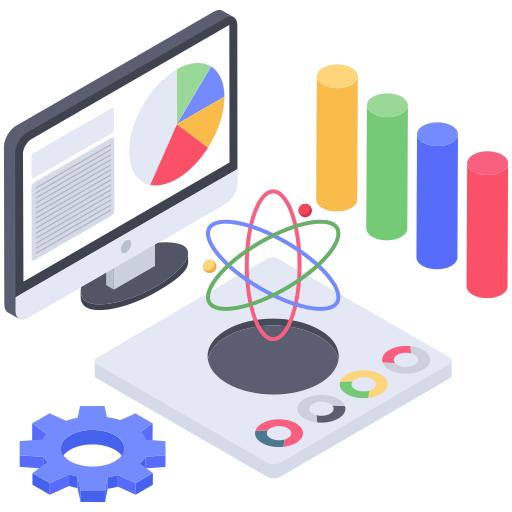 Data Science & Power BI
Our data science team provides intelligent solutions by leveraging the use of AI and machine learning. We have hands-on experience with Artificial Intelligence, Natural Language Processing, Neural Networks, Deep Learning, Computer Vision, and Speech Recognition.