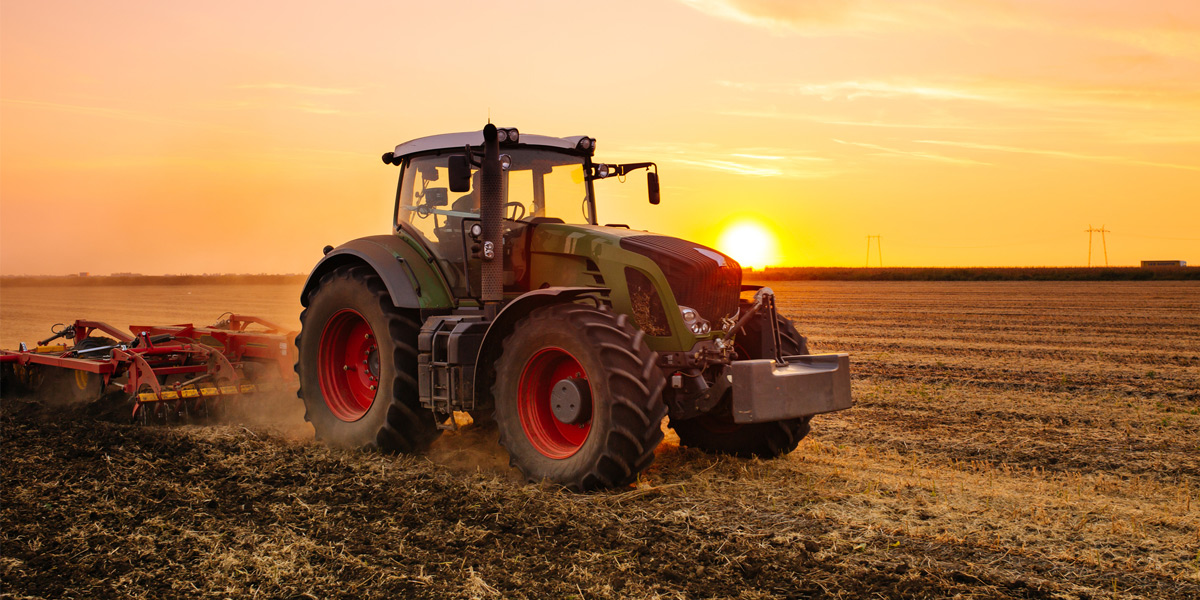 About the Company
Hassan Zarai Markaz is an agricultural supplies business located in the heart of Quetta and expanded services over the region of Balochistan with expertise in quality products such as pesticides, machines, Chemical sprays, and Agricultural Consultancy. Being located in such a region they possessed little to non IT infrastructure.
Their Challenges
HZM wanted to optimize its pesticide production volumes to meet the demand.

HZM wanted to observe their machinery sales trend and place the next order in bulk accordingly making it a cost-effective decision for the next fiscal year.

HZM wanted to keep things simple yet harvest the data.
How we Helped
Automated data pipeline was put in place, calculations that took 2 to 3 days that have been reduced to seconds.

A production and sales comparative report helped them realize the next year's production volume.

The sale purchase report of machinery helped in identifying key order to be placed in bulk, reduced cost and have larger profit margin.