Make Your Fleet Run Smoother With Our Amazing Route Optimization Software
The ultimate fleet route optimization software saves you from the daily hassle of planning chaos by optimizing your fleet in a multi-dimension constraint problem.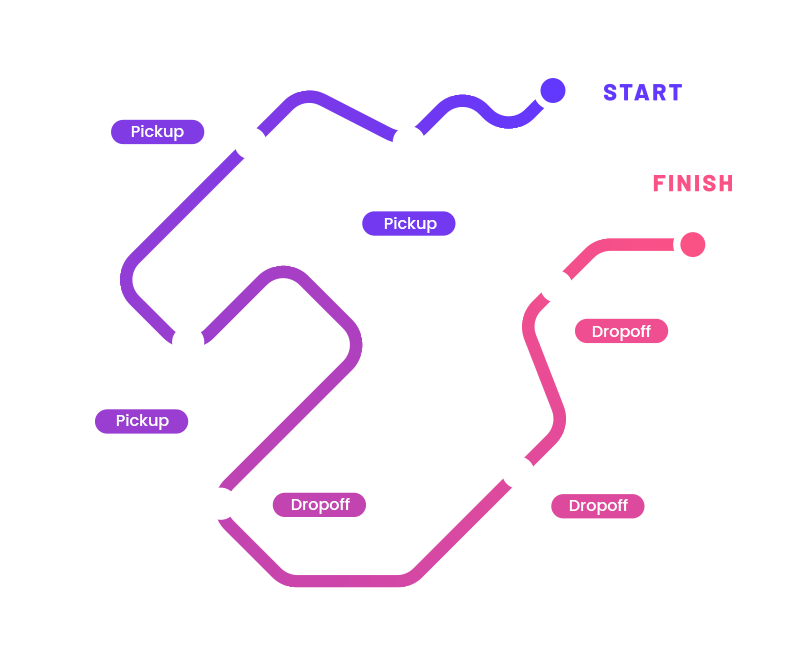 The AI Driven Fleet Route Optimization Software
A robust fleet route optimization software to your fleet management. Enabling your business in doing more while doing less.

Save Time & Fuel
The system is really hates time delay so it will always find the most quickest paths available which would save you time on the road and ultimately save money through burning less and unnecessary fuele.

Seamless Integration and Usage
We offer two modes of usage one is a web interface to present to you the routes when you give it your custom data and another through APIs integrated inside your already made system.

Load Management
With your growing business, it will become harder for humans to manage all those order and in such a situation we see human error to be inevitable. We take away that load and expand your business with no human error.
A System That Adapts to Your Needs
We can switch priorities from the quickest routes to short distances. If some special delivers need to be delivered on time. Drivers load capacities and pick delivery service. Let's see how fleet route optimization software achieves your targets & rule your business.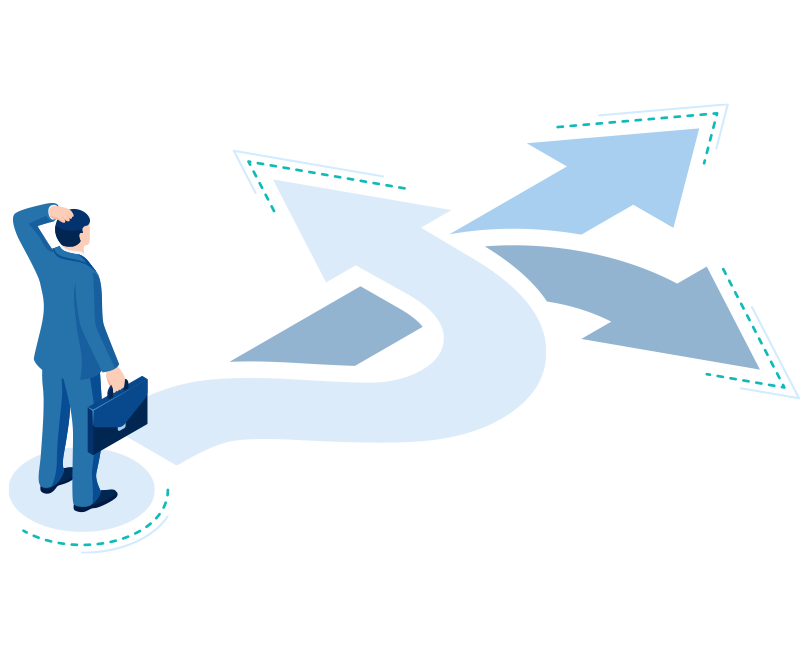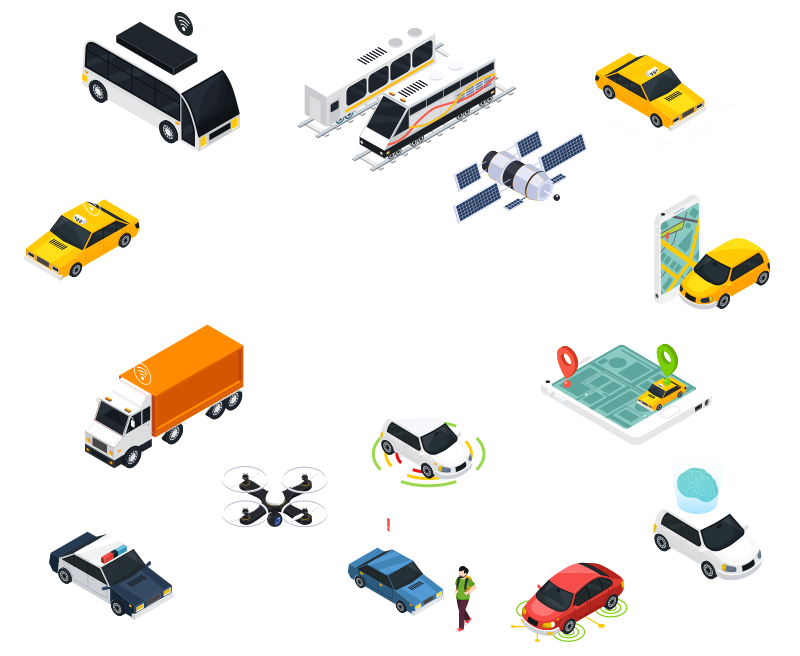 You do not need Us If:
Your orders are fewer than the human fingers.
You believe you can invest months of research and development in making a prototype of our solution.
You enjoy spending time explaining/making your daily routes to/from every new employee or team member
You are fully confident that your planned (or unplanned) routes are already perfect.
Your profits are very high and you do not want them to rise any higher.
Let's Work Together
Give us a call and let's build an influential fleet route optimization software for your fleet & tour management business.