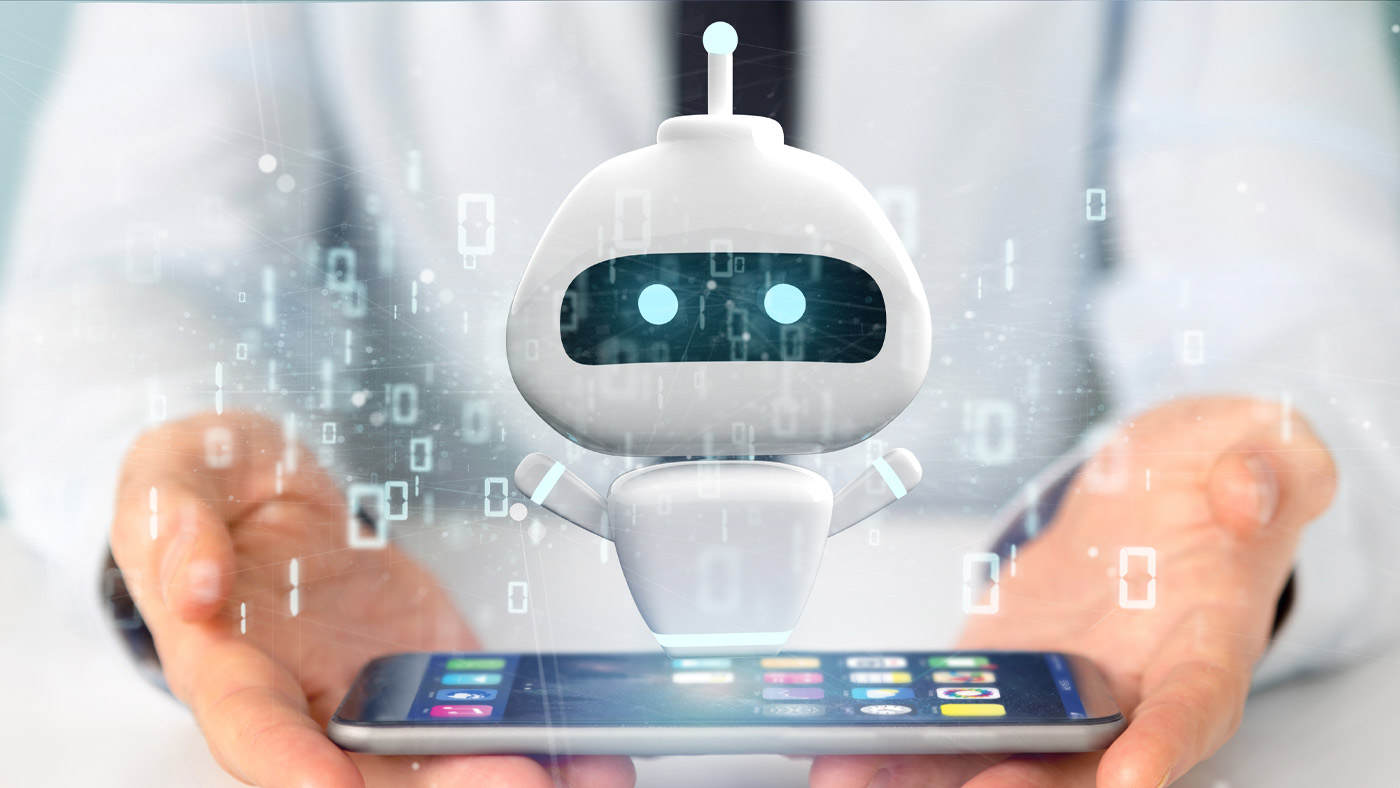 Challenge
The age of AI brought a new wave of automation. So came the question that can we benefit from this ocean. As we pondered that question demand from Cristiana Taxi Norway, a ride hailing company for expanding its booking method. They already had a booking system through phone, app and website. 
Solution
A chatbot, fully automated ride hailing assistance with state of the art machine learning capabilities at its core. It has the capability to converse in both norwegian and english. The system can be easily integrated with other APIs and communicate with the system. Humans can take over at the ease when requested. Successfully integrated with messaging platforms such as Facebook.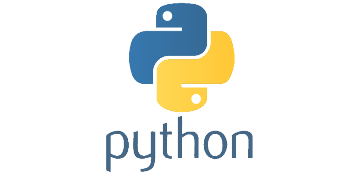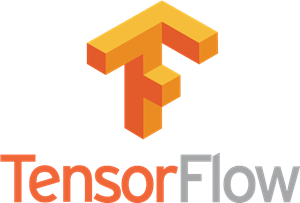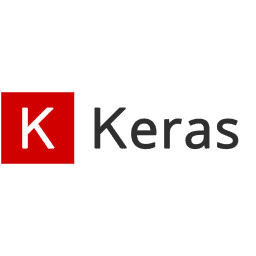 FAQ
Chatbots can answer users queries with context to their previous questions.
MEDICINE
Quick diagnosis can be achieved through conversing with patients.
INFORMATION COLLECTION
User information can be collected to fill forms through easy human-like conversations.
CALL CENTER AGENT
Chatbot can mimic a call center agent to answer frequent queries.
HOME AUTOMATION ASSISTANCE
Chatbot can be personalised to take over aur automated home and be your personal assistance.
COMPLAINT REGISTRATION
Users can converse to register their complaints through this automated system.