ABOUT OURSELF
We are an excellent team of highly professional designers, developers, writers, marketers, and analysts united on the same page this digital age to provide state of the art complete IT business solutions.We exist in Oslo, Norway.
Our Vision
We are of the view, there could be better ways to grow business setups via correct use of precise IT solutions. A more innovative, effective use of technology is the key to maximize your business potential.
We are looking forward to provide absolute IT solutions with great quality and industry standards, and this doesn't have to be expensive.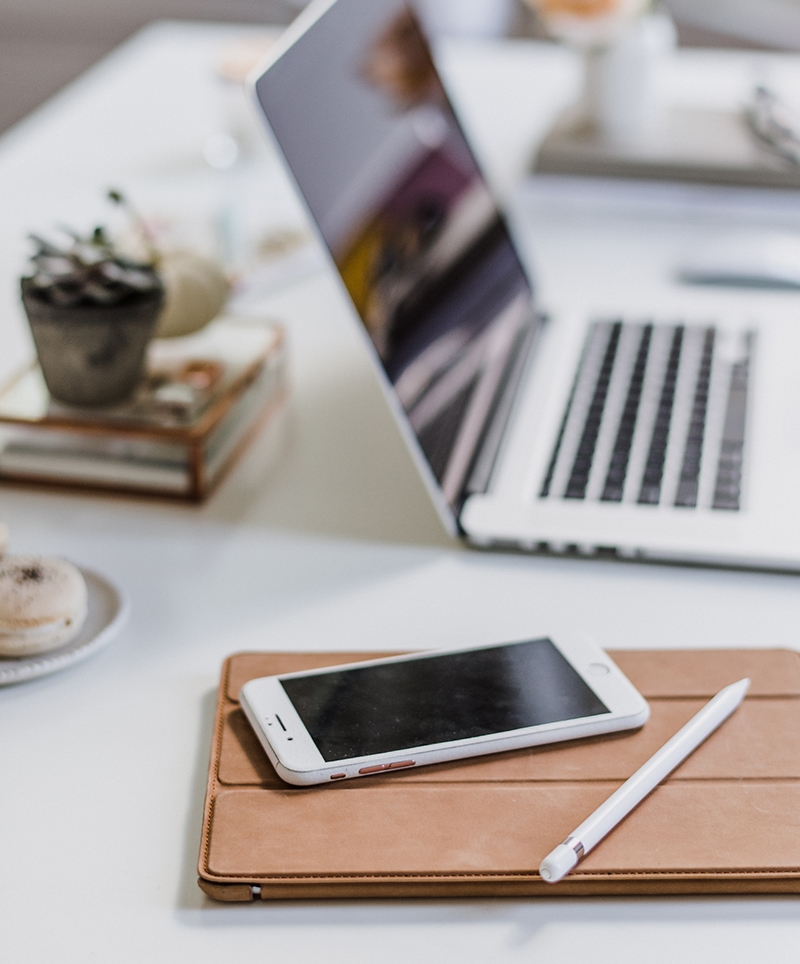 Our Crew
We are an experienced and diverse team of software engineers, mobile application developers, data scientists, UX designers, quality engineers, digital marketing experts and business analysts who work closely to achieve the business goals.
We love to solve complex problems and are always excited to turn ideas from the imaginary screens to reality.
Our Insights
We initiate our projects in maturing ideas by understanding business needs. Create prototypes to validate understanding and do development accordingly. Also, analyze how data science & AI can facilitate the project which is further well tested before shipment. You may ask for maintenance services as well.
Mobile Apps Development
We develop mobile apps for Android and iOS while prioritizing  the performance and user experience. Our team ensures the app is able to meet business needs.
Business Intelligence
We assemble data across systems and turn it into information and scope. A customized dashboard and reports provide actionable insights to make wise decisions.
Data Science & Power BI
We have hands-on experience with AI,Natural Language Processing, Neural Networks, Deep Learning, Computer Vision and Speech Recognition.
Startup & MVP
We facilitate startups to bring their ideas to reality by providing consultancy. We build prototypes and proof of concepts to get funding, and develop a complete end-to-end system.
Digital Marketing
We assist our customers to tap new opportunities via creative and user – centered solutions by the use of emerging technologies and data driven strategies.
Web Development
Our team has extensive experience in custom software development.We have designed, developed and maintained multiple business-critical applications in different areas.
Get Along With Us!
Give us a call for your strong online business presence, tasks automation, and competitive advantage.