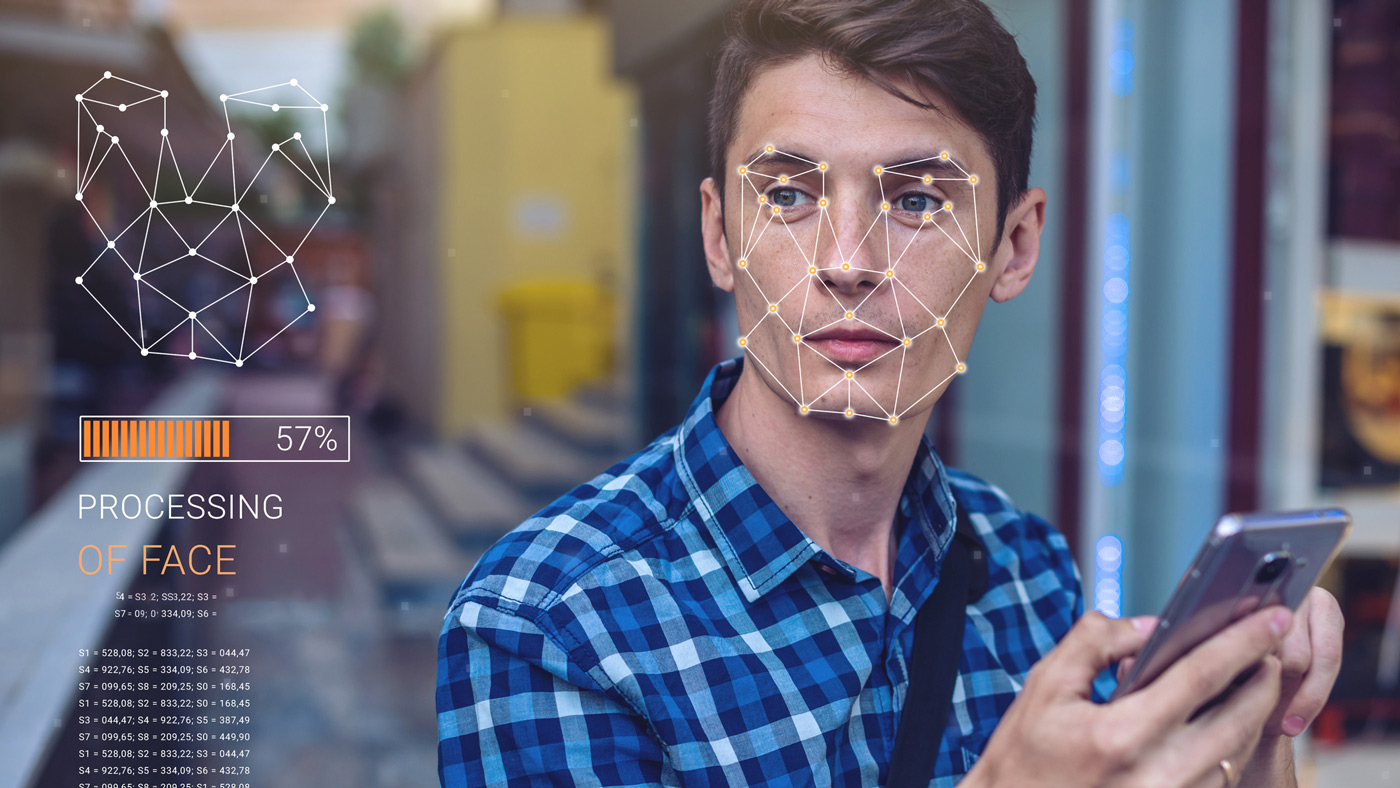 Challenge
The team was looking for making their sign up solutions more authenticated. They needed the profile picture of their users to have a human face in it rather than having an object. This solution needs to be a robust and a reusable solution for facial detections but also localization of a face in a given image.
Solution
Using a modular approach an API was developed which could be implemented out of the box. Powering the API was a machine learning model trained to detect the faces in an image and also localise it. Its solution goes deeper and identifies a number of faces and also localises each of the faces landmarks eyes nose ears and mouth separately.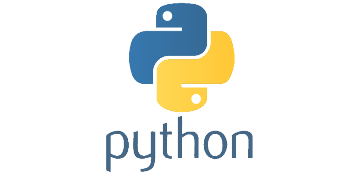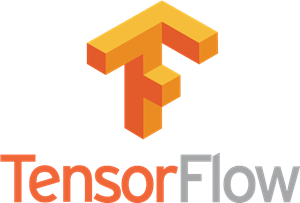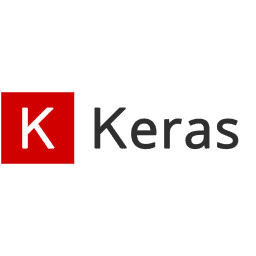 SIGN UP SOLUTION
Checking if the user has uploaded a face or an object..
POPULATION COUNTERS
Count the number of distinct faces in a given frame.
AUTOMATED DOORS
Automatic door switches when a human comes near.
MOTION DETECTION
Detecting the movement of the landmarks as they move
SURVEILLANCE
Detecting if a human has appeared in an under surveillance area
AUTHENTICATION PROCESSES
Any authentication process requiring a human face to be assured.